5 Legit Ways to Make Money Online
By
Amanda Finn
Amanda Finn is a freelance writer based in Chicago. She largely writes about lifestyle and travel with a focus on making the most out of life and all it has to offer (without going over budget). When she isn't writing, she's spending quality time with her husband Kyle, her puggle Puggsley, and her two bunnies.
Updated on September 22, 2021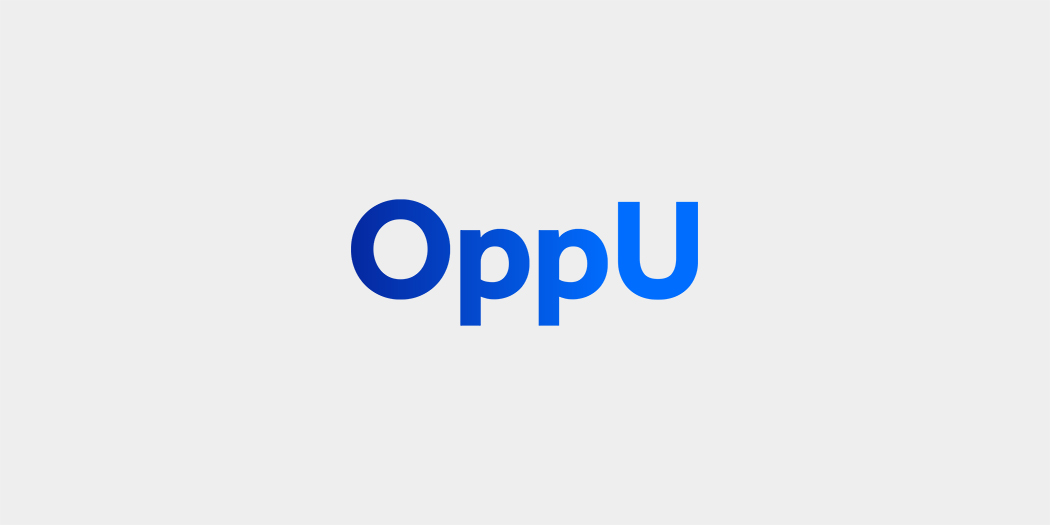 Because when you're looking to earn some extra money online, there are tons of opportunities out there that are definitely NOT legit.
Side hustles are all the rage right now in the gig economy. The tricky part with side hustles, however, is the need to leave the house. There are seemingly few real ways to make money online that don't involve some kind of scam. But that doesn't mean those real ways don't exist!
If you're looking for a side hustle for a little extra cash in your pocket, here are five legit ways you can make money online!
---
1. Become a virtual assistant. 
Ben Huber, co-founder of Breaking The One Percent, knows several ways to make money online, but this one is a personal favorite of his.
"Roughly the equivalent of a brick and mortar business secretary, virtual assistants often act as organizational lifeblood of an online business," Huber said. "From filtering important email accounts and running social media campaigns, to moderating online communities and providing customer support, virtual assistants often work to keep systems streamlined and running smoothly."
Virtual assistants (or VAs) don't require a degree and the training necessary is relatively affordable, Huber added.
Pay for this kind of work generally sits between $15-$30 an hour, although some VAs make a lot more.
2. Be an online bookkeeper.
Along the same lines as being a VA, being an online bookkeeper for a business is also a lucrative way to make a little extra dough without leaving the house.
According to The Penny Hoarder, you don't even have to be a CPA to qualify as an online bookkeeper. Plus online bookkeepers have been known to make $60 an hour!
"'Those are the perks of working as a bookkeeper,' says Ben Robinson, a certified public accountant and business owner who teaches others to become virtual bookkeepers through his online course, Bookkeeper Business Launch," according to The Penny Hoarder's article on online side gigs.
3. Learn how to run Facebook ads for local businesses.
Staying on the same track of lending a hand to other businesses, Huber's other main suggestion is to help local businesses run their Facebook advertising. It's something that's growing in both popularity and necessity in the digital age.
"Advertising has been around as long as businesses have had a medium to do so," Huber said. "But online advertising is a relatively young phenomenon, and not typically one you'll learn about in school. Since 2006, Facebook has created one of the most robust advertising platforms the world has ever seen. A combination of machine learning and user-submitted information allows their ad platform to serve catered ads to users based on their interests, demographics, and even their exact geographical location."
Huber said this kind of work, a Facebook Ads "guru" if you will, can be very lucrative for the right person. He said some businesses will pay upwards of $1,000 for someone to help them generate online leads.
4. Work in data entry.
This isn't going to make you as much money as some of the other online business offerings, but data entry is a legit market for at home workers. Plus you can make your own schedule. You don't need anything more than a good internet connection, computer and be at least 18 years old.
Smart Crowd and Clickworker are both great places to pick up these kinds of gigs according to The Penny Hoarder.
5. Tutor kids online.
If you're like some people, you might constantly be seeing ads for websites like VIP Kid which offers over $20 an hour to teach children all over the world from the comfort of your home computer.
Turns out, those sites are real and tutoring in many subjects can be a lucrative opportunity for at-home hustlers. Each service has its own requirements, but check out sites like VIP Kid, Qkids or any other sites listed in this handy article from Dream Home Based Work.
"Online tutors help students in a certain subject or more than one subject by interacting with their students via the webcam, Skype, or by phone," according to Dream Home Based Work. "Typically, you will work one-on-one with students, tutoring them in the area they need. You may also find online tutoring positions that allow you to offer instructions or lessons to a group of students online."
Use that extra money wisely.
Once you've earned that extra cash, what are you going to do it? If you don't have an emergency fund, that would be a great place to put your money. While it's not as fun as splurging on a night out, having that fund ready when an unexpected bill arises will serve you well in the long run.
Article contributors
Ben Huber (@vtgrad2010) is the smarter and better looking of the two guys behind Breaking The One Percent (@breakingthe1pct), a blog devoted to helping beginner entrepreneurs unlock their full earning potential. A side hustle aficionado, Ben has spent the past several years sharing what he's learned about earning extra income with anyone and everyone willing to listen. Follow him on Twitter for more income-generating tips along with amusing pictures of his dog.