Avoid Blowing Up Your Honeymoon Budget
By
Amanda Finn
Amanda Finn is a freelance writer based in Chicago. She largely writes about lifestyle and travel with a focus on making the most out of life and all it has to offer (without going over budget). When she isn't writing, she's spending quality time with her husband Kyle, her puggle Puggsley, and her two bunnies.
Updated on March 18, 2021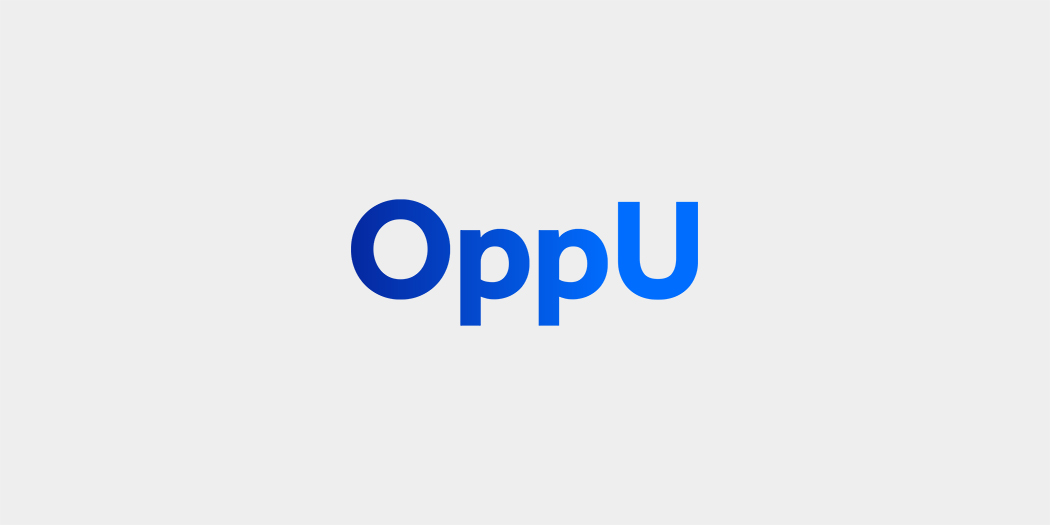 There are plenty of ways to have the romantic getaway of your dreams without breaking the bank.
It may not be as hefty as the wedding industry, but the honeymoon industry is still a $12 billion- a-year industry. And after spending time planning (and paying for) a wedding, a honeymoon is yet another early married-life expense.
According to Trip Savvy, the average American honeymoon costs $4,466, while 15% of the market will indulge in more expensive vacationing for an average of $9,954.
With the ever-present pressures of social media, it's easier than ever to overspend on a honeymoon and end up with serious guilt, debt, or post-vacation stress because of it—a side-effect that many tend to suffer from as original research from OppU shows. Even if your intentions are right, it's easy to get caught up in the Instagrammable moments and lose sight of what you can actually afford. But you can have the honeymoon you want on a budget; it just takes some research and proper planning.
You don't want to have to rack up your credit card bills or drain your savings account to finance a honeymoon. Any of these options will just lead to unnecessary financial stress. Here are some tips to help you stay on track.
Timing is everything
There is no hard-and-fast rule about taking your honeymoon immediately after the wedding. And if you're planning on tying the knot during the hectic wedding season (hello summer), you might want to think twice about jetting off right after the reception.
The easiest way to save major dough on your honeymoon getaway is to plan for a vacation in the off-season. Wherever your destination may be, you're bound to find significantly better rates for hotels, transportation, and excursions if you go at a non-peak tourist time.
The Knot suggests the off-season or shoulder season (immediately before or after the peak season)  to avoid both higher costs and crowds. Not to mention that traveling during the off-season doesn't mean the weather will ruin your good time.
"Many islands in the Caribbean have ideal temperatures year-round, but rates skyrocket from January to April due to high demand from winter-weary East Coast travelers," The Knot says. "In other locales, off-season means high temps, bitter cold, or potential hurricanes, so many hotels and activities in the area shut down completely until more hospitable weather returns. It depends on the place, so definitely do a little research to find out about your dream spot."
Always mention your newlywed status
Don't hit people over the head with it, but when you're booking anything from your hotel to your dinner reservation, be sure to let them know you're on your honeymoon. Even if you don't get some kind of upgrade, you might get a fun gift or free dessert to celebrate your occasion.
Katie James Watkinson for Brides.com wrote that it's in a company's best interest to treat you on your special trip, because those kinds of celebrations can always benefit them.
"Resorts aren't just romantics: It's smart business to cater to honeymooners because they're more likely to be repeat customers over the years as the resort will always have a sentimental value for them(Admit it: If you have a great time, you'd probably love to come back again and again for key anniversaries.)," she wrote.  "So, if there's something they can do to get your business, make sure they know you'll be celebrating your wedding. They may mark your reservation the first time you mention it, but just in case they don't be sure to mention the fact on subsequent calls."
The Knot also suggests "playing the honeymoon card" during or before your trip, and advises that perks or upgrades might be better during the off-season. Think upgraded room versus upgraded table at dinner.
Put it on the registry
If you're part of the 75% of engaged couples who live together before getting married, you probably don't need a ton of the "traditional" wedding registry stuff. You might create a gift registry for the bridal or wedding shower to upgrade some of what you already have, but honeymoon registries are becoming more and more common.
Megan Grant at Bustle suggests using HoneyFund to collect money for your first vacation together post-nuptials. The free honeymoon registry gives you a chance to let your guests know what you'll be doing and gives them the option to help you pay for it.
"Wedding gifts were traditionally meant to help set the new couple up in their home," Grant wrote. "These days, many partners have a home together before getting married. Do you really need that extra pair of silver candlesticks or a waffle iron? Probably not. In lieu of gifts, ask people to instead put money toward your honeymoon."
Other websites like The Knot include integrated honeymoon funds in their wedding registry options. Guests can do everything from contribute to the general fund or give to a specific outing like snorkeling or a romantic dinner by the ocean. This way you don't clutter your kitchen  cabinets with junk you don't need, and you won't destroy your savings or end up with vacation spending guilt because you happened to take your dream honeymoon.
Use a Travel Agent
Travel agents aren't a thing of the past.
They may not be as common as they used to be, but utilizing the knowledge of a travel agent can be a lifesaver for someone planning a wedding or honeymoon. They take care of finding you the best deals and making your trip the best it can be. Best of all? They're usually free.
"A travel agent has access to deals and savings you don't, and you might not even have to pay them for their services," Grant wrote.
No matter what: It costs to travel
At the end of the day, travel is expensive, no matter how you slice it or dice it, but it doesn't have to wreak havoc on your life, when the point is to get out of town to relax. Here are some additional tips on navigating those price-saving hacks.