Budget-Friendly Activities for Fall
By
Jessica Easto
Jessica Easto is a writer and editor based in Chicago. Her primary areas of expertise include personal finance, risk management, and small business. Her book Craft Coffee: A Manual teaches you how to make cafe-quality coffee at home on a budget.
Updated on March 18, 2021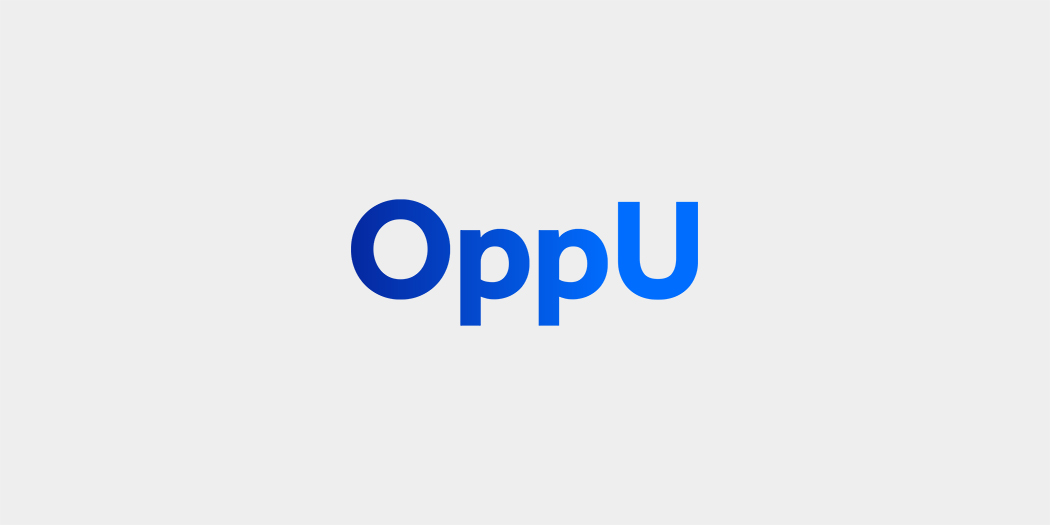 It's still possible to live you best life when money is tight. Here are three ways to save this fall and still have fun.
As of September 23, fall is officially upon us. The days are getting shorter. The nights are getting cooler. The kids are back in school, and the holiday season is fast approaching. For many of us, autumn is a time of transformation, celebration, excitement, and all the seasonal festivities that come with it. In the spirit of the changing seasons, we've come up with three ways to take advantage of this time of year, keeping your pocketbook, of course, in mind.
1. Make your own pumpkin spice
These days, the highly anticipated return of the pumpkin spice drinks and treats makes headline after headline after headline. But at several dollars a pop, these delicacies may not be the wisest use of our monthly resources. The good news is you can make a pumpkin spice blend at home and add it to anything you wish — a much more economical option.
Although pumpkin spice may seem like a new trend, its main components — nutmeg, cinnamon, ginger, and cloves — have been used to flavor food for a very long time. The first branded "pumpkin pie spice" came to market in the 1950s, was shortened to "pumpkin spice" in the 1960s, and has been used to flavor everything from coffee to pastries to soups ever since.
Making your own pumpkin spice at home is easy. This recipe from BudgetBytes yields about a half cup of the spice blend, which will last a year if properly stored. Blog founder Beth Moncel cautions that, as with all spices and herbs, the quality of this blend will degrade over time. "The freshness of this homemade pumpkin pie spice is only as good as the oldest ingredient used," she writes, "so make sure all your spices are nice and fresh before preparing this blend."
Using up the spice blend shouldn't be a problem, as Moncel has developed many wallet-friendly friendly recipes that use it, including:
Want to recreate the iconic latte at home? Try this recipe from the Kitchn. For even more authentic froth, put the warm milk in a French press and plunge up and down rapidly. This will aerate the milk and make it frothy, similar to what baristas do to froth the milk at the coffee shop. 
2. Go leaf peeping
One of the greatest pleasures of fall is the changing color of the leaves. Spend time enjoying them while you can! Depending on where you live in the country, you may only be minutes away from a fantastic show. Every year, the National Weather Service (NWS) puts out the Fall Colors Report, which outlines when you can expect the colorful show to come to your neck of the woods and what kind of show you can expect it to be.
It all depends on the weather. If autumn is too cold too soon, the leaves may fall off trees before they get a chance to change color. According to the NWS, the best fall foliage occurs when there are "warm sunny days and cool, but not freezing, nights."
What can you expect this year? Although it's hard to predict, the Smokey Mountain website created this very cool interactive map to help you estimate when colors will be at their peak near you. 
For a family fun activity, collect as many colorful leaves as you can. Try to identify them using the resources available on the US National Arboretum website or a book borrowed from your local library. Then, press and preserve them!
3. Visit your nearest national park
One of the best ways to enjoy the changing seasons is to get outside and explore. What better way to do that than to visit your nearest forest or wildland preserve, state park, or national park. One might be closer than you think.
The National Park Trust provides a look-up tool to find you nearest national park, including national monuments, battlefields, trails, waterways, and historic sites. Most of these are free and open to the public, or available to explore for a nominal fee. The site also allows you to search by state.
For city or state-level parks and preserves, search the local municipality's website. Or use Discover the Forest to find woodlands near you and use America's State Parks to find the closest state park to where you live.
Don't forget to plan your trip. Parks and preserves often a multitude of budget-friendly activities, including hiking, camping, and kayaking, along with educational programming and community events. You could also just pack a picnic—perhaps with a homemade pumpkin spice dessert—and enjoy some time outside.
What to do with your savings
Planning fun, budget-friendly activities may leave you with a few extra dollars in your wallet this fall. When this happens, we always recommend putting that money—no matter the amount—toward an emergency fund. When an unexpected expense arises, you'll be glad you have some money stashed away.