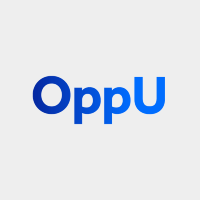 Mariel Block
Mariel Block is a Staff Attorney with the National Housing Law Project in San Francisco, where she advocates for subsidized housing preservation and the housing rights of low-income tenants. Prior to joining NHLP, Block was a legal services attorney.
Articles contributed by Mariel
By clicking Continue, you will be taken to an external website that is not operated or managed by OppFi. Please be advised that you will no longer be subject to, or under the protection of, OppFi's privacy and security policies. We encourage you to read and evaluate the privacy and security policies of the site you are entering, which may be different than those of OppFi. Further, OppFi is not responsible for and does not endorse, guarantee, or monitor content, availability, viewpoints, products, or services that are offered or expressed on external websites.