Give Your Credit a Boost
By
Amanda Finn
Amanda Finn is a freelance writer based in Chicago. She largely writes about lifestyle and travel with a focus on making the most out of life and all it has to offer (without going over budget). When she isn't writing, she's spending quality time with her husband Kyle, her puggle Puggsley, and her two bunnies.
Updated on March 18, 2021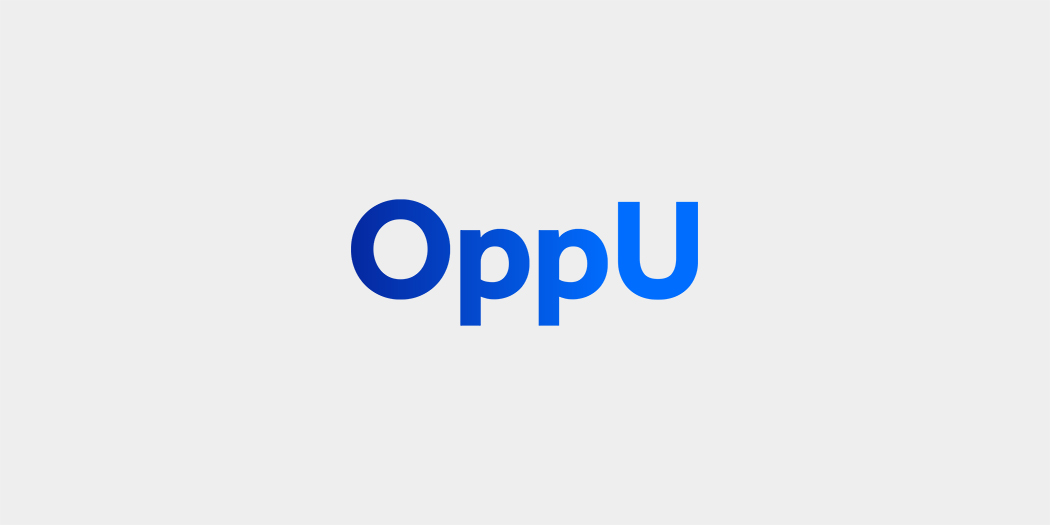 Have bad credit? Experian is offering users a chance to add utilities and cell bill histories to their credit records to boost scores.
For young people, the idea of a credit score may sound like "Adulthood 101." A credit score is necessary if you want credit approval, but if you don't have a credit history or if you have a bad credit history, credit scores can be a scary concept. 
While there are a lot of ways to try to boost your credit or build up a history from nothing, Experian is making it easier than ever to supercharge that credit score. 
How does Boost work?
It's important to remember that our fiscal lives don't begin and end with debt-to-income ratios. You should be benefiting from paying all bills on time and not just your credit cards. 
When you sign up for Experian Boost, you give the company access to your bank statements so it can track your telecommunication and utility payments. Using that information, the system may bolster your credit score (so long as you are a consistent and on-time utility bill payer). 
Amy Loftsgordon, an attorney at Nolo.com, said using Experian Boost can be especially helpful for those with a "thin credit file" or minimal credit history, making it ideal for young people who simply haven't had a lot of opportunity to grow a credit file yet.
My Fab Finance explains Experian Boost by saying, "It's not a one-size-fits-all solution, but it is a step in the right direction when it comes to credit scoring fairness and including multiple aspects of our financial lives, not just our relationship to debt."
Who does Boost help?
While Experian Boost cannot guarantee credit improvement for everyone, there are a lot of people who have benefitted from using the service, and even if your score doesn't instantly improve, it could in the future. 
According to Experian research, "Seventy-five percent of consumers with FICO® Scores below 680 saw an improvement in their credit scores with Experian Boost. And 10% of consumers who previously had a 'thin file' (not enough credit history) became scoreable after taking advantage of Experian Boost."
Additionally Experian said the "risk predictiveness" of scores that were "boosted" remained the same—meaning lenders are still able to accurately assess risk even with boosted scores. 
When Experian introduced the system in early 2019, they also estimated how many people could ideally benefit from the service: 
Other ways to boost credit
Whether Experian Boost is something you're interested in or not, there are plenty of other relatively simple ways to try to improve your credit score. Loftsgordon recommends a few tips, such as disputing inaccurate information and adding positive information in its stead. 
*Source of infographic: Experian via Infogram.