Know Money, Win Money! Chicago Chocolate and Wine Expo (Part I)
By
Andrew Tavin
Andrew Tavin covers budgeting and credit scores for OppLoans. His experience as a comedian lends an approachable and humorous angle to his content and makes the scary parts of personal finance less intimidating for readers.
Updated on March 18, 2021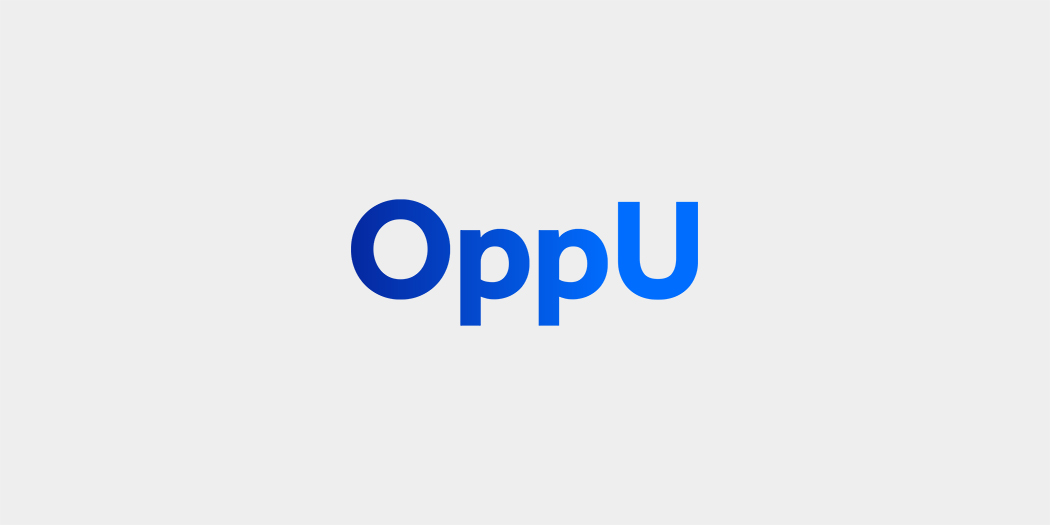 Sweet tooth shuffle!
Have you got a sweet tooth and/or like to drink wine? Well then have we got a couple of Know Money, Win Money episodes for you! We went to the Chicago Chocolate and Wine Expo, but with everything the vendors there were offering, it could have been called the Chocolate and Wine and Coffee and Tea and Caramel and Jerky Expo!
But for this first video, we focused on the chocolate side. Did you know that cocoa beans were used as currency in Mesoamerica? Long before they were ever brought back to Europe to be transmogrified into chocolate bars, the Mayans and Aztecs created a version of the drink we would call hot cocoa. Emperor Montezuma was such a fan, it was rumored to be all he would drink, and his favorite version was spiced with vanilla, honey, and chili pepper.
But what other facts about chocolate might exist? Watch the most recent episode and find out!
Do you know which country eats the most chocolate per capita? Some of the people we asked at the expo did. And some didn't! While we Americans might love our Hershey Kisses, British blokes and ladies can't get enough of their Cadbury Eggs, and Uter the German exchange student from The Simpsons can barely run because he's so full of chocolate, none of the above are the correct answer. It's Switzerland! Which makes sense. If you're known for your banks and your chocolates, you're going to eat a lot of the one that's edible.
Our next question asked what the biggest chocolate company in the world is. Hershey's probably jumps to mind. Maybe Cadbury does too. It probably helps that we mentioned both of them in the previous paragraph. What about Nestle? No, not Nestle. It's Mars! Even if you haven't eaten a Milky Way in a while, M&Ms are more popular than ever—if their Super Bowl ad appearances are any indication. And since Mars makes M&Ms, that makes them the biggest chocolate company in the world.
Now brush your teeth. Know Money, Win Money will be back with the wine part of the expo before you can empty your glass!