Know Money, Win Money! Episode 11: Christkindlmarket Pt. II
By
Andrew Tavin
Andrew Tavin covers budgeting and credit scores for OppLoans. His experience as a comedian lends an approachable and humorous angle to his content and makes the scary parts of personal finance less intimidating for readers.
Updated on March 18, 2021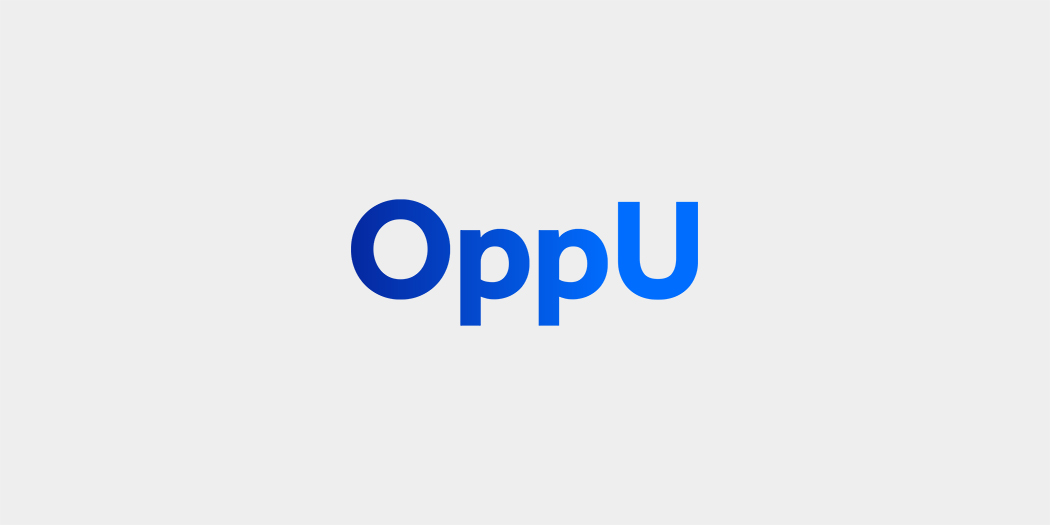 Want to win some Christmas cash?
You didn't think we would let the year end without a special bonus episode of Know Money, Win Money, did you?
We've got another episode from the Christkindlmarket right in time for Christmas! Or just slightly late for Chanukah. Or just right in time for Kwanzaa. Or just under the wire for Festivus. Or over a month too late for Wookie Life Day (check out our new Star Wars infographic).
Unwrap the video below!
Our first question was about the movie Elf, and how much Will Ferrell turned down, rather than make a sequel to the modern Christmas movie classic, Elf. The answer? $29 million. Your humble Know Money, Win Money host would do it for even half that! Will Ferrell is currently appearing in Daddy's Home 2, which seems to take place at Christmas, and we can only assume, is essentially an Elf sequel. Sure, we haven't seen it yet, but unless there's a line where the characters explicitly let you know that they aren't secretly elves, we feel pretty comfortable asserting that they are.
Our next question asked about the number 462,000. Specifically what that number means in dollars each holiday season. While you might think it's the amount Americans spend on Christmas trees or eggnog, in the end, it could be only one thing: a song about one thing. And that what one thing is what Mariah Carey wants for Christmas. Yes, "All I want for Christmas is You" makes over $450,000 in royalties each holiday season, which actually seems a little low for a song that plays nonstop from the end of November through the unwrapping of the last gift of the year.
We hope you've enjoyed Know Money, Win Money this year. We'll be back in the new year with new questions, and new cash. From us to you, happy holidays!