Know Money, Win Money! Episode 16: Chicago Auto Show
By
Andrew Tavin
Andrew Tavin covers budgeting and credit scores for OppLoans. His experience as a comedian lends an approachable and humorous angle to his content and makes the scary parts of personal finance less intimidating for readers.
Updated on March 18, 2021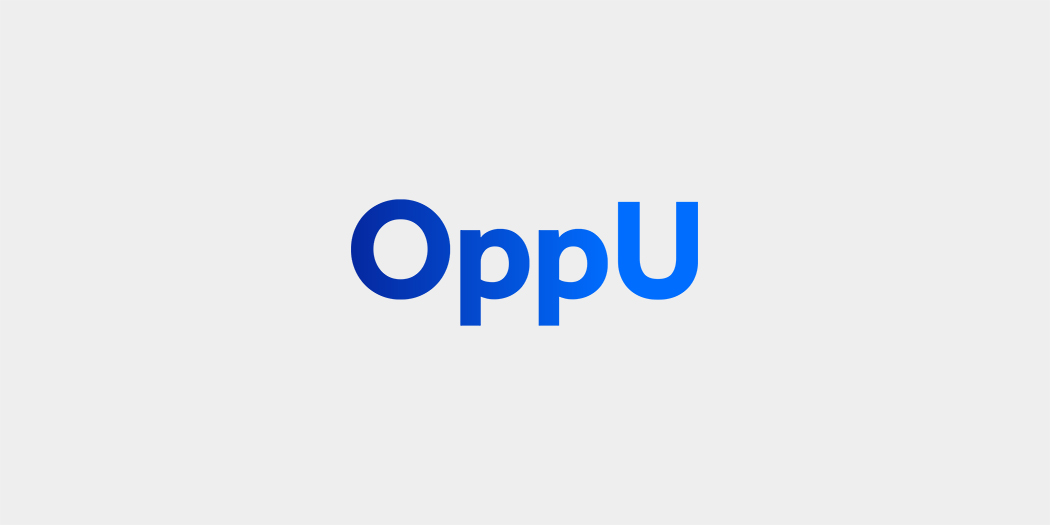 Let's hit the road!
Vroom! Vroom! Honk! Get out of the way or get in the car, because we're on our way to the newest episode of Know Money, Win Money. Yes, we went to the Chicago Auto Show for our latest quiz-em-up.
Although they still didn't have any flying cars, there was a car dressed up to look like an X-Wing from Star Wars, so we'll take what we can get. Did the attendees have a trunk full of car knowledge, or were they running on empty?
Owning a car can be very pricey. Every piece seems to be as expensive as diamonds to replace, without being nearly as indestructible—hence the need for replacing. Gas can be expensive too, as can car-washes, detailing, and even air fresheners, depending on the scent.
But how much does it cost in a year, on average, to own a car? Quite a bit. $8,500, in fact. You could could certainly find a used car for much cheaper than that. Well, not necessarily a functioning used car, mind you, but it would definitely be a metal box of some sort, and it would come with at least three wheels.  Either way, it's enough to make you fall in love with public transportation.
Given how much it costs to own a car, one would hope that a majority of American households would find a way to go without an automobile. One would be hoping in vain, however…
We next asked what percentage of American households have cars, and the answer is: a lot. Turns out that a whopping 95% of American households have a car. Yowzers!
Maybe we should grind up some of those cars to build public transportation that stretches from the densest of cities to the most rural of mountain tops. Then again, Mad Max: Fury Road wouldn't really work if all the characters had to take the bus, so there are pros and cons on both sides.
That's all for now! We've gotta hit the road and get working on the next episode of Know Money, Win Money.
If this is your first time watching Know Money, Win Money, welcome!