Know Money, Win Money! C2E2 & Avengers: Infinity War
By
Andrew Tavin
Andrew Tavin covers budgeting and credit scores for OppLoans. His experience as a comedian lends an approachable and humorous angle to his content and makes the scary parts of personal finance less intimidating for readers.
Updated on March 18, 2021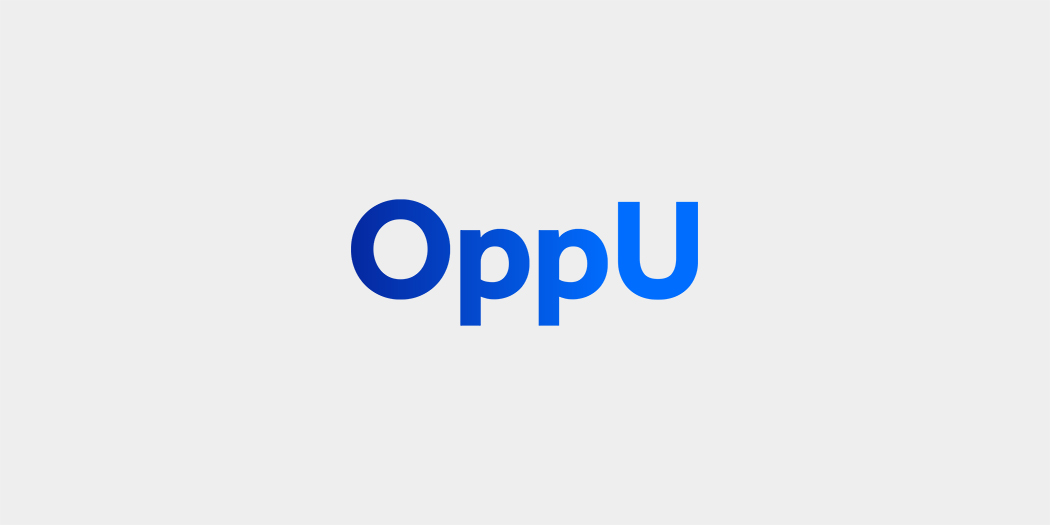 We are inevitable...
Know Money, Win Money, Assemble! It's been almost exactly a decade since Iron Man came out. It transformed superhero movies from summer blockbusters to borderline legal obligations you must view if you want to continue participating in the culture at large.
It also brought the concept of superhero crossovers off the pages to the big screen, when after the credits [SPOILER ALERT] Tony Stark is approached by Nick Fury to join the "Avengers Initiative". Movies would never be the same again, and not only because you have to wait through the entire credits before you finally get to pee.
And now here we are, quickly approaching Avengers: Infinity War, what many would have you believe is the "greatest crossover of all time."
But they're wrong! The greatest crossover of all time is actually Know Money, Win Money and C2E2! We went to C2E2 to see what the people there knew about the Avengers, and Infinity War specifically.
Our first question asked how much Robert Downey Jr. was paid for Infinity War. As we mentioned above, Robert Downey Jr. started the Avengers crossover movie universe and—if his compensation is to be used as an indication—he is considered its most valuable element. Downey Jr. is, by far, the highest-paid actor in the Marvel Studios films, but what are those numbers in cold, hard cash?
Well, according to a report in The Telegraph, Robert Downey Jr. got $200,000,000 for Infinity War. Since Infinity War was filmed in conjunction with its as-of-yet unnamed sequel, you could argue it's more accurate to say he got $100,000,000 and then another $100,000,000 for the next film, but let's save the pedantic arguments for whatever the post-credits scene in the new movie is.
Our next question was about which of the Avengers has the best-selling comic book series. Even though Iron Man may be the star of the movies, Spider-Man is far and away the best selling star in Marvel comics. Meanwhile, in the marketing for Spider-Man: Homecoming they pretended Iron Man was the costar to make sure people would see it.
That's all for now, but we'll have more Infinity War content to come!