Know Money, Win Money! Chicago Auto Show (Part 2)
By
Andrew Tavin
Andrew Tavin covers budgeting and credit scores for OppLoans. His experience as a comedian lends an approachable and humorous angle to his content and makes the scary parts of personal finance less intimidating for readers.
Updated on March 18, 2021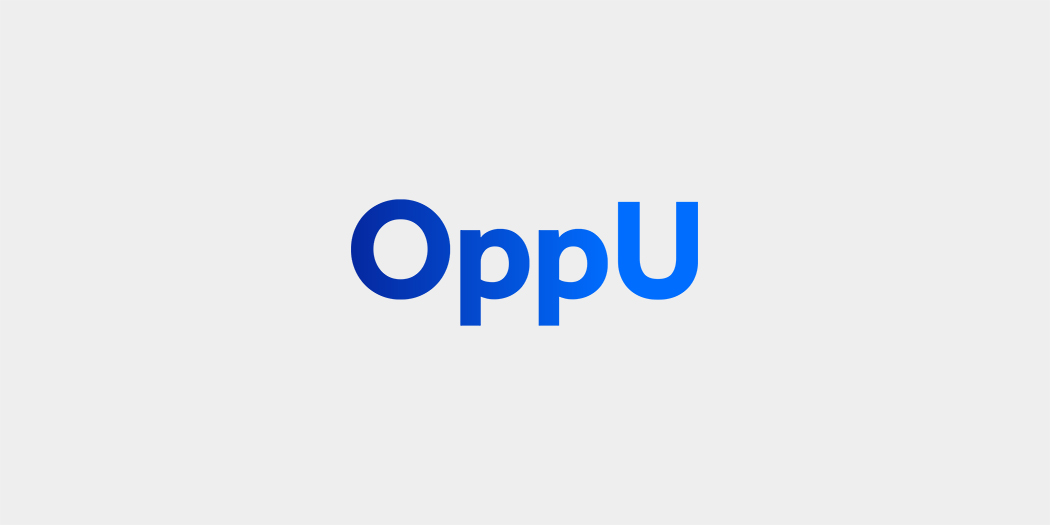 There are no brakes on this episode! Wait... that sounds dangerous... there are brakes.
You didn't think the Know Money, Win Money road trip was over, did you? Well, it's not exactly a road trip. More of a train ride over to the convention center where the auto show was taking place. But once we were there, we started revving our engines!
And by "revving our engines," we mean walking around and asking people questions about the financial side of cars and then giving them money if they answer those questions correctly. Now buckle up, and let's put the pedal to the metal!
Cars vary in price from expensive to ridiculously expensive. But how expensive was the most expensive car ever sold at auction? One million dollars? Two million dollars? Three million dollars? We'll save you some time and just let you know that it was a measly 38 million dollars. If you just cut that expensive Starbucks latte out of your budget, you'd be able to afford this car in only 7,600,000 days—or just a little under 20,822 years. And if you're wondering … No, it wasn't some sort of magic flying car. It was a 1962 Ferrari 250 GTO, which, while really pretty, might not be your most affordable auto option.
Our other question on this particular outing concerned miles. No, not the landmark jazz musician Miles Davis. The measurement of distance! Specifically, do you know how many miles the average American drives each year? It's 13,500. That's around half the distance it would take to drive around the Earth at the equator. Assuming you had a car that could also be a boat and drive over mountains. Or through mountains. Maybe the 1962 Ferrari 250 GTO can drive through mountains!
We just checked, and not only can it not, but we now owe 38 million dollars. Whoops!
Anyway, keep your tank full, because we'll be bringing you another Know Money, Win Money before you know it!