Know Money, Win Money! Chicago Chocolate and Wine Expo (Part II)
By
Andrew Tavin
Andrew Tavin covers budgeting and credit scores for OppLoans. His experience as a comedian lends an approachable and humorous angle to his content and makes the scary parts of personal finance less intimidating for readers.
Updated on March 18, 2021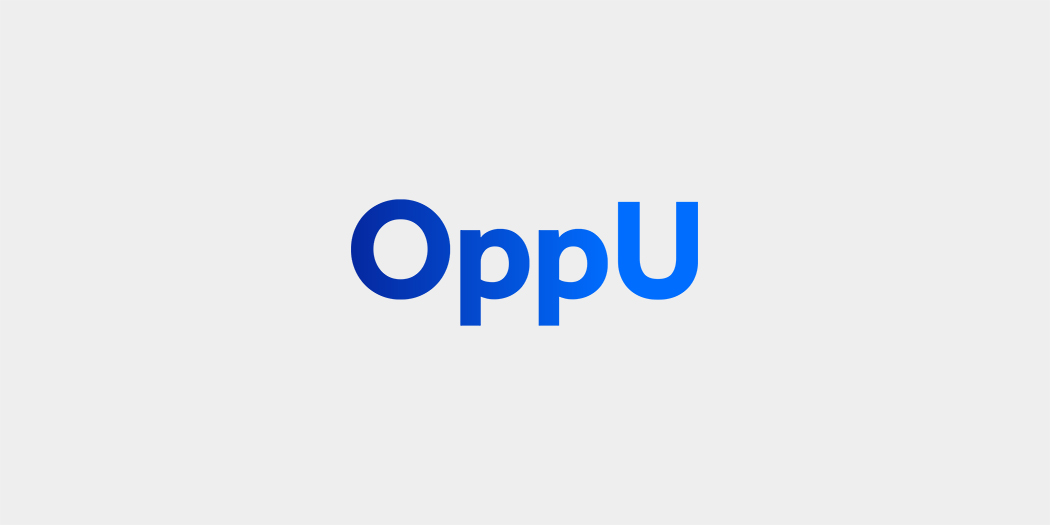 Drink up!
We've got another Know Money, Win Money episode from the Chicago Chocolate and Wine Expo coming at you! The last episode was about chocolate, so it should be pretty easy to guess what this episode is about.
Yep, whiskey!
Just kidding. It's about wine! Wine has been a popular beverage for longer than most beverages have been around. It's older than soda, older than coffee, and older than tea. It's older than just about every drink other than non-fermented fruit juices and water.
The oldest winery ever found is in a cave in Armenia that dates back to 4100 BC, but archaeological evidence suggests humans were getting their buzz on a full 3,000 years before that.
So many people drink wine. But how many people know trivia facts about wine? We hit the expo and found out!
Our first question asked which country drinks the most wine per capita. This is a tough question that, once you find out the answer, seems obvious in retrospect. Fortunately for our contestants, we use a multiple choice system. And while many European countries are known for both their production and consumption of wine, only Vatican City could really win the title of "drinking the most wine per capita."
After that, we asked what the most expensive standard bottle of wine ever sold was. "Standard" is an important word there because an enormous bottle of wine may have been sold for a higher price at some point, but the most expensive standard bottle of wine was sold at a charity auction for $350,000. It was from the exotic land of California and bottled in the ancient year of 2015.
That's all for the Chocolate and Wine Expo, but we'll be back before you know it. Cheers!