Know Money, Win Money! Medical Costs
By
Andrew Tavin
Andrew Tavin covers budgeting and credit scores for OppLoans. His experience as a comedian lends an approachable and humorous angle to his content and makes the scary parts of personal finance less intimidating for readers.
Updated on March 18, 2021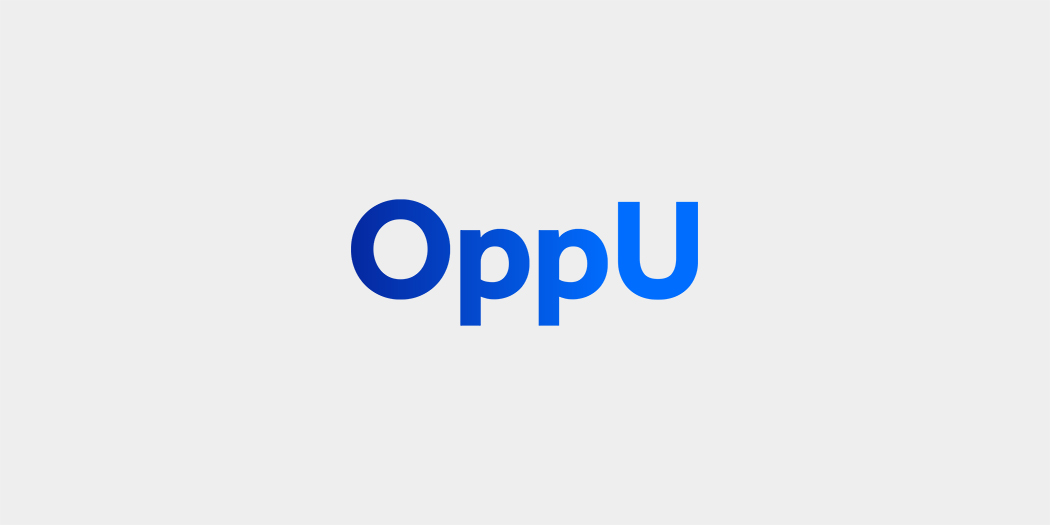 Medical costs are expensive!
Your gracious host had a broken foot when we recorded our latest episode of Know Money, Win Money!, but that didn't stop us from taking to the streets to give people money in exchange for answering questions correctly!
Given the state of his leg and the fact that the deadline to sign up for health insurance under the Affordable Care Act is this Friday (December 14th), we decided to do an episode about medical costs.
As you might be able to guess, this topic was kind of a bummer! Check it out anyway!
Our first question asked contestants which country spends the most, per person, on healthcare. Give up? It's the United States of America. Unfortunately, that spending under our odd hodge-podge system doesn't really translate to better health results over other developed countries.
Our next question asked folks about the consequences of the first question: Did you know that 41 percent of working-age Americans struggle with medical bills? If you did, and you were around when we were filming this episode, then you might have gotten another $10 to go towards your bills—medical or otherwise.
It seems like healthcare in America may have some cost issues. And while there's a long way to go, there have also been attempts to address these high medical costs and lower the uninsured population.
One of those attempts was the Affordable Care Act, also known as Obamacare, which established marketplaces and subsidies to make shopping for health insurance easier and to provide lower premiums or taxes to those who could not otherwise afford it.
If you don't have health insurance for 2019, you should really check out HealthCare.gov and sign up for a plan! While the penalty you would have faced from not having health insurance under the ACA has been repealed, it's still important for you to have a health insurance plan you can afford.
Even if you're healthy now, you never know what can happen, and you're much better off being prepared for the worst than being surprised with an incident that leaves you with massive amounts of medical debt. So check out HealthCare.gov and see if you can find a plan that works for you today!