Know Money, Win Money! Winter Brewfest (Part 2)
By
Andrew Tavin
Andrew Tavin covers budgeting and credit scores for OppLoans. His experience as a comedian lends an approachable and humorous angle to his content and makes the scary parts of personal finance less intimidating for readers.
Updated on March 18, 2021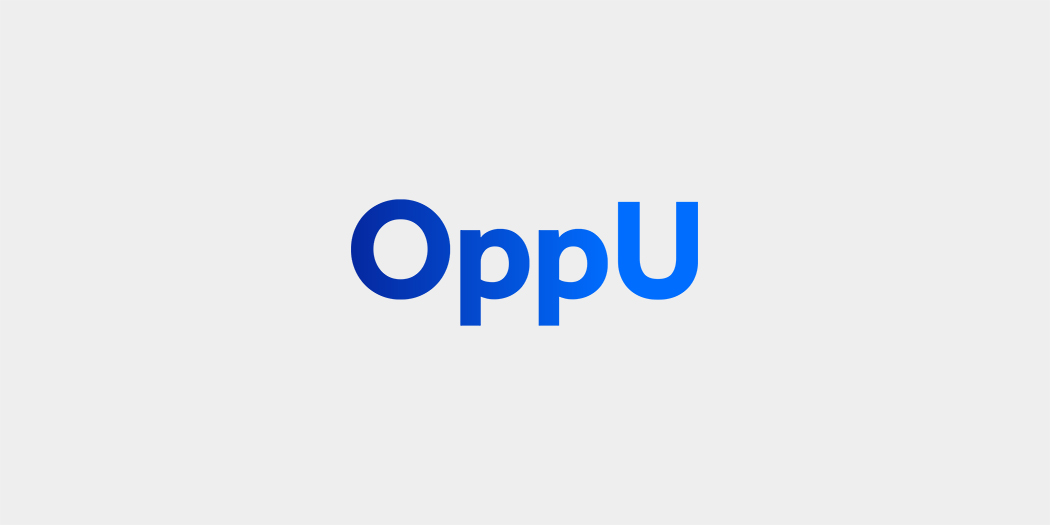 Chugalug!
Did you have a good St. Patrick's Day? Not still hungover, right? Well, even if you are, we think a little hair of the dog could help, which is why we have another episode of Know Money, Win Money from Winter Brewfest to pour into your glass. We've got more ale facts and more money to give away, so take a big sip and dive right in:
Do you know which beer brand has made the most expensive commercial? It's not Budweiser, with their majestic horses that you can pay thousands of dollars to have show up at your bar mitzvah or quinceanera. It isn't Bud Light, with their dilly dillies. It's also not Corona, with their beautiful beaches and endless supply of limes. If you were BRILLIANT you realized it it was Guinness!
Guinness created an ad featuring a whole village worth of dominoes tipping over. At $20 million, we can only hope it sold a lot of Guinness. Don't believe us? Check it out for yourself!
To cap off our Winter Brewfest content, we asked how much each American drinker spends, on average, on beer in a single year. At least according to a 2014 study.
The answer might seem like a lot, or surprisingly little depending on how hard you party.
At $1,270 per year, the average American drinker spends a little over $100 on beer per month. So around 1 IPA or 30,000 PBRs.
We hope this episode has quenched your thirst for booze knowledge, but fear not! We'll be back on the streets soon enough. When you see a curly-haired man-boy with an OppLoans shirt and a confused expression at an event near you, be sure to stop by and say hello. You might just win some money.