Know Money, Win Money! Episode 9: Back at the Bears Game
By
Andrew Tavin
Andrew Tavin covers budgeting and credit scores for OppLoans. His experience as a comedian lends an approachable and humorous angle to his content and makes the scary parts of personal finance less intimidating for readers.
Updated on March 18, 2021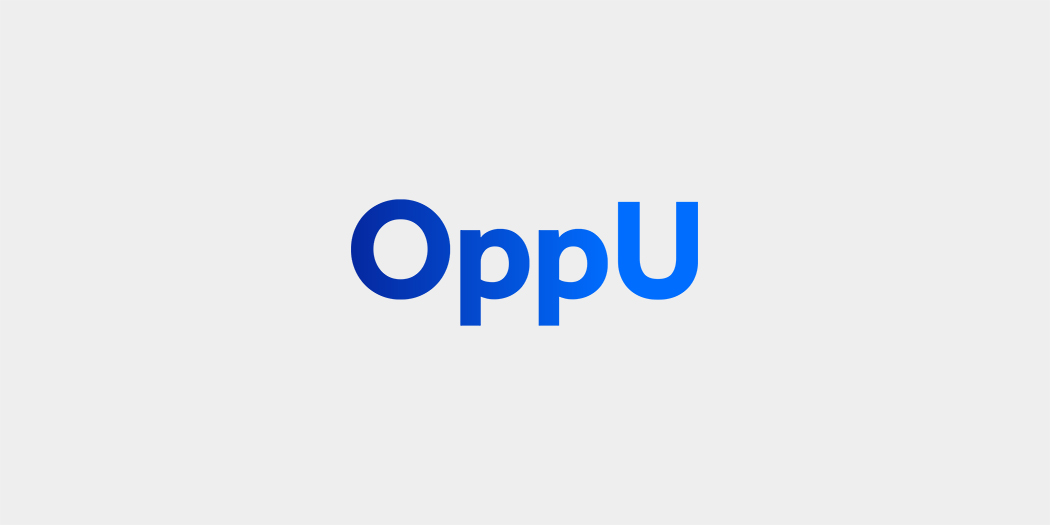 Hut...hut... hike!
Did you enjoy the halftime show? Because we're back in the game! You didn't really think you got the full Know Money, Win Money tailgating experience from just one episode, did you? There's even more football and money related action in our newest episode, so grab a hot dog, some wings, and a tub of nachos and take a look:
To start with, we asked what the most expensive team in the league is. It turns out, this was a pretty simple question for the fans gathered in the parking lot of Soldier Field. While some people might assume that the Patriots, with their multiple Super Bowl wins over the last couple decades would fetch the highest price, but those in the know and in the parking lot know it's the Dallas Cowboys.
And they're not just the most valuable team in football. At 4.2 billion dollars, they're the most valuable sports team in the world. That valuation comes from a mix of network contracts, branding deals, ticket sales, and other events being held at the Cowboy's home venue, AT&T Stadium.
Once we got the highest valued team out of the way, it was time to find out who signed on to the largest NFL contract to date. Or rather, because we already knew the answer, it was time to find out if other people knew it too. Most of them did!
A couple thought it was Tom Brady, with his 20.5 million dollar extension per season, but he's beat out by Detroit Lion Matt Stafford. Stafford's 135 million dollar contract across 5 years has yet to be topped, but feel free to send your job application to various NFL teams and see what happens.
That's been this episode of Know Money, Win Money, but we'll be back before you can say "field goal!"