Legitimate or Scam: Is that Apartment Listing Too Good to be True?
By
Andrew Tavin
Andrew Tavin covers budgeting and credit scores for OppLoans. His experience as a comedian lends an approachable and humorous angle to his content and makes the scary parts of personal finance less intimidating for readers.
Updated on March 18, 2021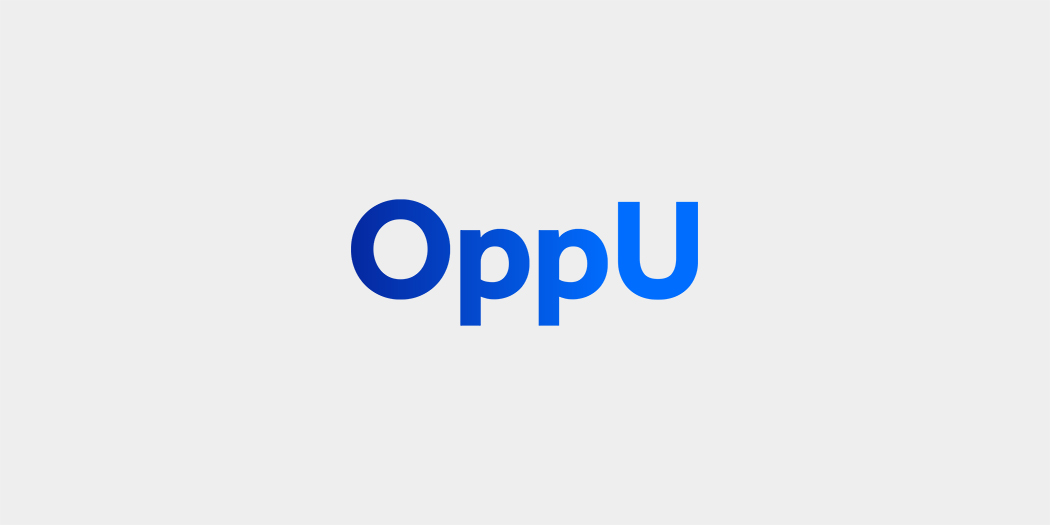 Know how to spot these rental listing red flags to protect your wallet during the home-hunting process.
Moving is one of the most stressful activities in modern American society. According to at least one study, moving is even more stressful than divorce. You are, after all, divorcing your previous home, in a sense.
The stress of moving also applies to the process of finding your new home. There is often a deadline to find a new place, and a lot of pressure in knowing that wherever you choose, you will likely be locked in to your decision for at least an entire year of your life.
We are not happy that the moving process may cause you stress. But do you know who is happy about it? Potential scammers. Scammers will take advantage of your stress to trick you while your guard is down. It is important to learn the kinds of rental scams you may encounter and how you can both recognize and avoid them.
Fake listings
Through websites like Craigslist, the internet has made it easier than ever to find apartment listings. However, it has also made it easier than ever to post fake apartment listings "to cheat unsuspecting victims," according to Steve Weisman, lawyer, author, and identity theft expert who writes at Scamicide.
Weisman references a 2016 study called Understanding Craigslist Rental Scams by New York University's School of Engineering. The study analyzed more than 2 million home and apartment rental ads across 20 cities. The results: About 29,000 of the ads were most likely scams.
"The most common scam involved an ad for rental housing that required the person responding to the ad to obtain their credit score by clicking on a link in the email," Weisman said. The scammer would then reply to the victim who responded to the advertisement. "Under affiliate programs with companies that provide credit scores, the scammers would get up to $18 for every referral. The victim ends up paying for a credit score he or she doesn't need."
Fake lister
Just because a listing has photographs and a legitimate address, it does not mean the person who made the post is the legitimate owner, warns Ron Humes, vice president of operations for the southeast region of Post Modern Marketing.
"Typical home rental scams occur when someone who does not own the property hijacks the property online to offer for rent to the public," Humes says. "These properties may be for rent or sale by the actual owner, but the scammer steals the pictures and information and advertises a rental with their own contact information. They often use alias phone numbers and email addresses and offer to 'hold' the property for a potential tenant with the submission of a deposit. They offer the home for rent on a variety of online platforms to hook potential tenants."
Real property, really unnecessary credit check
Even if you are dealing with the actual owner of a legitimate property, they could still be trying to squeeze you for money, according to Holy Zink, an identity theft expert with Kiwi Searches.
"It's common for landlords to run a background and/or credit check to make sure the person would make a good tenant," Zink says. "However, if the landlord is scamming you, they may ask you to pay them for running a check on you prior to showing you the apartment. Typically, landlords will do such check after you've seen the apartment and are seriously considering renting the place. If they also charge you more than $60 for running a background check, they are clearly trying to take every penny they can from you."
Watch out for wires
Do not drop your vigilance just because you have already moved in.
"Today, there are dozens of free online websites that allow tenants to pay their rent easily online," says Logan Allec, CPA, owner of personal finance website Money Done Right. "Due to these services, there is no need for anyone to ever need to wire money anymore. As such, a landlord who asks for a wire payment is either a slow adopter of new technology or is looking for a scam. To avoid this scam, ask if you can use an online free rent software instead to pay your monthly fee."
Prepare before moving forward
Always do your research and be absolutely certain what you are getting before you sign anything. If possible, consult an attorney or real estate agent you can trust. Happy home hunting!
Article contributors