Low-Cost Family Activities to Finish Out Summer (and Beyond)
By
Carly Marie
Carly Marie is a content marketing specialist from Florida who covers personal finance. Through her writing, she strives to educate and connect with readers.
Updated on March 18, 2021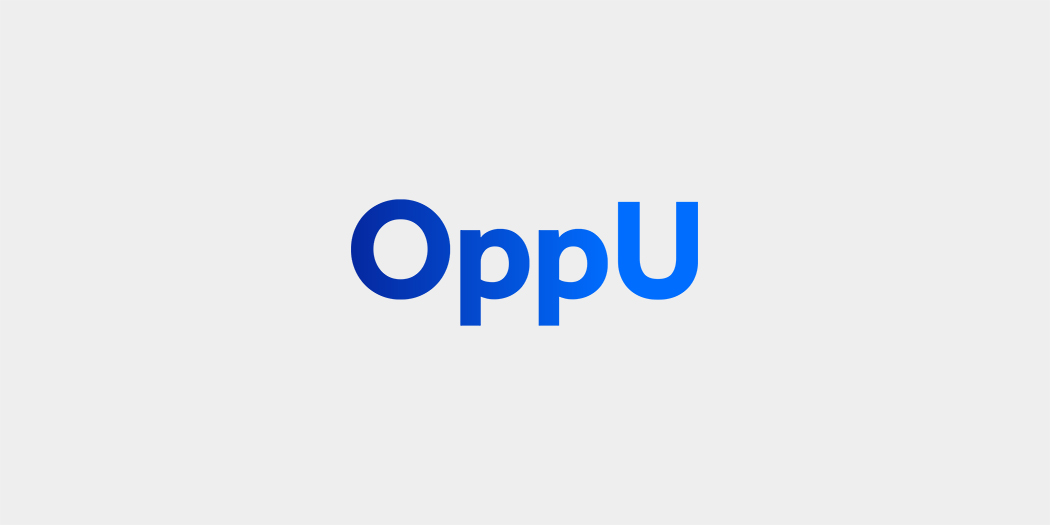 Take advantage of these free and low-cost activities to keep the kids entertained.
The beginning of September can be a tricky time. Depending on where you live, school may or may not be back in session for the year. Those last few days of summer in which the kids are home and restless with little to do (or maybe back in school but still itching to get outdoors and run free during the last few weeks of warm weather) can be a hassle for many families.
Commonly-advertised family activities for these downtimes are expensive. The costs affiliated with theme parks, seasonal festivals, and hitting the mall can be a stretch for people who are paying off debt or trying to recoup from summer expenses like camp, trips, or other seasonal outings.
With that in mind, here's our complete list of family-friendly, low-cost fun that will get your kids excited about the last days of summer and refraining from drawing on the living room wall to cure their boredom. You may even pick up some budget-friendly ideas for the rest of the year too.
Library programs
Libraries are not just quiet, boring places to check out books. They have lots of free programs for children to support literacy, education, and fun. Libraries aim to connect with the needs of their communities, and as a result, they often address the summer slump with special activities. They plan summer reading programs for children, but they also have other options.
Library activities vary from story time to free crafting classes, computer classes, and more. Libraries love providing productivity and fun and learning to community youth. They often get creative about the resources they offer families, so it's worth checking in with your local library to see what they have available. Some libraries carry passes for free entry to local museums, aquariums, or zoos, and often offer free ebooks and audiobooks. They also may offer access to educational computer games, DVDs, video games, and books at no cost to entertain your children when you're not available to take them anywhere. They also have free computer access, which can come in handy if you don't have a computer at home for your children to use.
Dollar theaters
Movies are so expensive these days. It can cost more than $50 to take a few kids to see the latest age-appropriate cinematic feature. Luckily, there is another option — the Dollar Theater. A relic of America's past, dollar or discounted theaters are still around, offering cheap ways to catch a movie on the big screen (even if the film is a little past its prime). Give your children the big movie experience and kill a few hours by finding your local discount theatre and taking them on a date with a movie.
Public pools (indoor and outdoor)
Public pools offer summer fun and a way to stave off the lasting horrendous heat — for cheap. Public pools like to make their swim hours accessible, and usually offer family passes for up to five people for affordable prices like $15 a month for endless swimming.
Children love pools — they're fun and they help them get energy out. If your children are like most others, investing in a public pool pass will help them pass hours of time during a difficult time of year. Some park districts may also have indoor swimming pools that provide year-round access for cheap or free.
State and national parks
Most areas have some kind of state or national park nearby. Better yet, these parks are usually extremely cheap to enter — usually it costs just a few dollars for a car full of people. Parks also have acres and acres of family-friendly activities. Have an outdoor meal at the picnic tables, swim in the approved swimming areas, or take hikes around the area.
If you want to take the experience to the next level, you can take a plant identification guide and help your children learn about nature. You can also look into any programs for children offered by these parks. Many parks have junior ranger programs, or discounted (or free!) annual passes for children.
Dollar stores
If you'd rather stay closer to home rather than taking a family field trip, consider looking for cheap ways to pick up new activity toys. The dollar store has tons of toys like bubbles, water balloons, and more to get your kids outside and expending energy.
Volunteer
Another way to get your children out of the house for free as well as bond with them is to find a place for you to volunteer together as a family. It's also a great way to foster generosity and empathy in your children.
Some places that commonly allow families to volunteer together include:
Local animal shelters
Soup kitchens
Food pantries
Family services ministries
Nursing homes
Beach/park/road cleanups, litter removal
Searching in your area and calling up institutions dedicated to causes that matter to your family may help you come up with more ideas for what you can do together.
Crafts
Kid-friendly craft activities are a cost-effective way to kill time without having to venture out. The internet is full of resources on how to cheaply create kid-friendly crafts at home. This is an activity that can help foster creativity and capability, and it can also be fun any time of year.
Looking ahead 
Hopefully this list has inspired you with lots of ideas about how to entertain your kids during the last several weeks of summer while on a small budget. Good luck dealing with your rambunctious, young loved ones until school starts! And maybe there are some activity ideas in here you may want to consider for school-free days year-round.