Make Sense of Your Back-to-School Cents
By
Amanda Finn
Amanda Finn is a freelance writer based in Chicago. She largely writes about lifestyle and travel with a focus on making the most out of life and all it has to offer (without going over budget). When she isn't writing, she's spending quality time with her husband Kyle, her puggle Puggsley, and her two bunnies.
Updated on March 18, 2021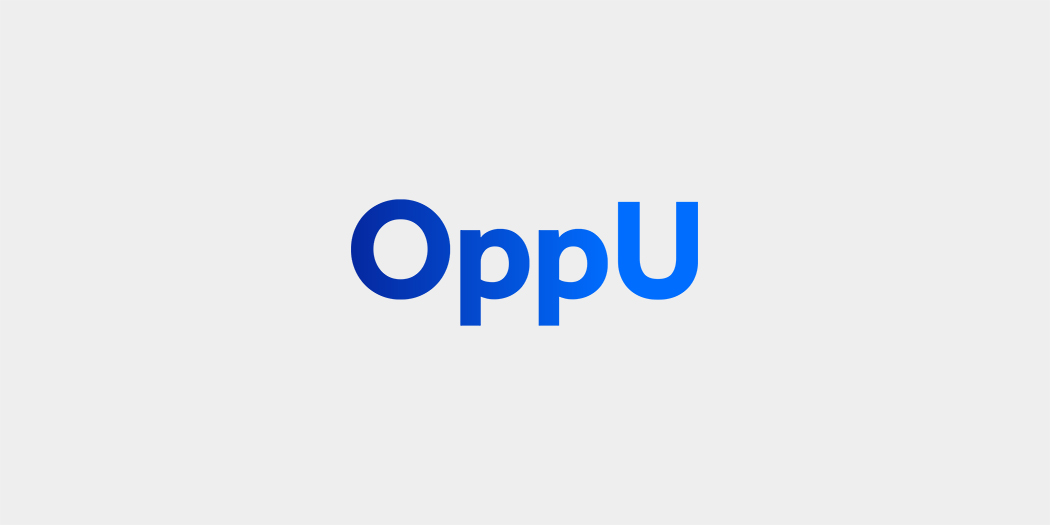 Back-to-school season doesn't have to mean your budget is out the window; take advantage of these helpful money-saving tips.
For retailers everywhere, back-to-school season is marked with huge dollar signs. So much so, the National Retail Federation expects spending records to reach more than $80 billion in 2019, according to CNBC.
CNBC also reports roughly 43% of parents have felt pressured to overspend during back-to-school shopping. But if maintaining your budget is the goal, there is no reason for that school supply list to totally annihilate your wallet.
There are many ways to ensure a hassle free back-to-school season for your family. From preplanning to closet trimming, a little preparation can go a long way.
Make a plan
Just like with grocery shopping, a little list-making can save you from a headache and wallet-ache. When it comes to school supply prep, The Krazy Coupon Lady recommends memorizing the stock-up prices at local stores ahead of time (or at least jotting them down) so you can make the most of your supply savings. That way you know when to hold off or stock up on things your student might need down the road.
The Krazy Coupon Lady has a whole list of prices that indicate it's time to stock up here.
Stick to cash
Sticking to cash is a way budgeters suggest to keep yourself from overspending because it takes a lot more prep than just swiping a card everywhere you go. The Budget Mom, Kumiko Love, is an all-cash spender. For Love, school supply purchases are something she plans for well in advance.
"As an all-cash spender, one of the ways I prepare for back-to-school expenses is by saving early," she said. "Every month, I set aside a small amount of money into a sinking fund, so when the time comes to get my son ready for a new school year, I have the cash available."
Love's approach to back-to-school shopping is the same as how many prepare for holiday shopping. Squirreling away a little money at a time adds up quickly and can save the hassle of rebudgeting down the road.
Search for savings 
The Krazy Coupon Lady also suggests keeping an eye out for coupons both online and in print publications. She specifically advises to watch for coupons in magazines like Parenting, which offer a great selection as the new school year approaches.
A few other recommendations via The Krazy Coupon Lady:
Sunday newspaper coupons will have a few coupons for school supplies each week.
In-store coupons are typically found on the shelves, near the store entrance, or inside of products.
Printable coupons for school supplies become available while back-to-school season is in full swing, so warm up your printer!
Stay on-list
Laurie at The Passionate Penny Pincher suggests only purchasing the things your student will need for the first week until the teacher sends home a more specific list of needed items.
"I've purchased unnecessary school supplies way too many times to count, because I was following the generic supply list put out by the school district," she said. "While this grade-specific supply list is generally what kids will need for school, it's really a collection of items most teachers tend to put on their lists. For the real list of what your child's teachers want them to bring to school, wait until the first week of school when your kiddos will bring home a list that includes more specific items."
Take stock before hitting the store
Before you head out to shop, take an inventory of what your student(s) have left from the previous school year. Did they use up all of those notebooks, folders, and pens? Is there anything that can weather another school year or at least the first semester? Chances are there are things that can have a second life.
When it comes to reusing supplies, Love said, "I gather all of the office supplies, and my son's art supplies, and start grouping like items. If he has an open box of markers, I try to make a full set with other markers that are no longer in a box. I check things off the list as I sort through the pile so I know exactly what I still need to buy."
A Forbes article advised the same approach as Love. Take stock of everything from clothes to school supplies to make sure you aren't spending on things you already have on hand.
"I'm guilty of forgetting unopened packages of socks that got buried at the bottom of an overstuffed drawer," wrote contributor Janet Berry-Johnson in her article. "Go through the clothing and supplies you have on hand and decide what can be reused this year." Berry-Johnson went on to suggest donating anything you come across that isn't needed. Then save the receipt for your 2019 taxes.
Sell what you don't need
With a new school year (and growing kiddos), you usually have a plethora of new clothes to replace the old. If you've got a closet full of clothes your student either can't or won't wear anymore, why not put their things to good use?
Love suggests selling anything your student doesn't need anymore, which is a fabulous way to recoup some of the money you're spending on their new threads or supplies:
"Do a full sweep of your kids closet prior to hitting the clothing store," she said. "Bring in the clothes that don't fit to get cash back or in-store credit to help with the cost of the new clothes."
Love also suggests having your kids help with this process to ease the burden of it: "My son loves to be involved in this process because he has a voice on what he wants to keep, what he likes to wear, and I can have him try on clothes throughout the process."
Once you've made out with the old and some room for the new, you can put your new back-to-school savings skills to use.