The OppU Money Guide: A Financial Management Tool
By
Kelly Zimmerman
Kelly Zimmerman manages and edits all content as editor-in-chief for OppU. She has been published in national publications and newswires, including The Associated Press, McClatchy, and MarketWatch.com.
Fact Checked by
Barbara Takle Carpenter
Barbara Takle Carpenter is Principal Consultant and Owner of Takle Consulting Group, LLC. From discovery to ideation, her work improves the understanding of audiences and engagement. She is a data analyst and fact-checker for Oppu, vetting survey data and providing industry insight into consumer personal finance habits.
Updated on November 11, 2021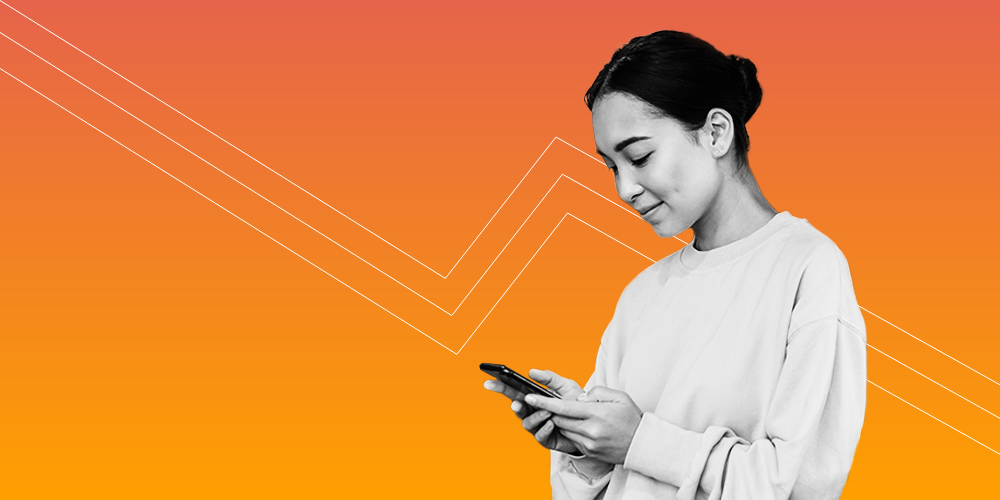 Pick up best practices for managing finances, from budgeting for all types of households to dealing with income challenges.
For a second consecutive year, OppU commissioned an online survey through Pollfish to interview 800 U.S. household financial decision-makers regarding their budgeting practices and attitudes towards managing their finances. Fieldwork was undertaken on April 12th, 2021. Respondents ranged from ages 18 to 65. Each of the four census regions was equally represented. The data was weighted to ensure proportional representation of U.S. consumers by age and geography. Margin-of-error is ± 3.46%, at a 95% confidence level, meaning if the study were repeated, 95 out of 100 times, results would range about 4% in either direction.
The information contained herein is provided for free and is to be used for educational and informational purposes only. We are not a credit repair organization as defined under federal or state law and we do not provide "credit repair" services or advice or assistance regarding "rebuilding" or "improving" your credit. Articles provided in connection with this blog are general in nature, provided for informational purposes only, and are not a substitute for individualized professional advice. We make no representation that we will improve or attempt to improve your credit record, history, or rating through the use of the resources provided through the OppLoans blog.