How Do Pawn Shop Reality Shows Differ From Reality?
By
Andrew Tavin
Andrew Tavin covers budgeting and credit scores for OppLoans. His experience as a comedian lends an approachable and humorous angle to his content and makes the scary parts of personal finance less intimidating for readers.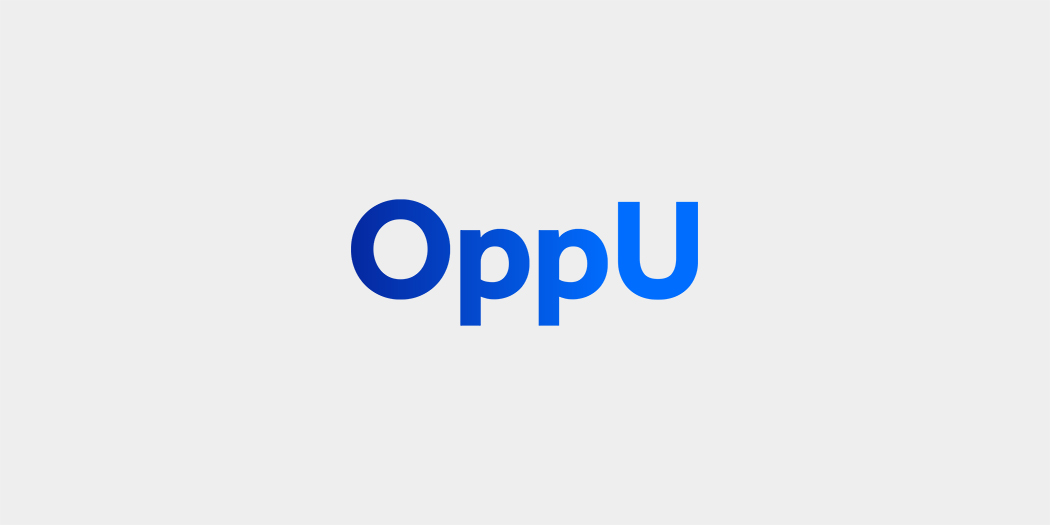 A visit to your local pawn shop may result in a high-interest loan versus a dramatic trade of merchandise for heaps of cash.
At any given time, there are approximately 1,000 pawn shop reality shows. That is actually an exaggeration, but it does feel somewhat true. If you own a local pawn shop, we assume you spend your days on the lookout for camera operators and producers as they attempt to sneak into your establishment and transform it into a reality show with a name like "Pawn Baby Pawn" or "Pawn Mower Man" or "Pawn of the Dead."
You may be surprised to learn, however, that reality shows do not always depict reality with 100% accuracy. The Bachelor winners are rarely together for life and when a competitor is voted off the island on Survivor, they do not actually drown in the surrounding ocean.
The same principle applies to pawn shop reality shows. If you are considering visiting a pawn shop near you, it might help to know beforehand how it differs from the pawn shops you have seen on TV. That is why we spoke to a real-life pawn shop owner to bring you the real-life facts.
The pawn shop loan
To those who are not regular watchers of pawn shop reality shows, it might seem like they are all the same. However, different pawn shop shows have different focuses, which means each show will reflect reality, or unreality, in its own specific ways.
For example, here is Adam Davis — a co-owner of eight pawn shops in Florida and board member of the Florida Pawnbrokers Association — with his take on Pawn Stars:
"This show mostly portrays the buying and negotiating side of the pawn industry and focuses heavily on fantastic historic artifacts," he says. "This is quite different than daily pawn life on both levels. The majority of transactions done in pawn shops are pawn loans rather than outright purchases."
With a pawn loan, when you trade your valuable to your local pawn shop, they are likely to use your item as collateral while they wait for you to pay them back with interest. Although these types of transactions are on the decline for 40% of pawnbrokers, according to a 2019 survey  from the National Pawnbrokers Association, they are still a "primary service that pawnbrokers offer to customers who don't have access to traditional banking services and credit."
This process of trading collateral for a loan is much different than just trading a valuable item for a heap of cash. You can read more about the realities of pawn shops and collateral loans here.
Fantastic finds
Why is it that Pawn Stars can so consistently find unique historical artifacts, like President John F. Kennedy's cigar box or a Hasselhoff-signed buoy? The stars have some help that the average pawn shop owner likely does not.
"While we do get very interesting items on a regular basis, the items shown on this show are not the norm," Davis explains. "The History channel has used their wide reach to bring in 'customers' and items from around the country to make the show more interesting. Items such as Civil War cannons and incredibly rare vehicles are not commonly brought to the majority of pawn shops around the country."
Save the drama for your mama
Real life is often quite dramatic — but it is not always dramatic. And reality television needs to always be dramatic, as is the case with Hardcore Pawn.
"This show focuses more on the customer relations and shows in the most dramatic fashion the best and worst possible situations that can arise in a pawn store," Davis says. However, this differs from what Davis considers typical at his shop. "The vast majority of transactions are extremely smooth and without incident.  For most of our customers, coming to the pawn shop is as regular as going to the grocery store to perform a transaction. We have never had a physical altercation with a customer, and no one has ever had to be physically removed from our stores. While this is the norm in this show, it is far from the truth of what happens in a pawn shop on a daily basis."
Your experience may (will) vary
It is impossible to document every way in which pawn shop reality shows are different from the actual experience of going to a pawn shop. Just as there are a variety of pawn shop reality shows, there are many different types of pawn shops.
According to Davis: "There are stores that look even nicer than a high-end jewelry store with several millions of dollars of diamonds, watches, and jewelry. There are firearms-focused stores that have 20,000 square feet filled with guns and hunting gear. But the typical pawn shop in America is around 2,500 to 4,500 square feet and carries a huge array of merchandise from jewelry to electronics, tools, sporting goods, collectibles, musical instruments, and everything in between. Customers will find things that interest them at almost any pawn shop, but they should not expect to see the rarest of rare merchandise nor should they expect to witness someone being forcefully removed from the store because of a customer service blow up."
As Davis makes clear, visiting a pawn shop as either a buyer or a seller may be slightly less exciting than the television would suggest. However, it can still be worth the trip. As a buyer, you may be able to encounter interesting finds in a more tactile manner than just surfing Craigslist or Ebay. As a seller, it is one option to consider if you are looking to get rid of some of your stuff, and it may be a worthy option if you are dealing with a financial emergency and do not have the credit to get a traditional loan. Regardless of why you are visiting, just be ready to engage with the pawn shop experience as it actually is, and not as the television suggests it might be.