Are Name Brands Necessary? Surprising Items You Can Find at the Dollar Store
By
Carly Marie
Carly Marie is a content marketing specialist from Florida who covers personal finance. Through her writing, she strives to educate and connect with readers.
Updated on March 18, 2021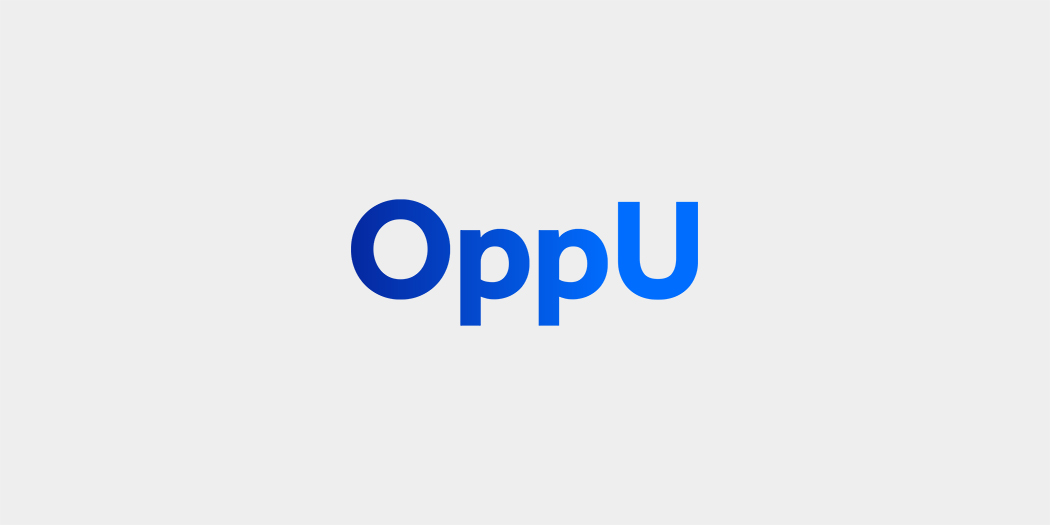 Avoid running up your credit card for items you can buy at a fraction of the cost elsewhere. Here's how you can save your pennies on frequently-bought items.
Why pay $5 for something you can buy for $1? Spending the extra $4 is unnecessary if you can get what you need for $1 from your local dollar store.
Many products aren't necessarily higher quality just because you spent more money on them — especially more ephemeral or name brand products that you are only going to use temporarily.
Here's a grand list of items that you can get from a dollar store, such as Dollar Tree or Family Dollar that would typically cost you a pretty penny somewhere else.
Party supplies
Balloons, streamers, and confetti are one-time use party items. It doesn't matter if they are high quality if you are only using them for a few hours before throwing them away. The dollar store balloons and steamers will serve your party just as well as more expensive party supplies.
The dollar store has a variety of other party items available, as well, such as decorations, utensils, and more. If you want to save money when throwing a Halloween or holiday party, make the local dollar store your first stop when stocking supplies. For additional tips on saving money during the holidays, check out our post on holiday savings here.
One other party item that will run easily run up your bill at a drugstore, Target or somewhere else: wrapping paper and other gift-giving materials. Why spend $4 on a roll of wrapping paper, greeting cards, or a gift bag when the gift recipient is only going to throw it away after opening the present?
Picnic supplies
Paper plates, disposable utensils, food storage containers, and more are available for purchase at many dollar stores. Instead of paying as much as three times the amount for these items at your grocery store, check out the dollar store for disposable eating supplies.
Don't forget paper towels and napkins — these items can also be purchased for a dollar and are just as good as the expensive versions.
Cleaning supplies
Believe it or not, the $5 glass cleaner is just as good as the $1 glass cleaner. The $5 bleach is just as good as the $1 bleach. The same ingredients are available for less at your local dollar store. If you want to clean your house, stop at the dollar store first to find the cleaning products you need. You might even find some tools like brooms and dustpans, rags, and more for a discount.
Office or back-to-school supplies
The pens and post-it notes that are sold at the dollar store do the job just as well as the pens and post-it notes at office depot. The only difference: The dollar store supplies are half the price, or even cheaper, in comparison. If you need things like copy paper, notebooks, writing utensils, or highlighters, check the dollar store first. You might be able to save a few bucks — and many more over time — on stocking your home office. Remember this during back-to-school season when school supply expenses are bound to make a dent in your checking account and savings is key.
Craft supplies
A surprisingly diverse variety of craft supplies are available at the dollar store. They can support a variety of hobbies. Florists can find all sorts of ribbons, floral foam, artificial flowers, wire, tape, and more. Painting hobbyists can find canvases, acrylic and oil paints, small canvases, paint palettes, paint markers, and more.
For jewelry makers, dollars stores often sell beads, string, and wire. They also have yarn and knitting needles available for people who love to knit and crochet their own sweaters and scarves.
General craft supplies, such as stickers, crayons, Popsicle sticks, colored pipe cleaners, glue, construction paper, and more are also available at dollar stores. These supplies are great for basic crafts as well as fun children's crafts that will keep kids occupied and happy on the cheap.
Dishware
The dollar store has more than disposable dishware — they also often sell reusable, dishwasher-friendly glasses, plates, stemware, and utensils. You can stock your entire kitchen on a discount by visiting the dollar store.
The truth is that stemless wine glasses look about the same whether they cost $1 or $10 a piece. Save some money by going with the cheaper option — especially if you have people using them who are prone to breaking things.
Children's toys
Does your child really know the difference between a dollar squirt gun and a $10 squirt gun? The difference between $1 bubbles and $5 bubbles? I remember being a child and going to the dollar store with my $1 bill and choosing a toy to take home. I purchased dolls, Silly Putty, pool toys, and bubbles, and I loved those toys as much as I loved the expensive toys from pricey toy stores.
There's no need to run up your credit card or go into debt to buy items your children will love; the $1 options will often do just as well. While you might not be able to buy a fancy dollhouse or a child-sized kitchen at the dollar store, certain kinds of toys will be just the same, like dollar matchbox cars or coloring books.
Avoiding name brands is the ultimate money saver
Every dollar counts when you're budgeting or saving off debt. Being open to buying the off-brand, dollar items can save you a lot in the long run. Party supplies, disposable picnic supplies, children's toy, craft items, office supplies, cleaning supplies, and more are available on the cheap from discount stores like the dollar store.