Will Repossession Hurt My Credit?
By
Andrew Tavin
Andrew Tavin covers budgeting and credit scores for OppLoans. His experience as a comedian lends an approachable and humorous angle to his content and makes the scary parts of personal finance less intimidating for readers.
Updated on March 18, 2021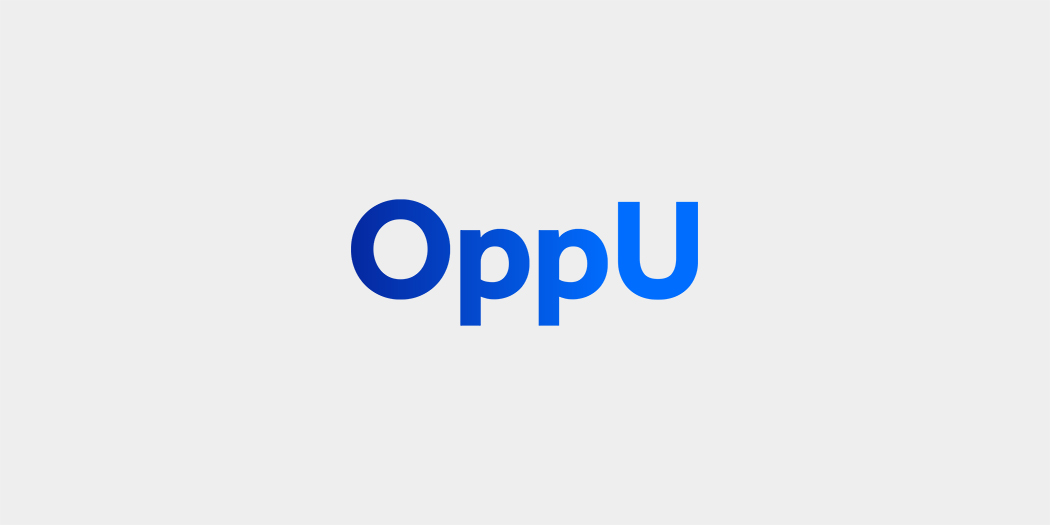 Try to avoid the insult as well as the injury; learn how to cope when you aren't able to pay.
If you are facing repossession, your credit score may be low on your list of concerns. If your car is repossessed, you will have to find a new way to get to work. If your house is repossessed, you will have to find a new place to keep yourself safe from the elements.
Having to navigate these fundamental necessities means that slightly more esoteric concerns, like your credit score, may take a temporary backseat. However, you should not ignore it completely. A low credit score may have originally contributed to the repossession, and a higher credit score might be key to preventing it from happening again in the future.
Whether you are worried about repossession, are currently undergoing it, or are just repo-curious, there is no better time than the present to find out how repossession will affect your credit score.
Repossession basics
Here's the skinny on how repossession works: Certain loans require a form of collateral to guarantee the loan. Car loans and mortgages tend to require collateral, with the car and house acting as that collateral, respectively. If you do not make your required payments on the loan, the bank or lender will seize the collateral. This seizure is called repossession.
Different states have different laws that govern repossession and some may require your creditor to inform you before seizing the collateral in question. You can research online to familiarize yourself with the laws for your state.
Will repossession affect your credit?
We often write about the ways in which financial struggles can compound and lead to a "poor get poorer" effect. The impact that a repossession will have on one's credit score is no exception.
"Having a car repossessed can reduce an otherwise excellent credit score by as much as 150 points," warns Shiva Bhaskar Esq., an attorney with Tier One Credit. "However, if you have a somewhat lower credit score, the impact will be less. Bad credit scores are impacted less by additional negative items like a [repossession], but if you have good credit, you'll take a major hit."
Softening the blow 
Given that you will already be struggling with the obvious results of repossession, you should take whatever steps you can to protect your credit. The best option is recognizing that you are at risk for repossession and keeping it from happening in the first place.
Jennifer Harder, founder & CEO of Jennifer Harder Mortgage Brokers, says, "You can attempt to avoid [repossession] by talking to your lender to see if a loan reinstatement is possible." However, it may cost you a pretty penny upfront. "This would require you to pay the past due payments, interest, penalties, late fees, and any repossession costs."
If you have accepted that you can no longer make your payments, choosing to surrender your collateral may be the best option. Bhaskar says here are a few ways to avoid or reduce the impact of repossession:
One is to give the vehicle back to the dealership or lender, and negotiate some sort of settlement. In some cases, this will allow you to avoid having a repossession placed on your credit reports, although not always.

Often the lender will note this as a voluntary repossession, which does harm your credit. However, it is negotiable, and perhaps you will be able to convince the lender not to list this as a repossession. Even if it is listed as a [repossession], giving the car back and settling the debt can result in fewer late payments leading up to the repossession, and thus offset the credit damage somewhat.
Bhaskar also offers another advantage that voluntary repossession can hold over involuntary: If you do not negotiate a settlement, the creditor could seize your collateral, sell it for less than you owe, and still keep you on the hook for the remaining balance.
The road to recovery
Ultimately, the most reliable way to offset the hit your credit score takes from repossession is practicing the same habits that help your credit in general.
"You can also attempt to reduce the damage to your credit by making sure your bills are always paid on time, use a secured credit card to rebuild your credit, or consider a credit-builder loan," Harder says. "A credit builder loan requires you to make monthly payments, and at the end of the loan term, the money is released to you." Experian is also offering opportunities for consumers to boost their credit scores.
While repossession can make future financial transactions more difficult, the opposite is also true. If you can get your credit up, you will be able to get better terms on loans and leases in the future, and start turning that financial domino effect in the right direction.
Article contributors
Shiva Bhaskar is a consumer rights attorney and credit scoring expert, focusing on the Fair Credit Reporting Act and Fair Debt Collection Practices Act. Bhaskar is the co-founder of Tier One Credit, a full service credit repair firm, based in southern California. Bhaskar is also the principal attorney for Gopal Law Group, a consumer rights law firm. He is a member of the American Bar Association, as well as the National Association of Consumer Advocates. He's a graduate of the UCLA School of Law, having also earned his undergraduate degree at UCLA.
Jennifer Harder is a mortgage broker with over 30 years of management and sales experience. Throughout her mortgage career, Jennifer has helped hundreds of clients solve their financial challenges. Her motto is to focus on the client's needs above all else. Follow her @JenniferHarder4.