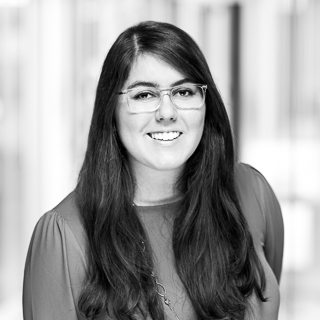 Ashley Altus, CFC
Personal Finance Writer
Ashley Altus covered financial planning with a focus on money management and household finance for OppU.
She has been a journalist since 2013, and has investigated issues related to consumer finance and student debt. She contributed personal finance content to OppU that featured interviews with top experts and researchers in a variety of personal finance spaces, including credit scoring, consumer spending habits, and lending.
Altus's work has appeared in O, The Oprah Magazine and Cosmopolitan Magazine, in addition to online with The Smart Wallet and Float. Her articles have also been cited by the University of Tennessee, Knoxville, and Washington University in St. Louis.
Altus is a Certified Financial Counselor through the National Association of Certified Credit Counselors. She holds a Bachelor of Business Administration from Baylor University and a Master of Science in Journalism from Northwestern University.