Take charge of your finances with OppU
Managing your money can feel overwhelming, but you don't have to do it alone.
OppU provides resources, tools, and knowledge to empower you to make educated everyday financial decisions. From building an emergency fund to paying down debt, let us guide you to financial wellness.
Courses
Learn the essentials of financial literacy with fun, practical, and easy-to-understand courses. The OppU course curriculum is aligned with national standards for financial education, and best of all, it's free!
Start your financial education here.
The OppU Blog
We have the resources to help you achieve your financial goals. The OppU Blog provides educational, entertaining content to give you the knowledge you need to navigate your finances. From loans, credit, budgeting, saving, and more, browse our wide selection of articles.
Jump to:
article Featured Articles
savings Budgeting and Saving
credit_card Credit
request_quote Debt and Loan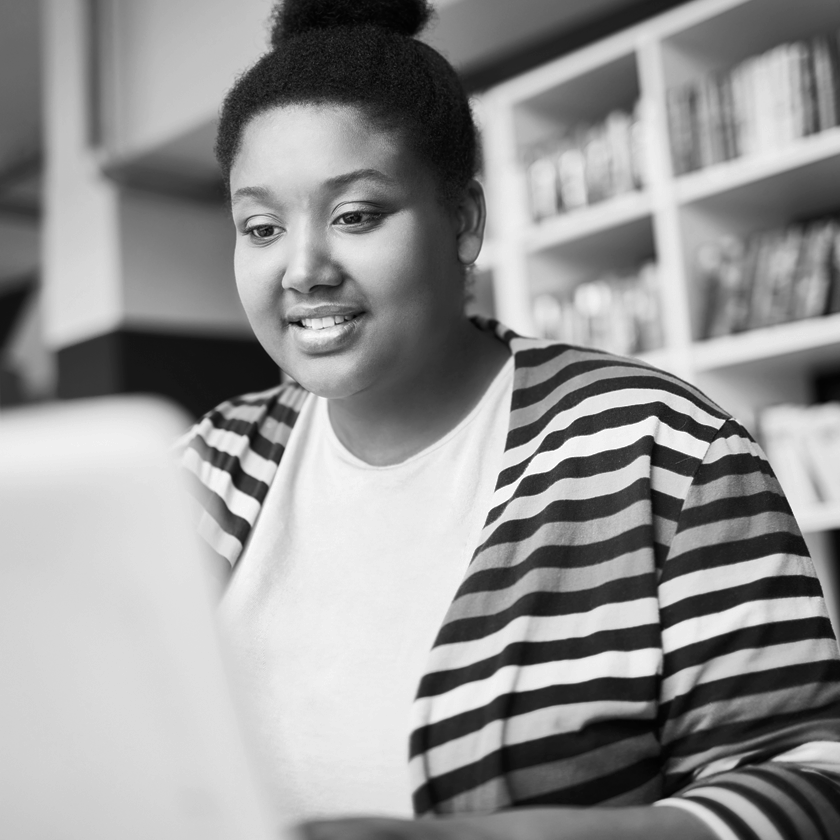 Explore personal finance content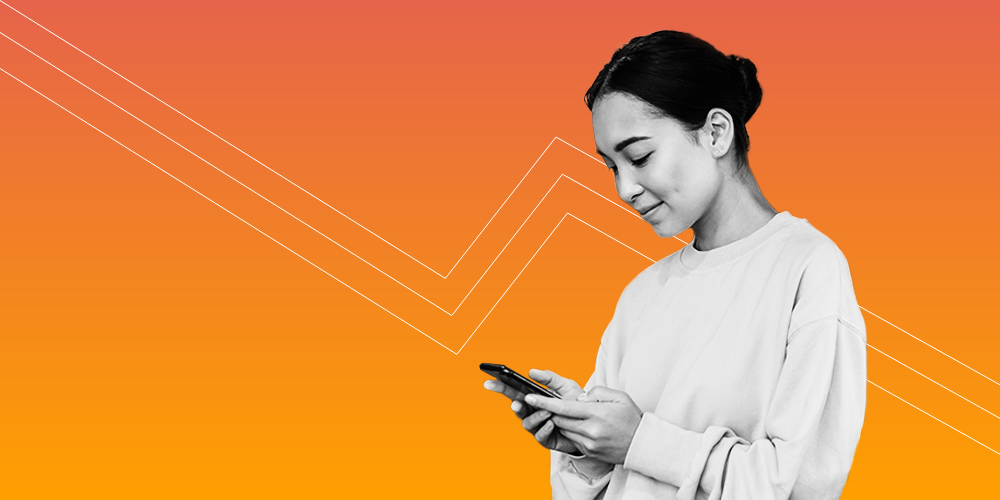 Pick up best practices for managing finances, from budgeting for all types of households to dealing with income challenges.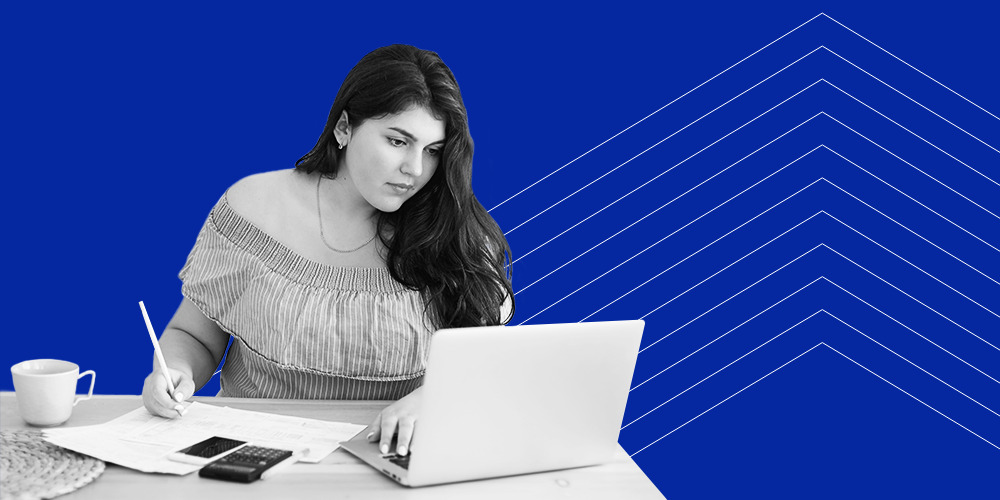 With the power of compound interest, you can grow your savings faster; however, it can also exponentially increase debts.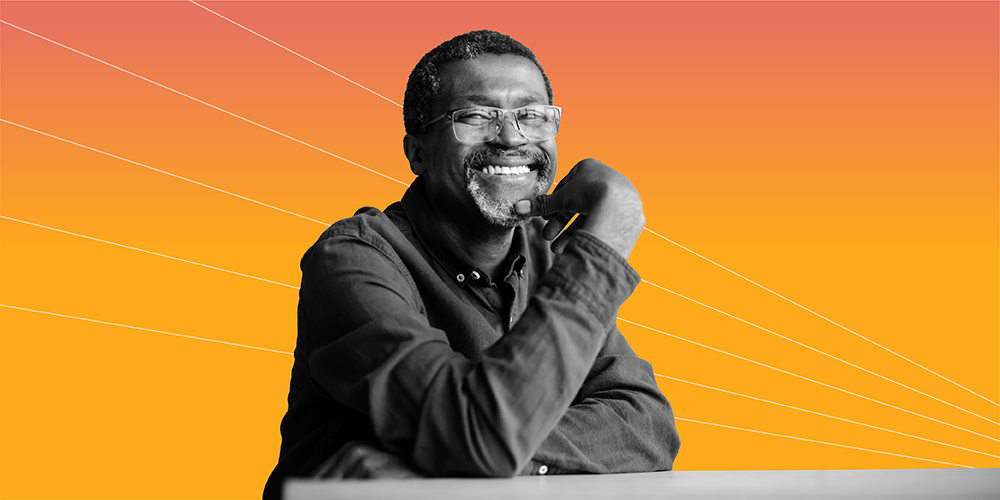 There are many forms of credit and financial products out there, but the installment loan is a common one.