OppU Courses
Understand the basics of money management. Through financial literacy, you'll develop a mindset crucial to impacting your financial well-being. You'll learn how to take action to achieve your financial goals.
By developing a financial literacy mindset, you will be able to positively impact your financial life.
Start your financial education with free online courses.
Spending
Learning outcomes:
Find a way to track expenses and income
Identify spending habits
Differentiate between spending wants and needs
Budgeting & Saving
Learning outcomes:
Find money to allocate towards saving
Develop a spending plan
Set financial goals
Improve spending and saving patterns
Credit
Learning outcomes:
Analyze the costs and benefits of credit
Know how lenders use credit reports and how credit scoring works
Distinguish between different types of borrowing
Find out how to improve your creditworthiness
Understand how to use credit products properly
Debt & Loans
Learning outcomes:
Identify the reasons for debt
Recognize good and bad debt
Develop a strategy to manage and reduce debt
Understand the consequences of missed or late payments
Explore Personal Finance Content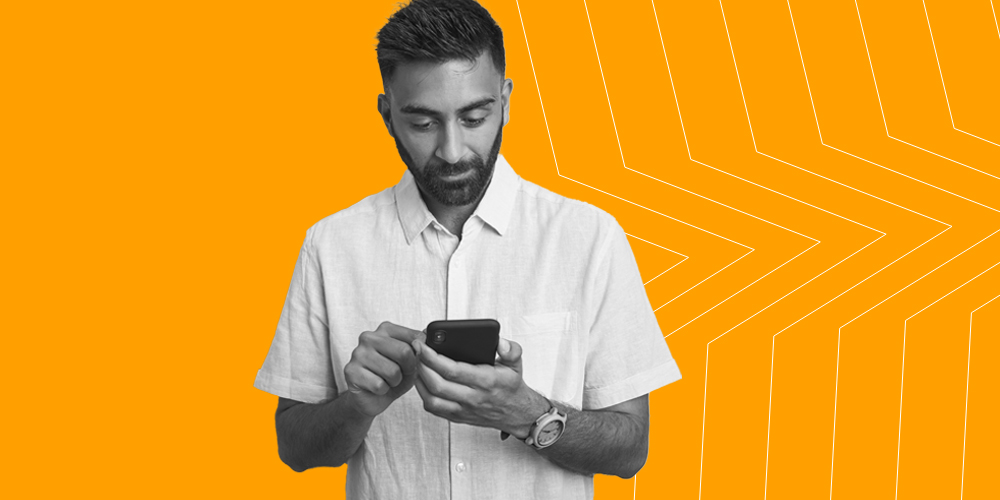 Bad marks on your credit report don't have to haunt you forever. So why not start cleaning it up now?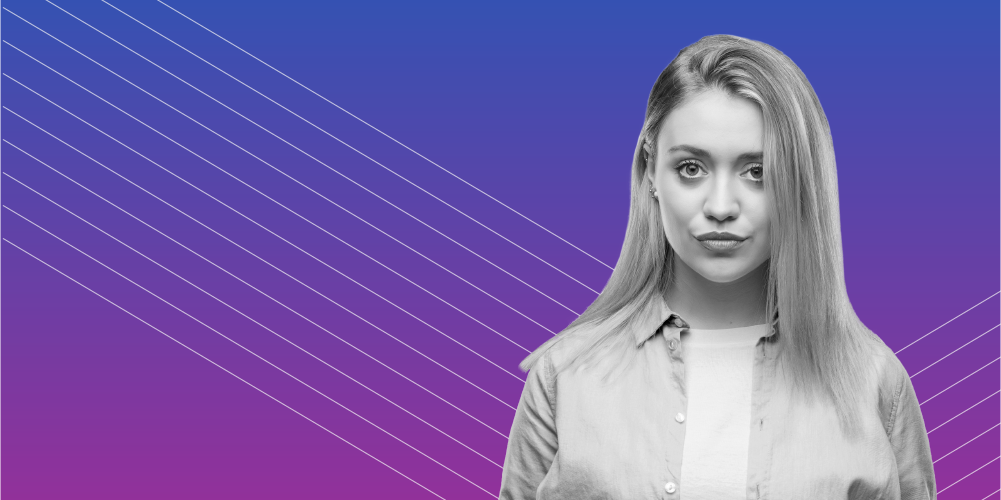 Growing your savings now can help avoid high-interest borrowing and other negative financial consequences.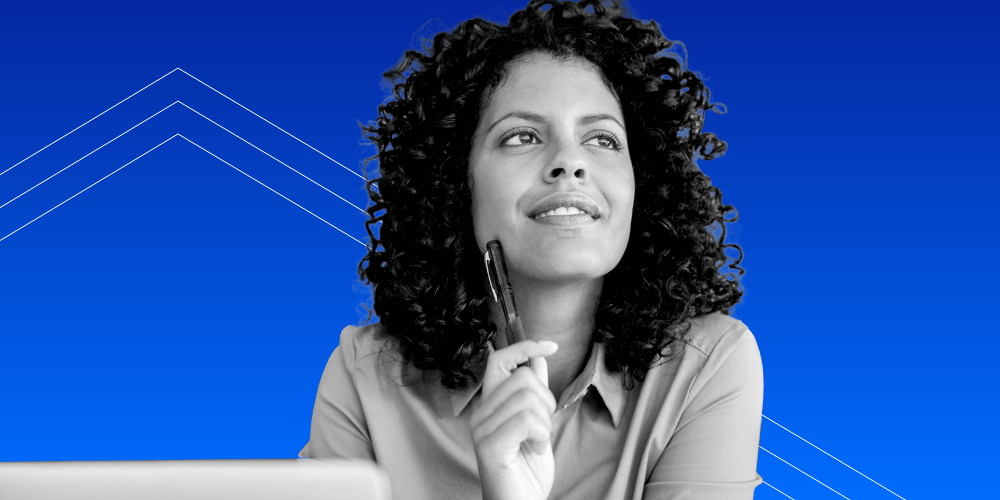 Are you a smart spender? These 5 questions will make you one.