OppU Courses
Start your financial education here. Select from the courses below.
Freshman:
Spending
Where does your money go? Your answer says a lot about your financial health. Learn to track your expenses and spend your money right.
Sophomore:
Budgeting & Saving
A budget is the most important tool you have to master your finances. So put yourself in the driver's seat. Learn to create a budget and get tips on how to save.
Junior:
Credit
Credit matters. A lot. It can work for you—or against you. We'll teach you how to keep it on your side.
Senior:
Debt & Loans
Is debt good or bad? Well, it depends on how you use it. Make sure that the debt you take on is good, and learn how to avoid the kind that drags you down.
Making Personal Finance Approachable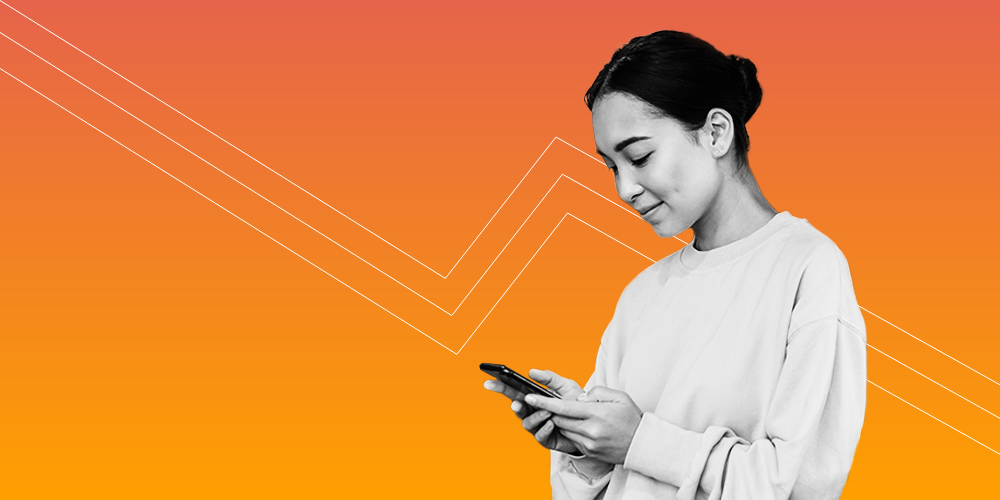 Pick up best practices for managing finances, from budgeting for all types of households to dealing with income challenges.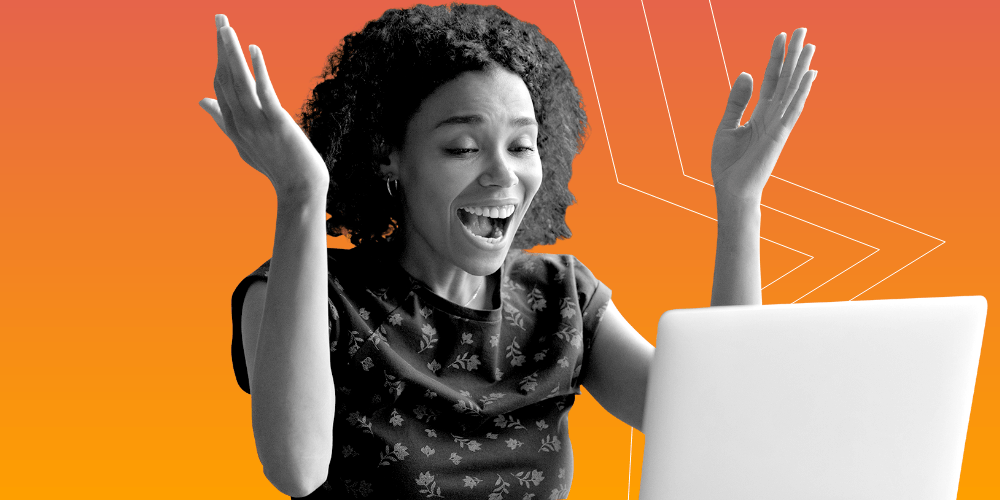 Finding extra money to put aside isn't easy when you're working a minimum wage job, but that doesn't mean you can't do it.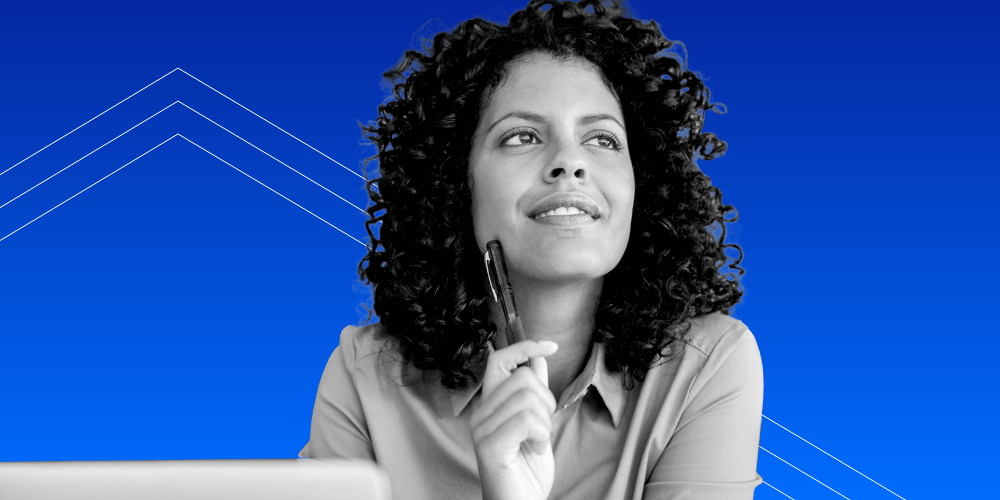 Are you a smart spender? These 5 questions will make you one.