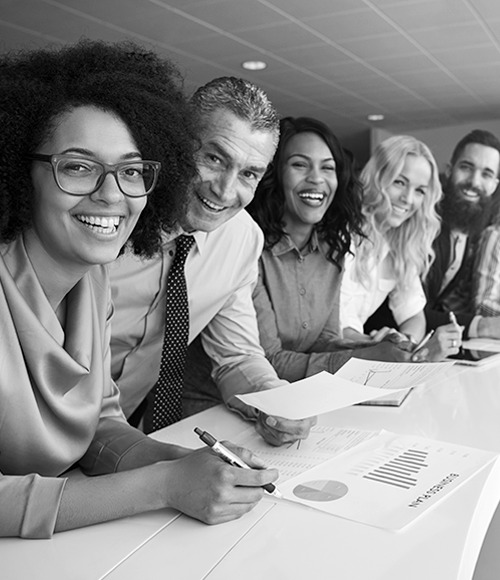 About the OppU Review Board
When it comes to finances, you can't afford to be misinformed. By providing accurate and credible content, the OppU editorial staff strives to equip readers with the knowledge they need to handle everyday financial challenges.
For this reason, we created the OppU Review Board. The priority of the board is to uphold the editorial policies set forth by the OppU staff. We want to give our readers confidence that the information on the OppU Blog is trustworthy, vetted, and reliable. The board reviews content for accuracy, relevance, and clarity.
How does the OppU Review Board work?

An OppU staff writer or contributing writer submits an article for publication.

The Lead Editor edits the article for journalistic integrity.

Members of the OppU Review Board provide feedback to the OppU editorial team. Some identify inaccurate or misleading content and make suggestions for correction, while others vet content to ensure compliance with internal guidelines.

The OppU editorial team adjusts content as necessary to improve its quality.

The article is published.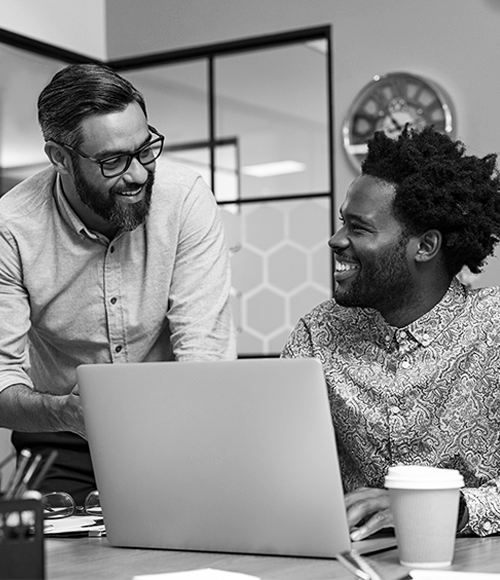 How do I know if an article has been reviewed?
All articles automatically go through an internal review process. An official stamp will confirm if an article has also been reviewed by an outside board member.