Budgeting & Saving
Creating a budget is all about having a plan for every dollar you earn. By giving every dollar a specific purpose, you'll be in charge of your money—not the other way around.
A spending plan can also help you reach your short-term and long-term financial goals. Whether you have plans to buy a house or just want a fully-funded emergency fund, we'll teach you how to start your savings journey.
Lesson 3:
How to Create a Budget
By maintaining a budget, you can keep your expenses organized and avoid overspending.
Lesson 4:
How to Save
Make saving easy by building it into your budget. Learn the tips and tools you need.
Explore Articles on Budgeting & Saving
OppU research shows that money has been tight at home. Avoid these common missteps to avoid debt, take control of your budget, and save.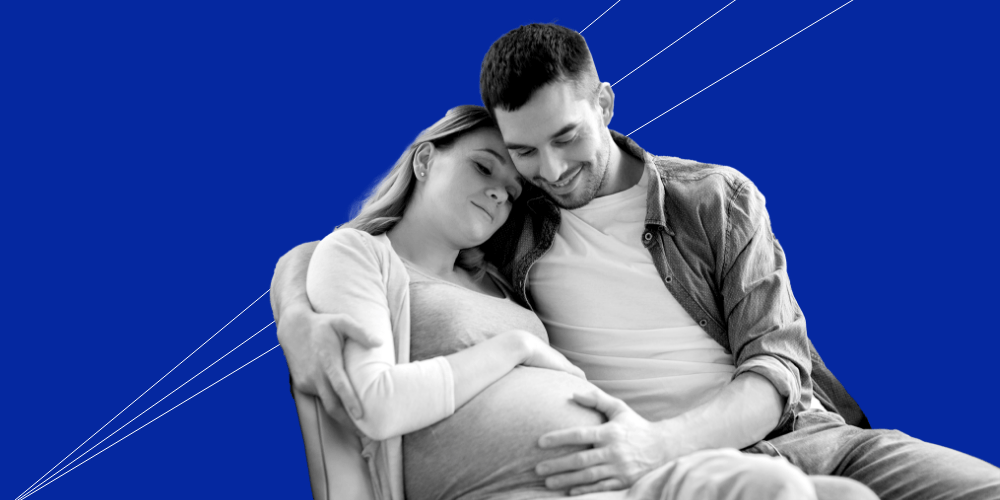 From hospital bills to daycare expenses, your financial life is about to change.