Credit
With credit, you buy something now and pay for it later. But can you be trusted to do that? Well, that's what a lot of people want to know.
Credit can help you spread out payments for large purchases over time such as a car or higher education. Managing credit wisely will help you avoid financial trouble.
We'll teach you how to keep your credit healthy, and we'll give you ways to improve it if it's not.
Lesson 5:
What Is Credit?
With credit, people can borrow money to pay for everything from everyday items, emergency expenses, and big-ticket expenses.
Lesson 6:
Credit Reports & Credit Scores
Lenders view credit reports to assess a borrower's creditworthiness. We break them down for you.
Lesson 7:
How to Improve Your Credit
You can build your credit score, even if you have a low score. Check out these best practices for building credit.
Lesson 8:
Credit Cards & Debit Cards
Despite both being plastic, credit cards and debit cards are pretty different. In this lesson, we'll show you how to use them effectively.
Explore Articles on Credit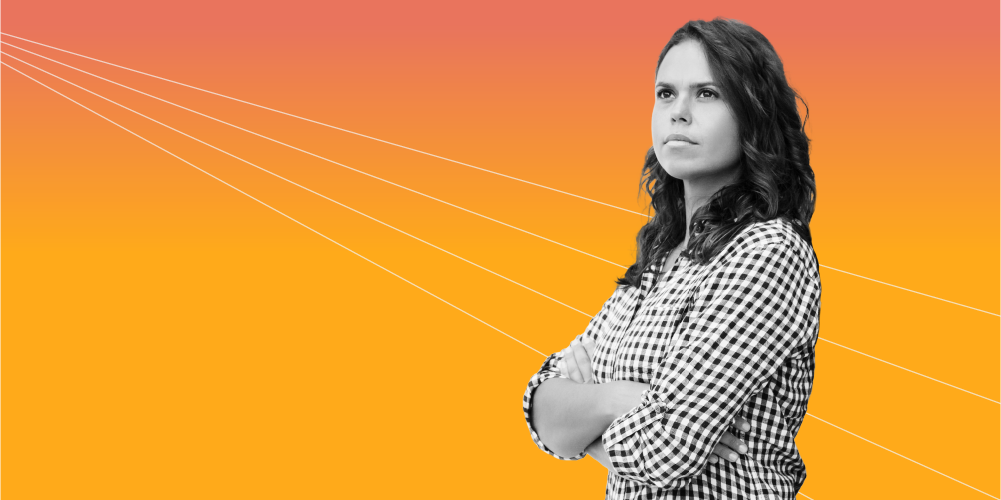 Actively safeguarding your credit cards and financial information can help prevent identity theft.
Your spouse's credit history and debt can impact how you borrow money and the health of your marriage.
A utility bill is a form of credit — which means utility providers always take your credit score into account.