Junior: Credit
With credit, you buy something now and pay for it later. But can you be trusted to do that? Well, that's what a lot of people want to know.
In this lesson, you'll learn about what everyone's seeing. We'll teach you how to keep your credit healthy, and we'll give you ways to improve it if it's not.
Your credit reputation can work against you, but it can also work for you. Bring it onto your side.
Making Personal Finance Approachable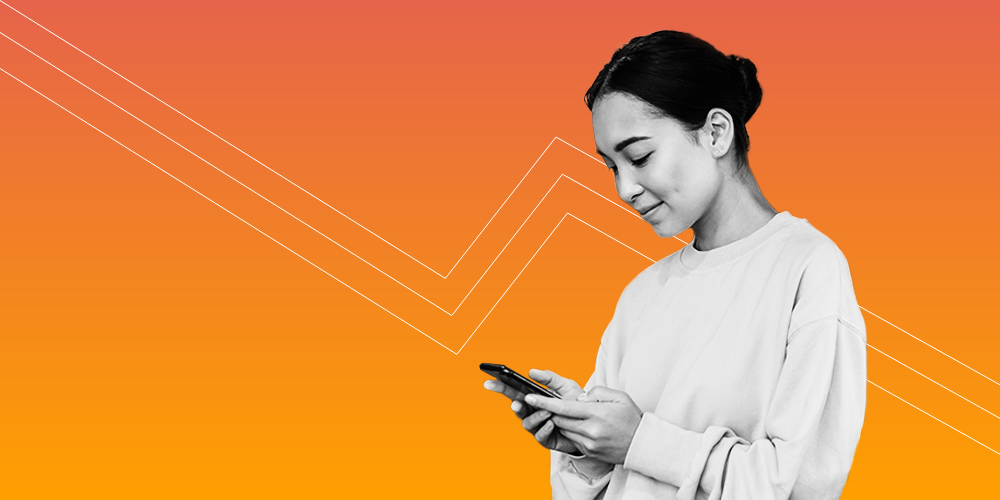 Pick up best practices for managing finances, from budgeting for all types of households to dealing with income challenges.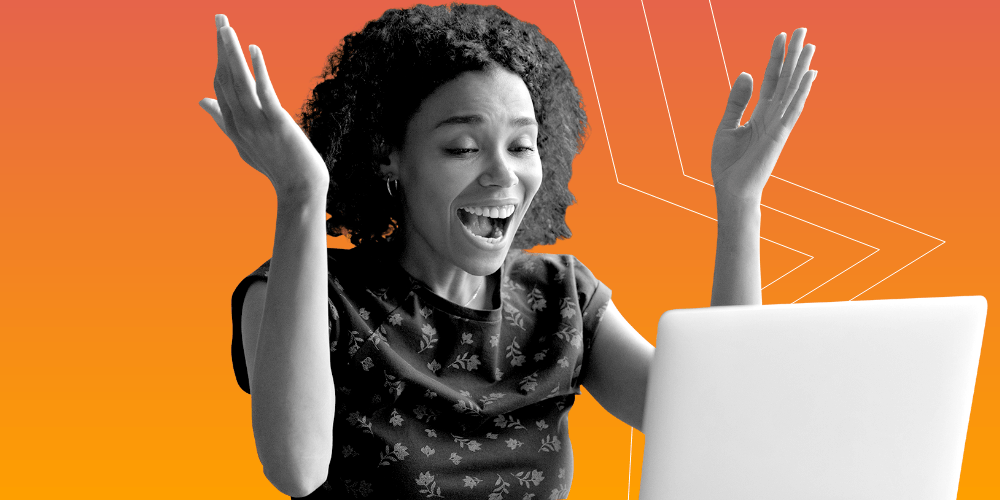 Finding extra money to put aside isn't easy when you're working a minimum wage job, but that doesn't mean you can't do it.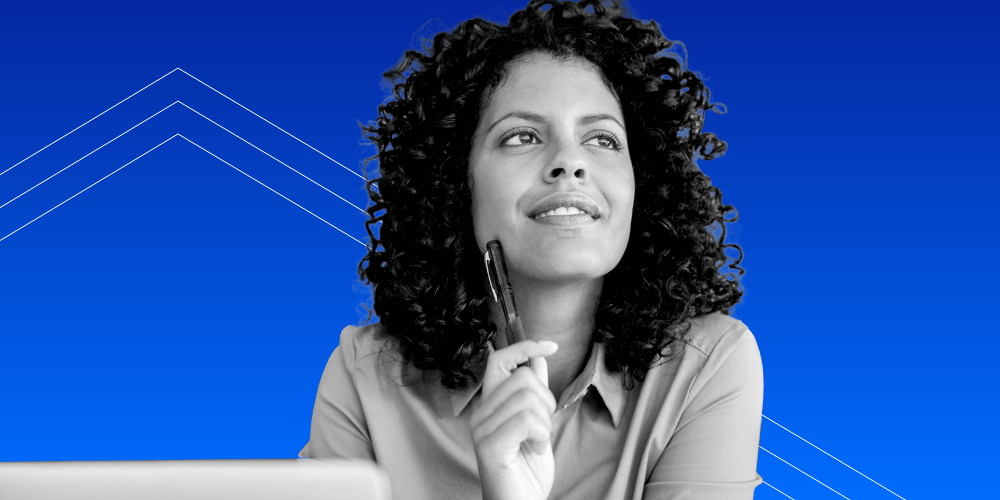 Are you a smart spender? These 5 questions will make you one.