Senior: Debt & Loans
Debt can be a great way to buy things. You can take out a loan for college tuition, or use a mortgage to purchase a home. But is debt always good?
Nope. Far from it.
In this course, you'll learn about the difference between good debt and bad debt. We'll teach you how to use good debt to pay for things you need, and if you have bad debt, we'll give you tips on how to fix it.
For many people, debt is a four-letter word. Don't let it be. Use it right.
Making Personal Finance Approachable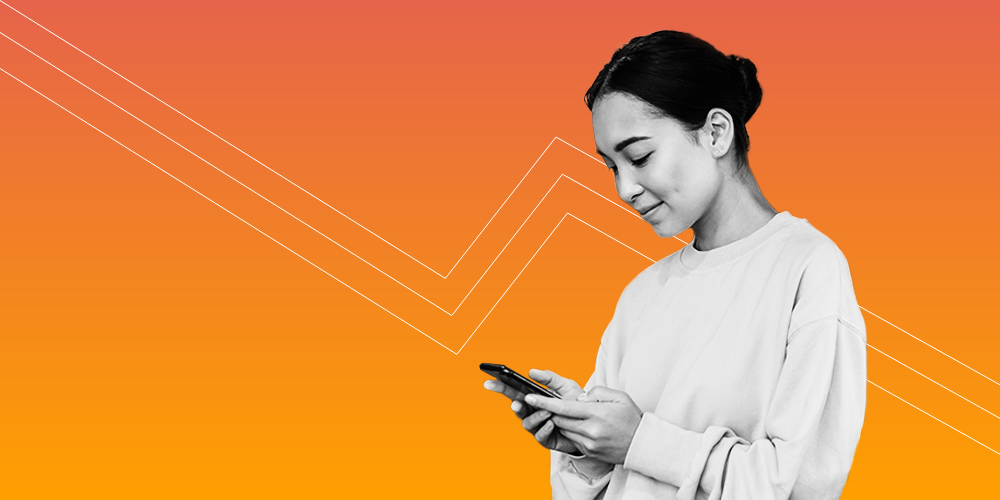 Pick up best practices for managing finances, from budgeting for all types of households to dealing with income challenges.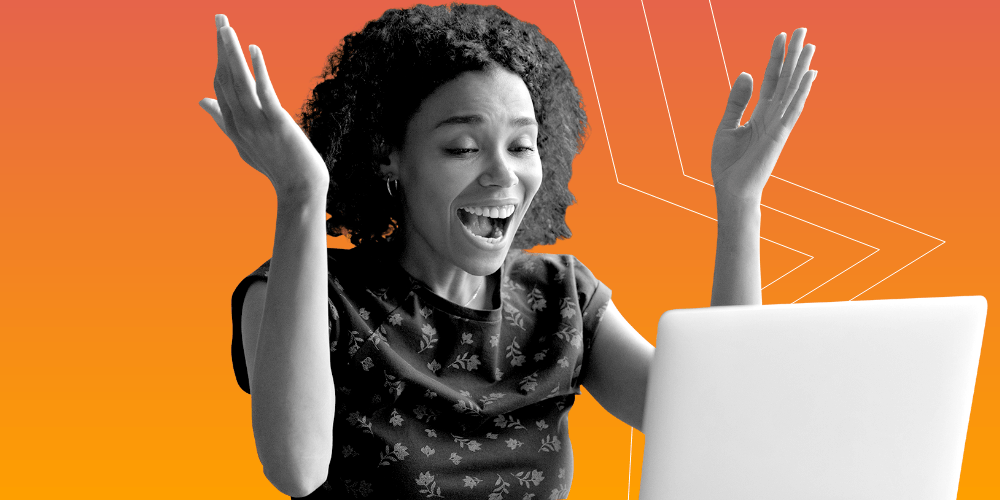 Finding extra money to put aside isn't easy when you're working a minimum wage job, but that doesn't mean you can't do it.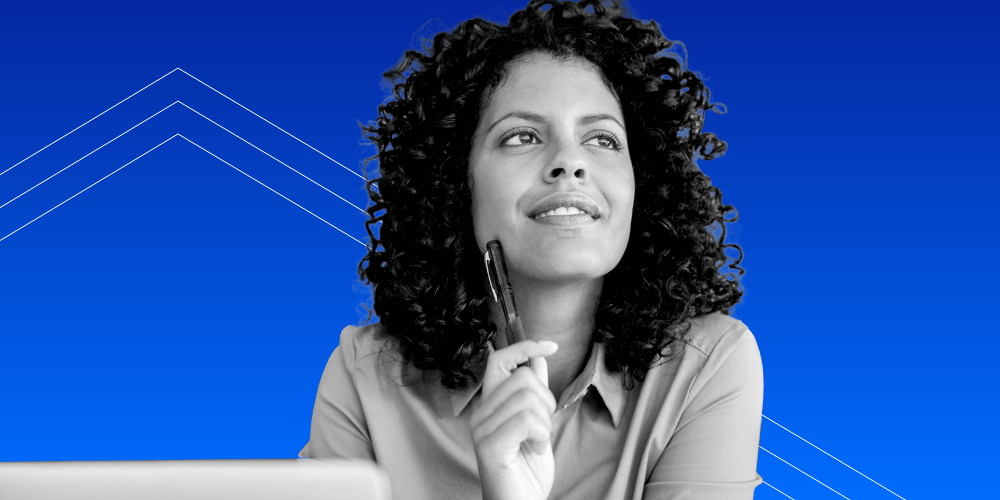 Are you a smart spender? These 5 questions will make you one.