Spending
Income and expenses are the foundation of personal finance. Spend less than you make. Seems simple, right? From bills to loans, it's sometimes hard to put this idea into practice.
Keeping track of your expenses and income doesn't have to be difficult. We'll show you how to cut your spending without cutting out the things you need so you don't have to live paycheck to paycheck.
Start here to put yourself on the right path.
Lesson 1:
Money In, Money Out
You can take charge of your finances by setting up a system to keep track of your income and expenses.
Lesson 2:
Spend Less Than You Make
One of the first steps to getting control of your spending is categorizing your wants and needs.
Explore Articles on Spending
Direct deposit can be a convenient tool for paying bills and getting paid.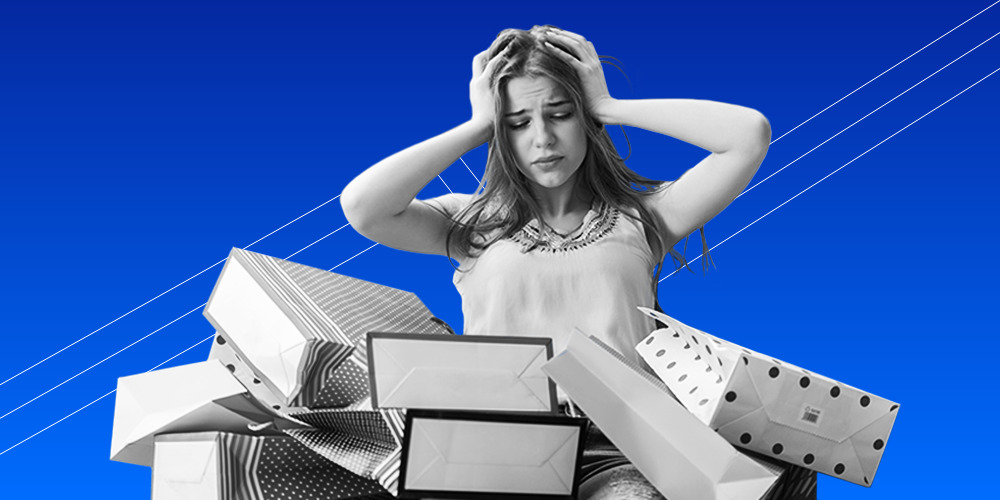 Is your spending out of control? Identify if your retail therapy habit has gone too far.
Whether your overall finances or the cost of therapy alone are causing you anxiety, here are some resources to help.