Freshman: Spending
Financial health is easy: spend less than you make. But putting that into practice is sometimes harder than it seems.
This course will set you on the right path. You'll create a system to manage your income and keep track of your expenses. You'll learn to cut your spending without cutting out the things you need.
So start here. Start strong. Take control.
Making Personal Finance Approachable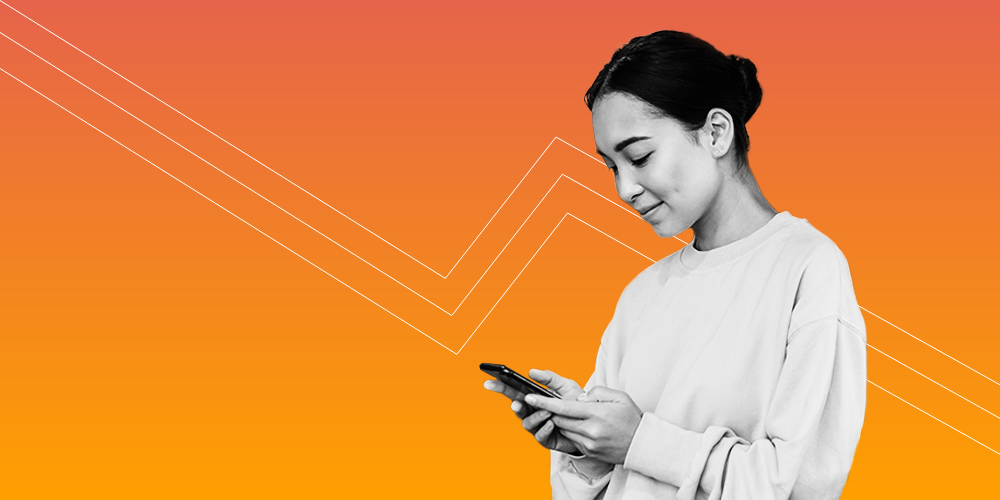 Pick up best practices for managing finances, from budgeting for all types of households to dealing with income challenges.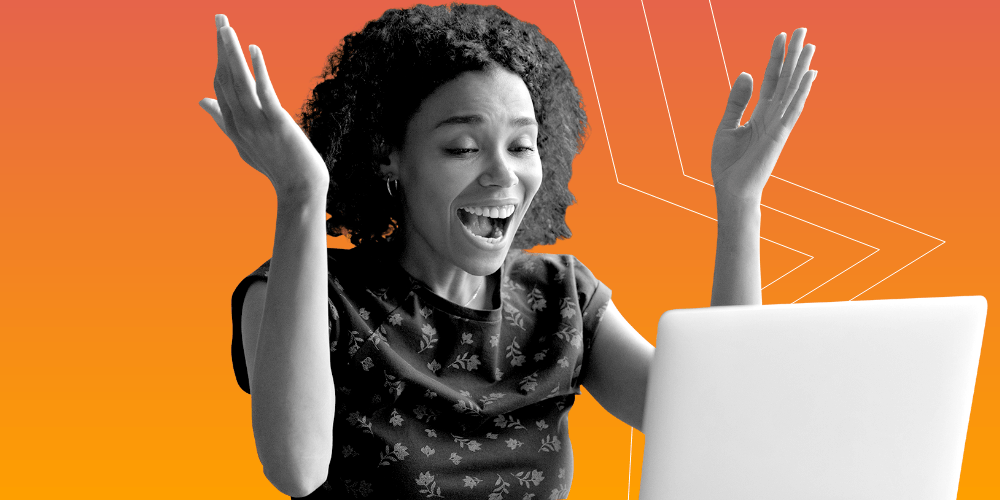 Finding extra money to put aside isn't easy when you're working a minimum wage job, but that doesn't mean you can't do it.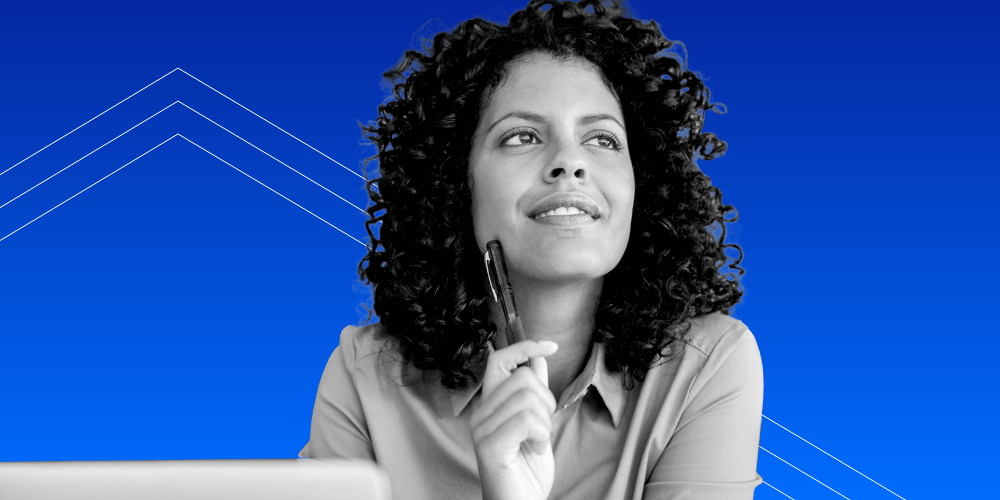 Are you a smart spender? These 5 questions will make you one.