Meet Our Latest OppU Achiever: Salih Zainulabdeen!
Written by
Samantha Rose
Samantha Rose is a personal finance writer covering financial literacy for OppU. Her work focuses on providing hands-on resources for high school and college-age students in addition to their parents and educators.
Read time: 5 min
Updated on February 14, 2022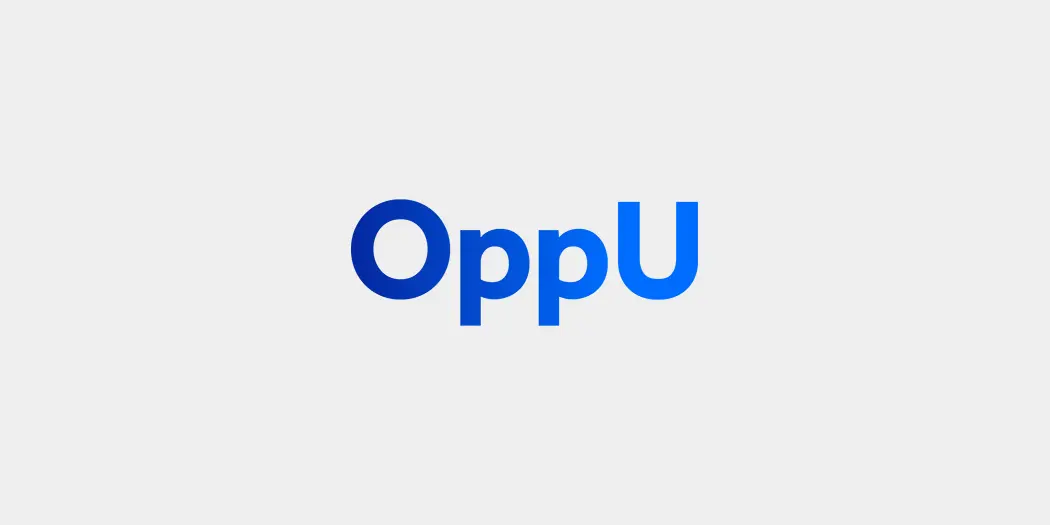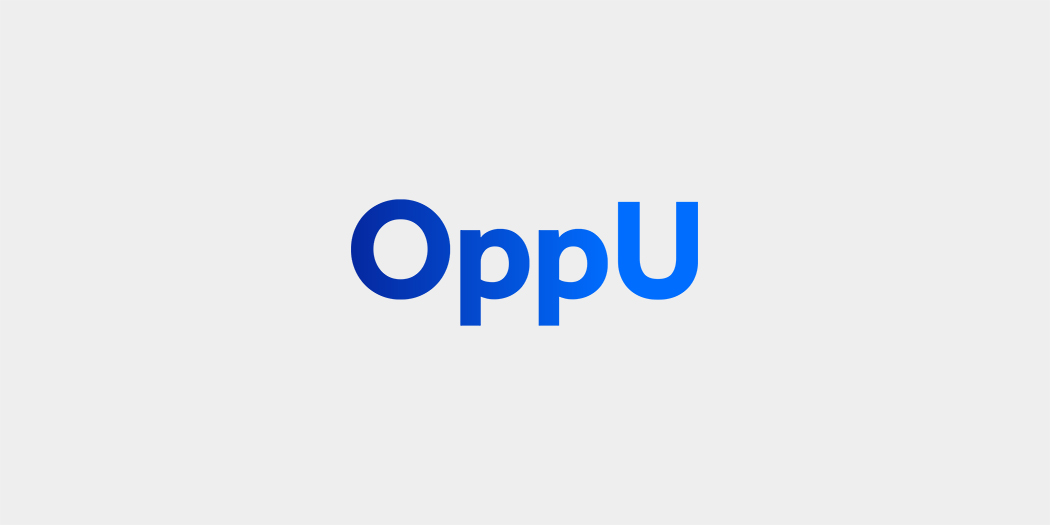 Congraduations!
Name: Salih Zainulabdeen

College: University of Rochester

Expected Major/Concentration: Computer Science

Expected Degree: Bachelor of Science

Expected Graduation Date: 2020
Congratulations to Salih Zainulabdeen, a sophomore at the University of Rochester and the latest recipient of the $2,500 OppU Achievers Scholarship!
---
Salih was seven years old when American forces toppled the Hussein regime in his home city of Baghdad. In subsequent years, he braved a war zone to pursue his education and tragically lost a loved one to the violence.
Nonetheless, he persevered.
Salih went on to help found Fikra Space, the first tech-focused maker space in Iraq. He also developed Iraq's first recipe app, which he optimized for revenue generation in the entrepreneurship program at the Watson Institute in Boulder, Colorado.
Currently, Salih is studying computer science with plans to continue combining entrepreneurship with his love of technology. You can read his thoughts about war, bravery, and big dreams below.
---
How did the Iraq War impact you? Personally? Academically?
People see war as a completely destructive and damaging experience. And that is absolutely true. Wars impact every single aspect of life, and they can turn human beings into primitive creatures that chase nothing but survival. But as damaging as wars are, people can emerge from them with incredible strength.
In 2003, it was difficult to get good bread, and obtaining an education was even harder. But the war taught me to be committed to a larger purpose than survival. Certainly, most people can survive, but what is the point of survival if it is not taken advantage of? The war eliminated my fears. It showed me that we are closer to death than we can ever imagine, so what would hold us back from trying new things? The war taught me to be brave enough to take risks because, at the end of the day, life is not about survival, but about taking the journeys that make our lives worth living.
Tell us about Fikra Space. What is it? How did you get involved?
I co-founded Fikra Space in 2012 along with some amazing developers. It was the first maker space in Iraq, and it was created not to be a physical place, but rather to be a strongly connected community that shares knowledge and builds what matters. I got involved because I was looking for something to do after leaving the team at TEDxYouth@Baghdad. I found a crowdfunding campaign that was raising money to start Fikra Space, and I contacted the campaign creator, Bilal Ghalib, and asked to join the team.
Bilal liked the idea, and the next thing I knew I was walking into a café to reserve an entire floor for Fikra Space's first meeting. It was an unforgettable experience, and the café owner was shocked to see a 16-year-old kid requesting the reservation.
Although Fikra Space has never had its own physical place and has instead collaborated with other NGOs, its impact on the Iraqi tech community is significant. It created the spark that led to many other initiatives including Startup Weekend Baghdad, The Week (a week-long web coding boot camp), and CodeLab (a week-long app development boot camp).
What attracted you to the entrepreneurship program at the Watson Institute? What did you learn there?
Back in May 2015, my team and I started Sha6bu5, the first recipe app in Iraq. It was growing incredibly fast and we wanted to take it to the next level and create revenue. Watson was offering an entrepreneurship program that focused on practical skills rather than theory, and what attracted me to the program was that it offered the right toolbox for entrepreneurs. They taught three main principles: learn directly from the experts who had previous success stories, prototype your idea to validate it, and then execute, learn, improve, and repeat.
Watson provided me with a network of mentors who improved my app dramatically. They made me question every single aspect of my business model, and they taught me how to make it flexible and responsive. By the time I finished my program, I had put together four powerful ways to drive revenue from Sha6bu5. None of that would have been possible without Watson.
What are you studying at the University of Rochester and why? What do you hope to accomplish after you graduate?
Although I started college as a business major, I transferred to the University of Rochester with the intention of switching my major to computer science. What I'm most passionate about when it comes to computer science is writing code. The right code can make our lives way easier, it can solve a lot of our problems, and it can allow us to achieve quickly what would otherwise take years.
Of course, my passion alone does not explain why I want to pursue a major in computer science, but I think that programming is one of the hard skills that I would like to have as I know for sure that when I graduate, I am going to work in the tech industry since I have a strong desire for building websites and apps.
However, my focus is not just about building apps—in fact, pretty much anyone can learn how to do that. Rather, my goal is to connect sciences like economics or cognitive science with computer science through creating a model of learning that makes education smarter than ever before. Learning should be about understanding concepts rather than memorization because, at the end of the day, we can find facts on Google within seconds, but we can't understand any concept within a second. I hope to create a system that revolutionizes the way we learn, and I'm still on my journey to figure that out.
---
Congrats, Salih! You are truly an Achiever, and we know the best is yet to come!