5 Money Pits That Will Drain Your Wallet in College
By
Samantha Rose
Samantha Rose is a personal finance writer covering financial literacy for OppU. Her work focuses on providing hands-on resources for high school and college-age students in addition to their parents and educators.
Read time: 4 min
Updated on January 3, 2022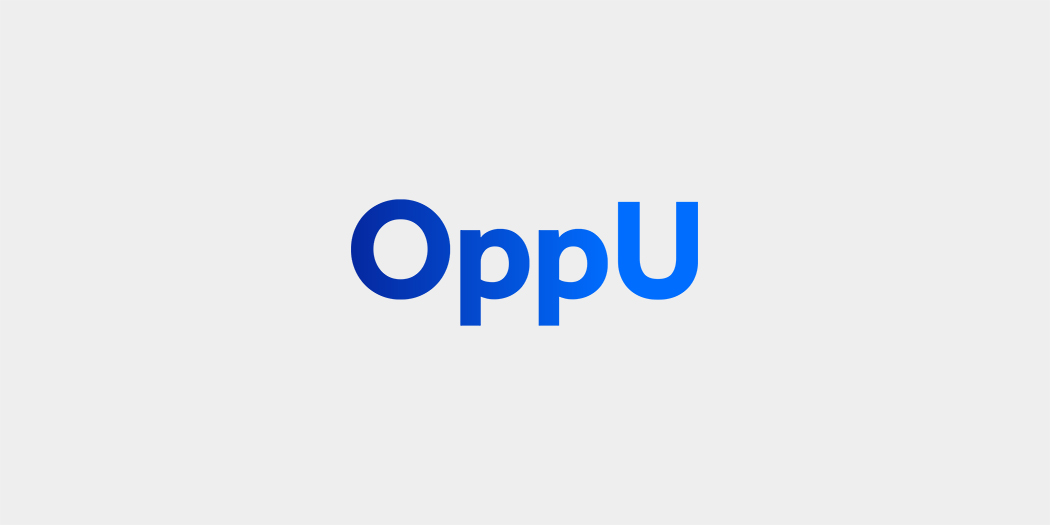 Don't know where your money went? We do.
It's a common experience for college students: empty wallet, empty bank account. Maybe it's the end of the semester. Or maybe it's just a Monday after a fun-filled weekend. At one point, things were looking pretty good. But somehow, at some point, all that money magically disappeared.
Or did it?
In many cases, student money goes toward a short list of likely suspects. And while this may sound like a problem, it's actually a good thing: College students who want to tame their spending can easily identify where their money goes and keep a close eye on those expenses.
So what are the main culprits that most often empty the pockets of college students? We asked several money experts. Here's what they had to say.
No. 1: Impulse Buys
Beverly Friedmann, content manager for Reviewing This
Impulse spending and purchases happen to the best of us, in college or not. It can be easy to get pressured into buying the latest clothing and must-haves when all your friends seem to be partaking, but smaller purchases quickly add up over time.

College is a perfect time to start practicing budgeting your expenses, even if this just means jotting down a list of how much you have to spend per month and allocating funds accordingly. You don't have to deprive yourself, but it might be easier to avoid a financial dilemma in the future if you keep track of your expenses to avoid overspending on a whim.
No. 2: Credit Cards
Shaan Patel, founder and CEO of Prep Expert
One of the biggest drains I see on college student accounts are the one-two punches of credit card balance and interest payments. It's so easy for kids to double down hard on huge purchases with their first major credit lines and then be eaten alive with the resulting fees. That's why I always recommend for kids to invest in a secured credit card. They're great to use because instead of getting a credit limit from a faceless company waiting for you to max it out, you personally back your own credit line for as little as $200.

They're great for handling small, consistent monthly bills. Also, because you provide the money to get them started, there's more incentive to not go over the limit. Plus, as you make your payments every month to stay under the limit, your credit score will grow without a problem.
No.3: Nights Out
Beverly Friedmann, content manager for Reviewing This
One big drain on student bank accounts happens when too many nights are spent out partying and not enough are spent in studying. Nights out purchasing expensive food and drinks can quickly add up and start to amount to quite a bit of money over the course of the semester, so it's important to budget wisely. Instead of overspending on nights out, you might think about getting a group of friends together for a fun night in.

When I was in school, we used to host different movie nights and events in dorms that were free of any cost. It's just as much fun and can be a great way to avoid a financial dilemma down the road.
No. 4: Snacks
Logan Allec, owner of Money Done Right
Stopping by a vending machine between classes for a drink and a snack may not seem too financially irresponsible, but those small purchases made regularly can drain your bank account. [Spending between $2 and $3] for a bottled drink and another $1 for a granola bar can really start adding up, especially if you are making more than one purchase a day. Instead of stopping by the vending machine, make time to go to the grocery store and buy your favorite snacks and drinks for the week. You will be able to get a much better deal, which is money back in your bank account.
No. 5: Wasted Classes 
Jim Anderson, owner of Making College Worth It
Assuming the student is already attending college, I think course selection can waste the most money. Given the need for college to train you for your career, the major courses are important, but don't forget about electives and general education required courses. GPA boosters [won't] help you overcome your fear of public speaking or give you the analytical skills, international experience, collaboration skills, and writing skills your future career requires. On the personal side, a personal finance class that isn't taken may cost you (literally) as you go through life.

Maybe you spent too much on books or housing, but those money mistakes won't put a lid on your career and future earning potential.
Bottom Line
For many students, college is their first experience with money management. One of the first steps toward a balanced budget? Identifying expenses, cutting costs, and watching out for money pits.
Article contributors
Logan Allec is a CPA, personal finance expert, and owner of the website Money Done Right.  After spending his twenties grinding it out in the corporate world and paying off over $35,000 in student loans, he dropped everything and launched Money Done Right in 2017. His mission is to help everybody — from college students to retirees — make, save, and invest more money.  He currently resides in the Los Angeles area with my wife Caroline and son Hunter. Follow him on Twitter @MoneyDoneRight.
Jim Anderson is the founder of Making College Worth It. After more than 20 years in the IT industry, Anderson ventured into a new direction: college and financial aid planning. He combined his interest and knowledge in personal finance—from a stint as a financial planner in the 90's—with research needed to find colleges for his oldest three children to start a business that not only addresses the college search process, but the cost of college and ways to reduce that cost. For more than 8 years, Making College Worth It has been helping families find great/affordable college programs that will prepare students for their first job and career.
Beverly Friedmann serves as a content manager and copywriter for the consumer website ReviewingThis, and has a background in digital marketing and sales management. She has an undergraduate degree in psychology and sociology, with a minor in English literature. She encourages all students to read, write, and never skimp on literature purchases.
Shaan Patel is the founder and CEO of Prep Expert. Patel grew up in his parents' urban motel and attended inner-city public schools in one of the nation's worst districts. Through hard work and determination, he achieved a perfect SAT score, which garnered him a quarter million dollars in scholarships and admittance to prestigious universities. He then created Prep Expert to share his perfect score strategies with students seeking to achieve their own dreams, aided by a successful appearance on ABC's Shark Tank and investment capital from Mark Cuban. Patel is currently in residency at Temple University while still providing strategic leadership and management for Prep Expert.