3 Trusted Personal Finance Resources to Help Grads During Uncertain Times
By
Samantha Rose
Samantha Rose is a personal finance writer covering financial literacy for OppU. Her work focuses on providing hands-on resources for high school and college-age students in addition to their parents and educators.
Read time: 2 min
Updated on January 3, 2022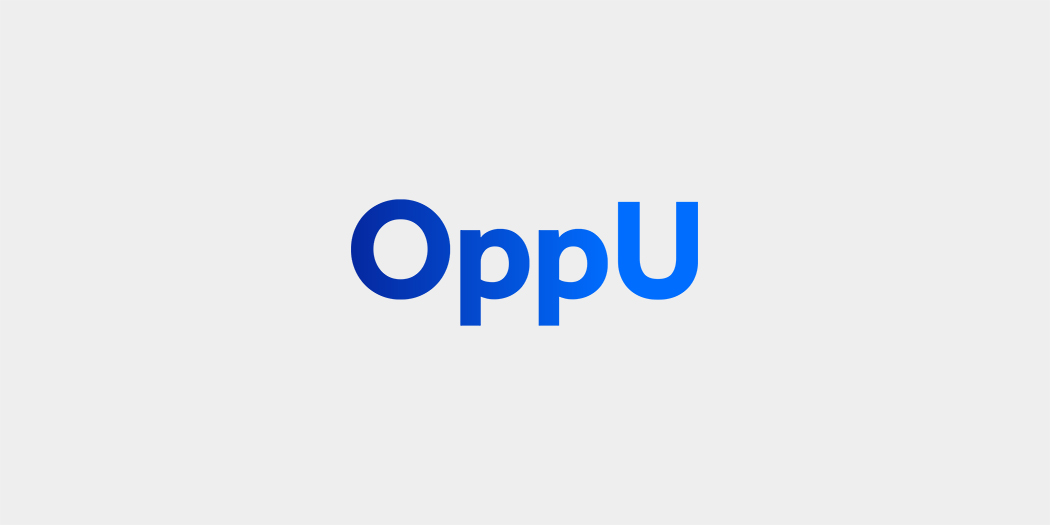 The future is uncertain. These resources can help.
Schools may be closed, but for the class of 2020, graduation is still coming. During normal times, entering the real world is tough. And this year is not normal.
While many colleges offer financial services, once students graduate, they're largely on their own. Many will face student loans, taxes, and money management for the first time. And they'll face them during a historic crisis.
To ease the transition, we compiled a shortlist of free resources that students can access online. Here are three essential government services that grads can turn to for financial guidance.
What it helps with
Resources offered
Federal student loan information
Exit counseling
Loan servicer details
Loan consolidation
Income-driven repayment plans
Deferment and forbearance
What it is
The United States Department of Education runs the Federal Student Aid website as a centralized hub providing information, financial tools, and other resources. It can help graduates manage student loan payments.
With the economic impact of the coronavirus crisis taking a toll, Congress is making an effort to offer relief to those with student loan debt. Grads with federal student loans can access their account info through the site.
What it helps with
Resources offered
Free online tax filing
Refund status
Tax records
Online payment options
Information
What it is
The Internal Revenue Service (IRS) is the federal agency that oversees tax filing, collection, and laws. The website is full of important financial information, including Coronavirus updates.
In March, the IRS extended the federal deadline for filing and payments from April 15, 2020, to July 15, 2020. Click on 'Get Coronavirus Tax Relief' on their website for more information about how the government is handling tax filing and payment extensions.
What it helps with
Resources offered
What it is
The Federal Financial Literacy and Education Commission created the MyMoney.Gov website to assist Americans in their financial education. It is organized around five principles – earn, save and invest, protect, spend, and borrow.
MyMoney.Gov can help you create a budget and identify costs to eliminate. It also provides an extensive list of financial recovery resources to help grads rebuild their finances after a time of hardship.
Bottom line
This year's grads face difficult times. To help ease the transition, turn to helpful resources from trusted sources.