Six Finance Experts You Should Follow Right Now
By
Alex Huntsberger
Alex Huntsberger has covered loans, credit scores, and personal finance for OppLoans since 2015. He is a graduate of Oberlin College and a regular contributor to the Chicago Sun-Times.
Updated on September 22, 2021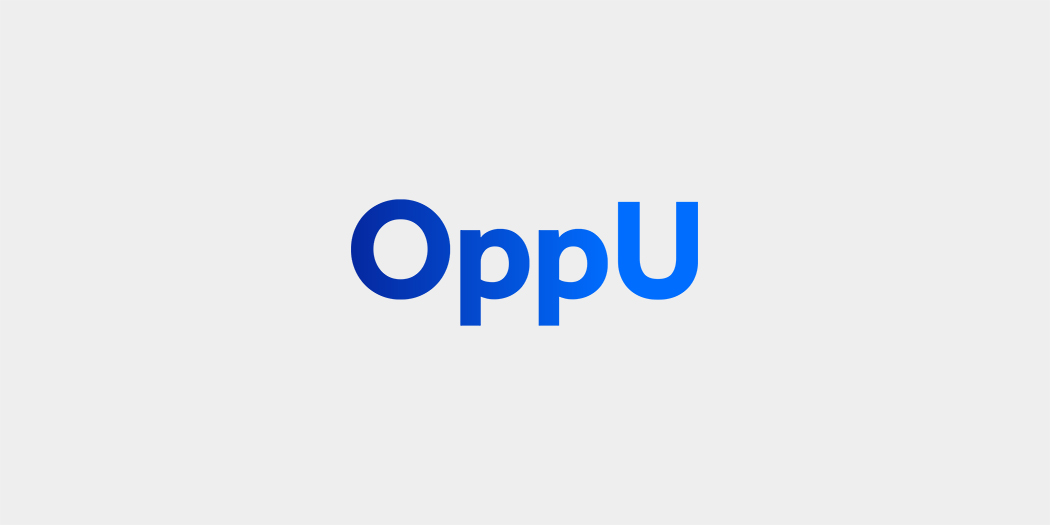 When it comes to getting money advice, who is your most trusted source?
Is it your dad? Your best friend? That stranger that you follow on Instagram for some reason who likes to post pictures of themselves waving around fat stacks?
(If it's that last one, we suggest you look elsewhere for advice.)
---
Well, no matter who you look to for financial wisdom, it never hurts to get a second opinion. That's why we've compiled this list of six bonafide money experts that you can follow on Twitter today.
You can look to them for insight into financial trends, credit, saving for retirement, taxes, and a whole heck of a lot more!
Article contributors