How Can I Get Help Paying My Rent?
By
Ashley Altus
Ashley Altus covers personal finance topics that relate to the average American household, ranging from loans and mortgages to credit cards and personal relationships with money.
Updated on March 18, 2021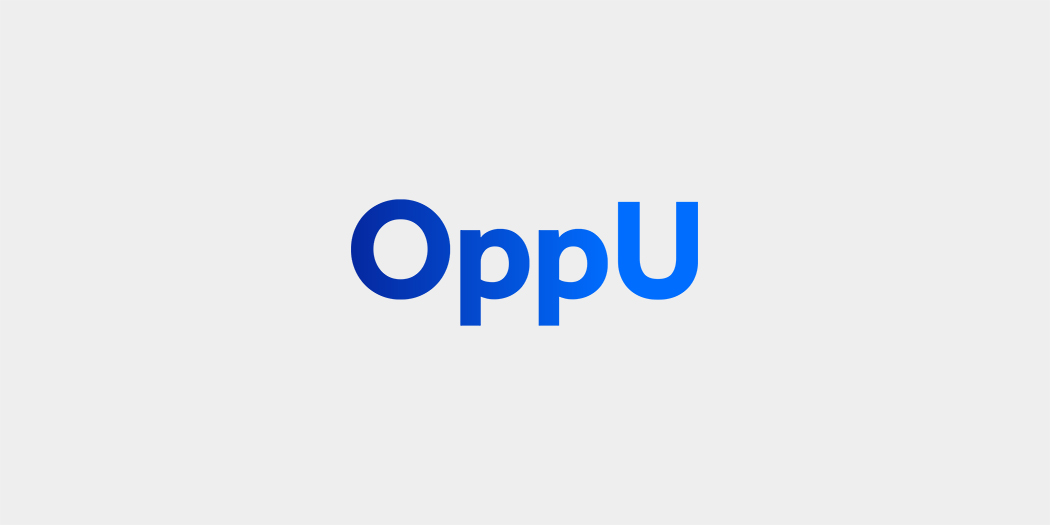 If you are in need of rental assistance or are at risk for eviction, the following resources and steps may help you stay in your home.
With federal eviction protections expiring in July, renters who have been economically impacted by COVID-19 may be looking for other options to help pay their bills. 
Nearly 24 million renters had no confidence or only slight confidence that they'd be able to pay next month's rent, according to the U.S. Census Bureau Household Weekly Pulse Survey: July 9-July 14. 
Even before the coronavirus pandemic, the United States already had an affordable housing crisis. The National Low Income Housing Coalition estimates there is a shortage of 7 million units for extremely low-income families.
"People were already rent-burdened before the pandemic, but the problem has skyrocketed," says Mariel Block, a staff attorney at the National Housing Law Project.
Coronavirus has created a financial and housing emergency for those who have lost their jobs or have faced pay cuts. Renters have been disproportionately affected by the impacts of the pandemic, as they're more likely to work in industries impacted by COVID-19-related job loss, according to the New York University Furman Center.  
As the federal eviction moratorium has expired for subsidized housing and federally-backed mortgages, and the country waits for the next wave of potential expanded unemployment benefits and stimulus checks, those in need of emergency rental assistance do have some limited options.
If you're worried about making next month's rent, here's what you need to know.
Step No. 1: Review your lease
Your lease should provide you with information about your rights if you're unable to pay your rent. It should give you details about your landlord's options for collecting rent, the terms for serving you an eviction notice, and if there's a grace period for collecting rent. 
Step No. 2: Explain the situation to your landlord
If you find yourself unable to make your rent payments because of financial hardship due to COVID-19, reach out to your landlord or leasing agency. Communicating with your landlord can help both parties come up with a plan moving forward.
Some property owners may be willing to give you an extension on your rent, reduce the money you owe, or put your rent on pause for a period of time until you're back on your feet. You can also ask if you can spread out your payments or pay part of what you owe for the time being. 
"Landlords know people are experiencing financial hardship because of the pandemic," Block says. "Some people will find success with that informal negotiation and others won't, unfortunately."
Landlords are not required to modify the terms of your lease if you're unable to pay your rent. If your landlord is willing to accept less rent or show other leniencies, make sure the agreement is put in writing.
Step No. 3: Seek legal help and know your rights as a renter
The legal process for eviction for nonpayment of rent differs from state to state, (and city to city). Generally, a landlord is required to provide notice or a court judgment in order to evict a tenant for not paying rent. Even if you can't pay your rent, your landlord cannot lock you out, shut off utilities, or force you out. It's considered tenant harassment for a landlord to use intimidation or threaten to call immigration enforcement or incite violence. Evictions need to be filed in court.
"Without going through the legal eviction process and obtaining a court order for eviction, a landlord can't lock you out of your housing or force you to leave," Block says. "Tenants have due process rights."
If your landlord is unwilling to show leniency and has plans to evict you, reach out to a local legal aid or appropriate social services organization that can help you understand your rights as a tenant in addition to your options. Certain organizations will have direct lines of referral with other agencies, and depending on where you live, they can help you fill out the applications for assistance, provide advice, and also provide representation if you're being evicted, Block says.
Low-income Americans that qualify can find a legal aid organization in their area using The Legal Service Corporation. You can also find local legal resources for rental assistance through LegalFAQ.org.
"Being proactive and getting advice early is a good idea so they can take every possible step to preserve their tenancy," Block says. 
When researching your rights, note that tenants' rights and laws vary by state and local governments. If you find yourself facing eviction and want to understand the emergency protections you have as a renter, the Eviction Lab gives users a state-by-state report. Additionally, the U.S. Department of Housing and Urban Development has a state-by-state list of your rights and how to find legal assistance if you believe your rights have been violated. 
Landlord-tenant law is usually local. 
Federal protections for renters 
The federal government's Coronavirus Aid, Relief, and Economic Security Act — or the CARES Act — protected renters who lived in dwellings with a government-backed mortgage and gave tenants eviction relief until July 25, 2020. However, it's important to note, this did not apply to all rental properties.
About one-in-four rental units qualify for protection, according to the Urban Institute. If you're not sure if you live in a rental home or apartment building with a federally-backed mortgage, you can look up your address with the National Low Income Housing Council Look-up Tool, Fannie Mae's Multifamily Loan Lookup Tool, and Freddie Mac's Multifamily Loan Lookup Tool.
For some single-family homes, the Federal Housing Administration, Veteran Affairs, and the U.S. Department of Agriculture had extended protections until August 31 to prevent evictions.  
To be clear: The CARES Act did not cancel rent. If you did not pay your rent in recent months, you are most likely still responsible for those housing costs. Landlords are required to give renters 30 days to vacate the property — but remember, the soonest they could give a 30-day eviction notice was July 25. 
At this time, it's unclear if eviction protection will be extended into the economic relief package that's currently undergoing Congressional debate. We will try to update this information as it becomes available.
Where can I get help paying my rent?
About 19-23 million American tenants are at risk of eviction by the end of September, according to the COVID-19 Eviction Defense Project. 
Many states, cities, and counties have enacted their own policies to prevent a housing crisis. Some local governments have placed moratoriums on evictions, halted court eviction hearings, and suspended late rent fees. Check with your local housing authorities to find out about additional protections and if these moratoriums have expired. 
You may qualify for reduced rent if you live in a federally-subsidized housing unit and have also taken a cut in your income. Reach out to your housing authority to find out more about income recertification and to see if you qualify for a financial hardship exemption.
8 organizations to help you cover rent
United Way Worldwide can help connect those in need to local organizations through 211.org. The service is free, confidential, and available 24/7. Those interested can text, call, or chat to speak with a specialist to find resources specific to your location for essentials such as housing, food, and health care.
To find housing assistance and more, search for your local chapter. 
This directory of private or public nonprofit organizations can help provide emergency assistance and supply you with funds to cover rent, utilities, and food. 
This list of organizations near you can provide legal aid and work to prevent homelessness and eviction.
Find state and local rental assistance through this regularly updated emergency rental assistance program directory. The NLIHC also provides updated information about programs through this spreadsheet.
If you're facing an impending eviction, the Resident Relief Foundation can provide a grant for rental assistance because of a financial emergency.
Search through an index of government and housing authorities, nonprofit and private agencies, and faith-based organizations to search for options to help you pay for rent.
One-time assistance is available to help workers who have lost their jobs or wages due to COVID-19 and can't pay their rent. The organization can provide financial assistance for workers who have lost their jobs for rent, mortgages, utility bills, and more.
The long-term impact of eviction
In eviction court, tenants can lose their homes and potentially have it marked on their credit report for seven years if their delinquent account goes to collections. An eviction on your record can also make it harder to rent a new home. Landlords don't like renting to people with evictions on their records, The Center on Budget and Policy Priorities says.  
"Evictions are a catastrophic event for any household in or out of a pandemic," Block says. "It puts tenants at an increased risk of being homeless, and can have longer-term adverse impacts on tenants' health, economic security, and housing stability."
Hopefully, the resources in this article can help to provide some guidance and prevent this type of scenario for those who are struggling to make rent due a loss of household income.