12 Personal Finance Twitter Accounts You Should Follow Today
By
Alex Huntsberger
Alex Huntsberger is a personal finance writer who covered online lending, credit scores, and employment for OppU. His work has been cited by ESPN.com, Business Insider, and The Motley Fool.
Read time: 3 min
Updated on November 30, 2022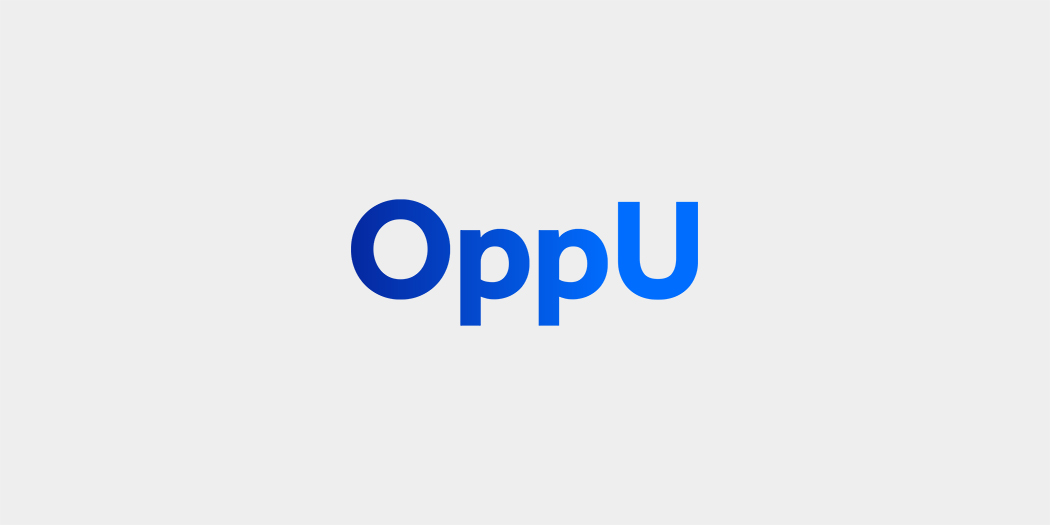 Financial Advice in 280 Characters
We know. You want to learn more about personal finance, but you just don't know where to start! Never fear. In addition to all the great personal finance resources available at OppLoans.com, we also have a list of twelve awesome accounts that you can follow on Twitter.
There is a wealth of smart, sound financial wisdom right at your fingertips. All you need to do is click.
Twitter Bio: From earning a living to building wealth. A CPA & fiancée distilling $$ topics down on our path to financial independence by age 35.
What We Say: Chicago (and also forming sustainable personal finance habits) represent!
Twitter Bio: Personal Finance and Frugal Living Portal. Tweets by Ashley Jacobs (@CollegeCents)
What We Say: Get tips and wisdom from a whole slew of amazing personal finance writers and experts. One of the best in the biz!
Twitter Bio: CentSai is a group of #Millennial Finance experts teaching personal finance through stories.
What We Say: We love personal finance. We love stories. We love Centsai.
@CentSaiAdulting
Twitter Bio: Be So Money, Your Finances Are Jealous.
What We Say: Adulting is hard, y'all. But with these fine folks, you can adult better.
Twitter Bio: Personal finance tips including saving, budgeting, investing and dealing with debt. Share your own money tip! http://tiperosity.com/sign_up 
What We Say: If you like 'em short and sweet, then this is the account for you!
@The_Budget_Mom
Twitter Bio: Accredited Financial Counselor® Helping real women live on a real budget.
What We Say: Wonderful advice here about how to save and how to live.
Twitter Bio: The Penny Hoarder is one of the world's largest personal finance websites with 10+ million monthly readers.
What We Say: If you were going to read only one personal finance website, this might just be the one.
Twitter Bio: I help millennials kick their finances into shape! Freelance writer & VA for hire.
What We Say: Great advice. Great writing. Great stuff!
Twitter Bio: America's favorite financial educator & #1 bestselling author: The One Week Budget. HuffPost blogger. Seen on: TODAY/ MSNBC/ TIME/ NYTimes/ FORBES/ Reuters
What We Say: A gateway to all of the spectacular advice that Tiff the Budgetnista has to offer.
Twitter Bio: #PersonalFinance Blogger | Dividend Investor | MBA | Tax Accountant | Caribbean Born | Millennial Advocate
What We Say: Sound advice to help millennials (an anyone!) get their finances under control.
Twitter Bio: #PersonalFinance expert. Helping #millennials master their #money so they can build lives and careers on THEIR terms. http://stefanieoconnell.com 
What We Say: Expert wisdom that is expertly given.
Twitter Bio: #blogger at Minimalist Finance | architecture grad | I'm passionate about paying off $40k in debt and inspiring others to do the same
What We Say: This fantastic site combines personal finance insight with Amanda's personal mission to become debt free.
And of course, if you don't follow us already, make sure you do that: You can find us at @OppLoans.
Happy Tweeting!