Six Personal Finance Forums You Should Join Today
By
Alex Huntsberger
Alex Huntsberger has covered loans, credit scores, and personal finance for OppLoans since 2015. He is a graduate of Oberlin College and a regular contributor to the Chicago Sun-Times.
Updated on March 18, 2021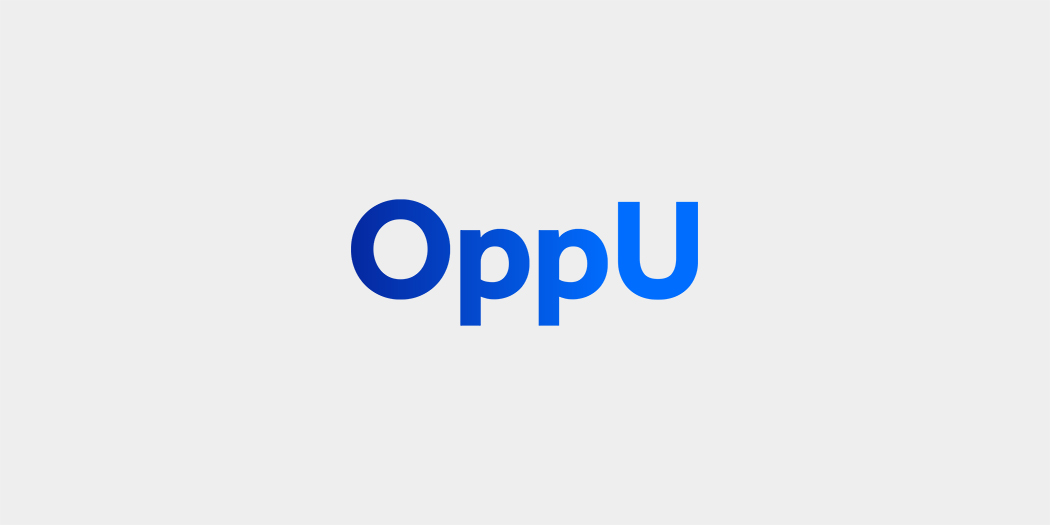 Making money friends online.
You can comb through Google search results all you like looking for the perfect answer to your financial query, but sometimes it's better to just ask another person.
And if there's no one in your life who has the answers, no worries, you can just join a personal finance forum online and ask the people there!
Plus, who knows, you might end up having the perfect answer to someone else's personal finance question.
If you're looking for an online personal finance forum, here are six that can't be beaten.
Article contributors