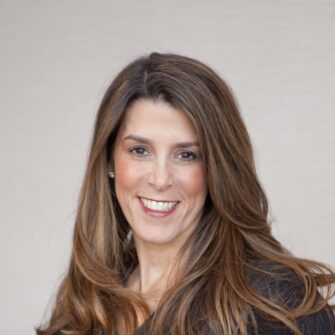 Leslie Tayne
Esq.

Leslie H. Tayne, Esq. has about 20 years of experience in the practice area of consumer and business financial debt-related services. Leslie is the founder and head attorney of Tayne Law Group, which specializes in debt relief. Follow her @taynelawgroup.

Articles contributed by Leslie
By clicking Continue, you will be taken to an external website that is not operated or managed by OppFi. Please be advised that you will no longer be subject to, or under the protection of, OppFi's privacy and security policies. We encourage you to read and evaluate the privacy and security policies of the site you are entering, which may be different than those of OppFi. Further, OppFi is not responsible for and does not endorse, guarantee, or monitor content, availability, viewpoints, products, or services that are offered or expressed on external websites.