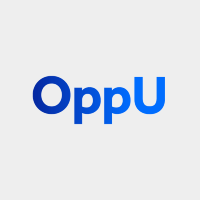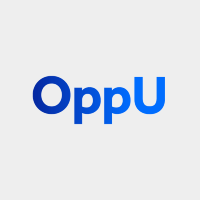 Matt Goren
Ph.D.

Matt J. Goren, Ph.D., is an acclaimed teacher and speaker who focuses on the interplay of personal finance and psychology. He is the Certified Financial Planner program director at The American College of Financial Services, joining the college in July 2018 after serving as a professor in the financial planning program at the University of Georgia. His personal finance radio show and podcast, "Nothing Funny About Money," was named 2018's most outstanding consumer financial information resource by the Association of Financial Counseling and Planning Education. Through his work, he has created and expanded financial literacy programs that now help thousands of students – from children to seniors. In 2017, his team at the University of Georgia's ASPIRE Clinic was named Pro Bono Advisors of the Year by Financial Planning Magazine.
Articles contributed by Matt
How to Build Credit at Any Age
May 12th, 2020
By clicking Continue, you will be taken to an external website that is not operated or managed by OppFi. Please be advised that you will no longer be subject to, or under the protection of, OppFi's privacy and security policies. We encourage you to read and evaluate the privacy and security policies of the site you are entering, which may be different than those of OppFi. Further, OppFi is not responsible for and does not endorse, guarantee, or monitor content, availability, viewpoints, products, or services that are offered or expressed on external websites.