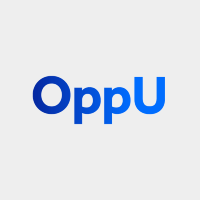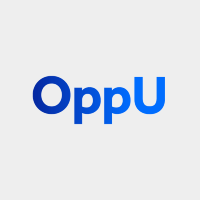 Timi Joy Jorgensen
Ph.D.

Timi Joy Jorgensen, Ph.D., is an assistant professor and director of financial education and well-being at The American College of Financial Services. Jorgensen's research focuses on diversity, equity, and inclusion in financial services and on financial wellbeing and empowerment. Jorgensen is passionate about making financial planning a more approachable and empowering topic available to all American households.
Articles contributed by Timi Joy
By clicking Continue, you will be taken to an external website that is not operated or managed by OppFi. Please be advised that you will no longer be subject to, or under the protection of, OppFi's privacy and security policies. We encourage you to read and evaluate the privacy and security policies of the site you are entering, which may be different than those of OppFi. Further, OppFi is not responsible for and does not endorse, guarantee, or monitor content, availability, viewpoints, products, or services that are offered or expressed on external websites.