Pre-Employment Credit Checks: What are They and What's On Them?
Written by
Andrew Tavin, CFEI
Andrew Tavin is a personal finance writer who covered budgeting with expertise in building credit and saving for OppU. His work has been cited by Wikipedia, Crunchbase, and Hacker News, and he is a Certified Financial Education Instructor through the National Financial Educators Council.
Read time: 5 min
Updated on September 21, 2023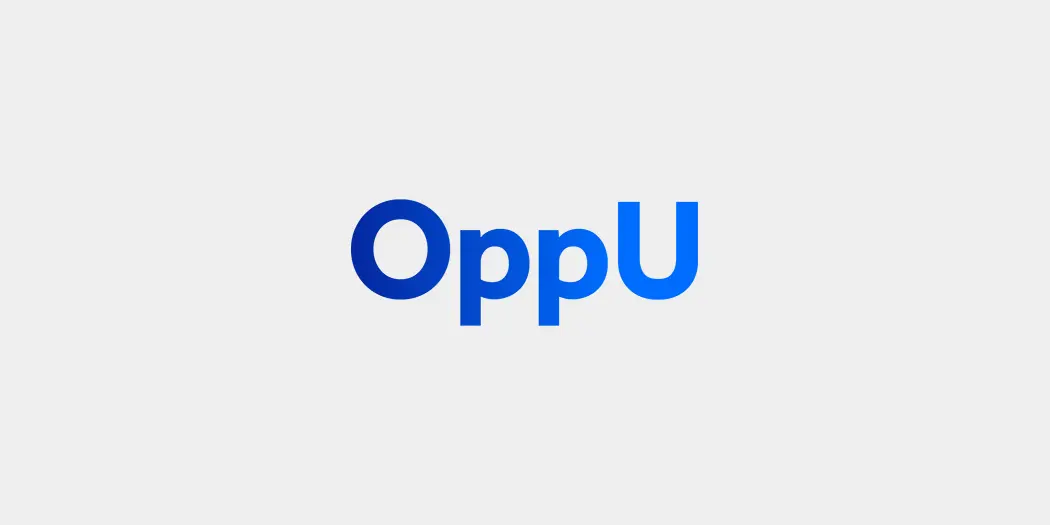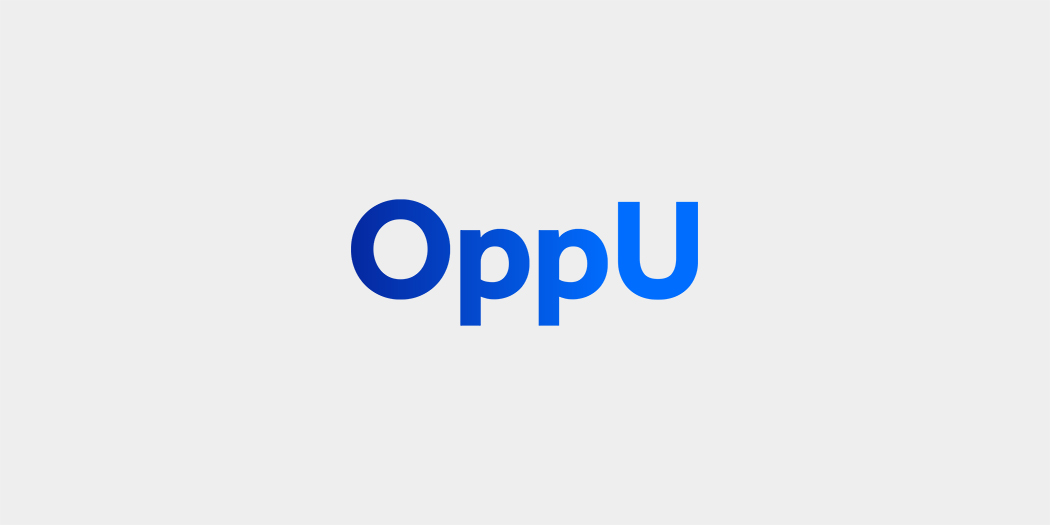 Employers can and do run pre-employment credit checks as a part of your application process, but they need your permission to do so.
Getting a better paying job can be a good step towards improving your credit score. With more money, you'll have a better chance of paying off your debt and keeping up with your bills. But could a pre-employment credit check when you have poor credit hurt your chances of getting a new job in the first place?
For that matter, can potential employers even see your credit score? And will they use it as a factor when considering whether or not to offer you the job? We spoke to the experts to find out the answers to this pressing job interview inquiry.
---
Pre-employment credit checks will pull your credit report.
If an employer runs a pre-employment credit check, will they be able to see your credit score?
Here's what nationally recognized credit expert Jeanne Kelly told us: "a prospective employer might want to pull your credit report. They do not get your credit score, just a report."
"A credit check is a record of a person's credit-to-debt ratio and shows how someone has managed credit and bill payments in the past and is one of the pre-employment searches a company can run before deciding whether to hire someone," explained Elizabeth McLean, an FCRA compliance attorney for GoodHire. "It is important to note that the employer can view the person's credit history, but not their credit score."
Some poor decisions can be found without a credit check.
And what sort of things might an employer find when they look into your credit history? Unfortunately, they might not always be good.
"While employers may not be able to check your actual credit score, bankruptcies and other financial headlines that are published online will surface if a potential employer digs into your search profile," warned Jonas Sickler, marketing director for ReputationManagement.com. "If a hiring manager, client, or business partner searches your name and discovers an unsavory financial reputation, they could make assumptions about your character and judgment."
While it is possible for potential employers to run a pre-employment credit check, is it actually likely?
Pre-employment credit checks require your permission.
It's important to know that your employer can't just check your credit report without your knowledge and consent, so you won't be taken by total surprise.
"Employers may only check your credit reports with your expressed written consent," advised Michelle Black, credit expert and president at www.HOPE4USA.com. "Of course, keep in mind that if you withhold your consent you are not likely to get hired either."
These credit checks are more common in certain industries.
As far as how likely your credit is to impact your chance at getting hired, it depends.
"Some employers will pass over an applicant due to problems on a credit report, especially within certain industries," Black outlined. "Additionally, if you and another applicant are equally qualified for a position a great credit report might make you stand out among the competition. Negative marks on your credit reports do unfortunately have the potential to cost you a job."
And what are the sorts of industries Black is alluding to? Financial, mainly. As McLean said: "Companies that run a pre-employment credit check are typically hiring for positions in the financial services industry where the employee would manage money, or has access to money on a daily basis."
So now you know there's a chance your credit score will impact your odds of getting the job. How can you mitigate the possibility of bad credit impacting your hiring prospects?
Bad credit can be an obstacle, but it's rarely a deal breaker.
Even if you have bad credit, that doesn't mean you automatically have to give up on a job you want. Fortunately, Ketan Kapoor, CEO & co-founder of Mettl, offered us a guide to managing the job application process when you have less than ideal credit:
"The fear of rejection is quite natural when you are already obsessing over a poor credit score killing your hiring chances. Remember that even if a credit check is in place, that won't get precedence over the skills you have. When organizations are looking to fill urgent positions, wherein they require someone to take over as soon as possible, the credit score agenda takes a backseat. So, simply focus on highlighting your skills or experience and be your best version during the interview.
"Even if you have a bad credit score, most organizations provide a chance to explain the reasons along with a detailed plan to overcome the problem. So, your job is to convince the recruiter or HR that you are working for a fix and are expecting an improvement quite soon. Come up with a detailed answer about your finances and record positive changes before appearing for any interview. Reiterating the first strategy, try to keep your focus limited to the skills that they are currently looking for and boost your past academic and professional achievements. All of this can help in masking your bad credit score and nailing the job offer."
Your new job can also be a fresh start.
"Although the fact goes without saying, there can't be a more opportune time to start fixing your bad credit. Use the 'hiring excuse' to push yourself into establishing good financial habits for both your personal and professional good, rather than spending sleepless nights worrying about credit scores axing your hiring chances. Make a debt repayment plan, start a sizable financial fund every month and repeat the process until the results are evident in your credit history."
You can't fix your credit score overnight, but it shouldn't be too hard to keep it from affecting your job prospects. And once you get that sweet new gig, you'll have taken the first step to a better financial journey!
Article contributors
Please note the below article contains links to external sites outside of OppU and Opportunity Financial, LLC.  These sources, while vetted, are not affiliated with OppU. If you click on any of the links you will be sent to an external site with different terms and conditions that may differ from OppU's policies. We recommend you do your own research before engaging in any products or services listed below. OppU is not a subject matter expert, nor does it assume responsibility if you decide to engage with any of these products or services.