Meet Our Latest OppU Achiever: Harlan Quintana
Written by
Samantha Rose
Samantha Rose is a personal finance writer covering financial literacy for OppU. Her work focuses on providing hands-on resources for high school and college-age students in addition to their parents and educators.
Read time: 5 min
Updated on July 31, 2023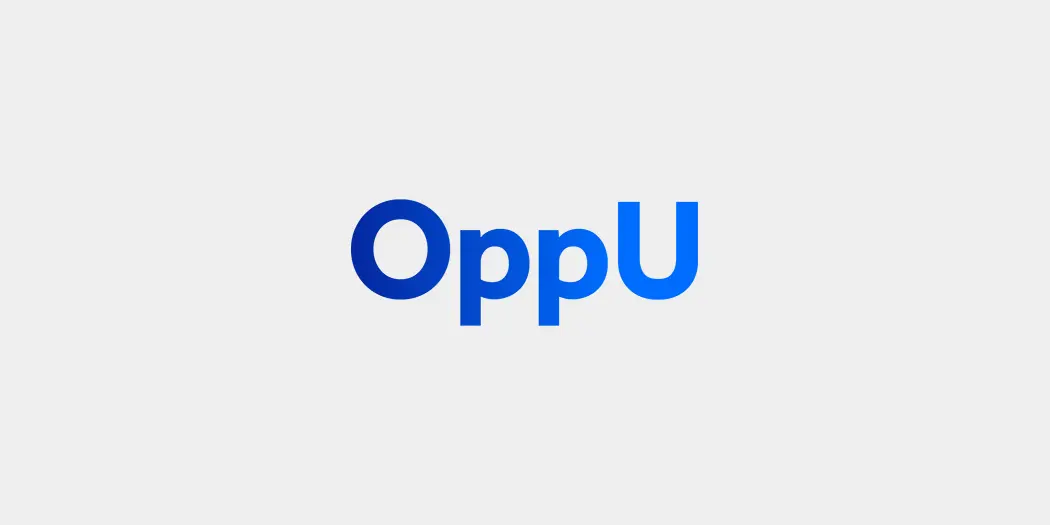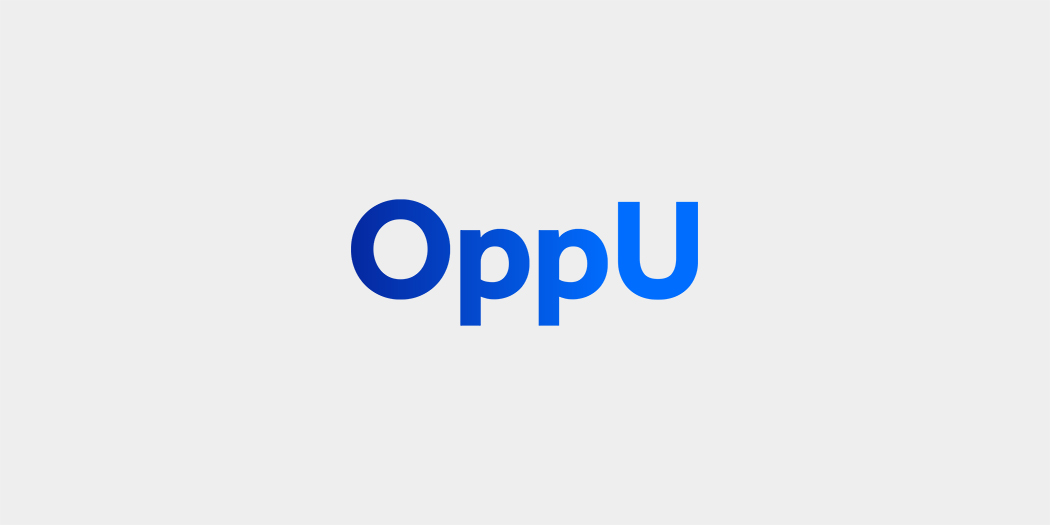 He heard a call — and he answered.
Name: Harlan Quintana
School: Reed College
Graduation Date: May 2024
Major: Computer science
We're honored to announce the latest recipient of the $2,500 OppU Achievers Scholarship, Harlan Quintana. A proud Puebloan, Harlan is guided by his culture's strong ties to the environment as he advocates for climate change and generational justice. In fact, his strong beliefs are swaying opinions in the halls of Congress. He will attend Reed College in the fall.
Harlan's advocacy work started as an appreciation for the natural world. In Pueblo culture, the environment is an important pillar, often represented in traditional ceremonies and dances. Further, Harlan's connection to his grandfather, a farmer, was an avenue to the environment. Harlan grew up outside, working with plants, and he cited these early influences as reinforcing his desire to protect the environment.
"Our elders tell us we should be stewards of the land," Harlan said. "And we need to take care of it, because it takes care of us."
As he grew older, Harlan became aware of polluting and extractive industries that negatively impact the environment. He realized that the United States wasn't doing enough to ensure the vitality of the planet. For example, Harlan cited steep budget cuts to the Environmental Protection Agency (EPA) under the current administration.
This led Harlan to join Schools for Climate Action, a student-led climate advocacy group. Members are heavily involved in student leadership, spreading information about climate change to peers and influencing student councils to urge the education sector to push for climate action. Harlan believes climate change is an issue of generational justice — it impacts youths the most.
To add to his achievements, Harlan traveled to Washington, D.C., with Schools for Climate Action. The students spent a day speaking with members of Congress about climate change. Harlan's personal testimonial influenced Representative Ben Ray Lujan to endorse the Green New Deal.
Upon hearing about Lujan's endorsement, Harlan was excited that his hard work and perseverance made a tangible impact. The win was a huge motivator for Harlan to keep advocating for his beliefs. Thus, Harlan joined several additional climate advocacy groups. One of them is Youth United for Climate Crisis Action (YUCCA), based in Harlan's home state of New Mexico.
Harlan plans to continue his advocacy work as he transitions to college. In the fall, he will attend Reed College. There, he will strengthen his ties to the environment by exploring the many outdoor activities available in Oregon.
When asked what advice his peers can glean from his achievements, Harlan said "hard work pays off." Advocacy work is challenging, but it's rewarding in the long run. And Harlan is a shining example of resilience in action.
You can read more about Harlan's achievements in his own words below.
Congrats, Harlan!
Harlan's Essay
In Pueblo culture, our origin story tells us that at the time of our creation, a set of instructions and three gifts were given to us to use and follow in the next world — language, ceremonies, and the earth. We were told never to lose the language, always practice tradition, and most importantly protect Mother Earth because she takes care of us, and we must take care of her. For generations, my ancestors have observed and protected the natural world, each generation passing on ecological knowledge to the next. In this way, we became the first biologists and ecologists. The pursuit of knowledge and concern for the collective wellbeing has been passed down over millennia. It is this understanding that has shaped my values and ideals for a better world.
I am an advocate for climate change and generational justice. I am a core member of Schools for Climate Action, a grassroots, nonpartisan, student-led advocacy group. I have spoken in front of members of Congress about the need for increased climate engagement and the impacts climate change has on my generation. I have met with disengaged U.S. representatives and senators, directly challenging their stances on climate change. Afterward, Assistant Speaker of the House Ben Ray Lujan was quoted in the Santa Fe Reporter that my visit with him led to his public endorsement of the Green New Deal.
I feel that the biggest issue in the world right now is the neglect and destruction of the environment. This affects the unheard and underrepresented members of my generation, which includes, but is not limited to, safety and mental health. I have felt this myself. During a time of drought, a wildfire started on a windy day and by nightfall had become a spiraling vortex in which my family and community were forced to evacuate in the middle of the night. Our ancestral home was burned. The mountain where we gather our traditional plants and medicines was burnt to ash. We would learn that decades of poor forest management policies increased the destructiveness of the fire.
Preserving our millennia-old culture is also important to me. This summer I volunteered my time at the Keres Children's Learning Center. I was in charge of maintaining the school's community garden. Our community has kept its agricultural traditions and it's important that the younger generation learns how to farm and be self-sustaining. The elders also tell us the easiest way to learn the Keres language is talk in Keres while farming. I believe this to be true. Many phrases and words regarding farming can be applied in regular conversation. Maintaining the school's agricultural field and garden was my contribution to preserving our language.
I want to be a leader, and I want to help; I want to advocate and volunteer my time for those whose voices are unheard. I am called by my ancestors to advocate, protect, and ensure the vitality of the people and culture. In my Pueblo, our leaders are chosen by the spiritual leader rather than being elected. Once appointed, you cannot refuse the position and are put in office the very next day. So when it's my time to lead, I want to be ready.
---
Could you or someone you know use $2,500 for tuition? To apply, submit a short essay through our web portal.