5 Benefits of Financial Planning No Matter Your Age
Written by
Samantha Rose
Samantha Rose is a personal finance writer covering financial literacy for OppU. Her work focuses on providing hands-on resources for high school and college-age students in addition to their parents and educators.
Read time: 4 min
Updated on July 27, 2023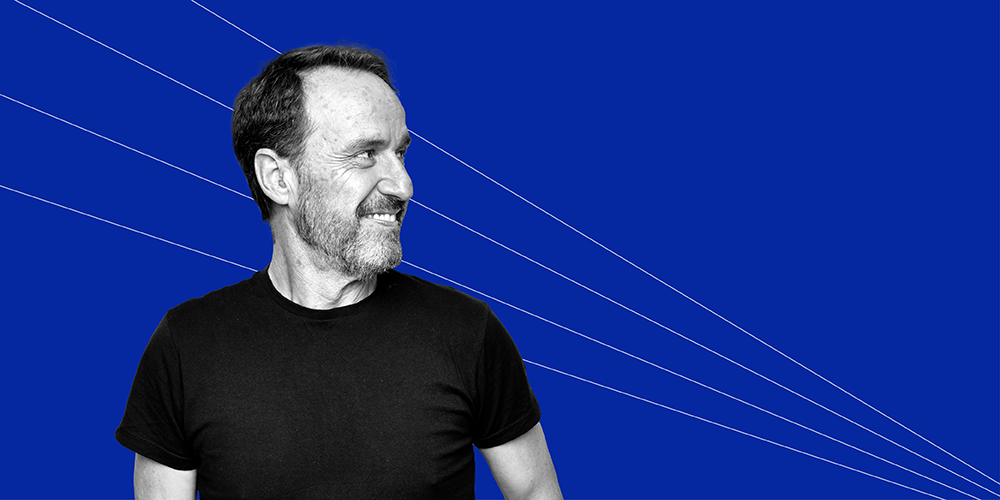 Don't have a plan for your money? Here are five reasons you should. 
---
Have you thought about your financial future? 
It's common to feel stuck, uncertain, or overwhelmed. But that's where a financial plan can help.
A financial plan establishes goals, creates a realistic strategy to reach them, and tracks progress toward success. No matter what stage of life you're in — or what your goals might be — a financial plan can help you chart a course to success. 
Still need convincing? Here are five benefits that financial plans can offer.
No. 1: A financial plan sets goals
A financial plan defines a goal and creates a strategy to achieve it. In fact, a plan makes people think about how they will get from a starting point to an end point, which is nearly as important as actually taking the steps to get there. However, planning is not always second nature for us.
According to a Rutgers Cooperative Extension quiz, participants scores for financial goal-setting lowered their overall average score, meaning goal-setting wasn't performed frequently. 
Regardless of age, it's helpful to start with a goal in mind. A financial plan forces people to identify their dreams, and then create a plan to turn those dreams into reality.
In order to create a financial plan, you will set short-, medium-, and long-term financial goals. Each goal will contribute to that dream, moving you closer to success.
No. 2: A financial plan tracks savings
Use a financial plan to track savings goals – whether it includes an emergency fund or a retirement investment. This can motivate planners to go above and beyond their savings goals.
Every savings goal needs a benchmark. By comparing a benchmark to progress month over month or year over year, planners can better position themselves to adjust their budget and meet goals.
For instance, if a financial plan states that one long-term goal is to retire with a set amount of money, then the planner knows exactly how much money they must save each year and month in order to reach the goal. Fall short and a financial plan won't hide it. 
No. 3: A financial plan respects your lifestyle
Money is a tool that lets people live the life they want. A financial plan gives you power over your money to live the kind of lifestyle you want -- realistically. 
A financial plan tracks income and expenses. You can adjust it to help you live within your means, otherwise known as spending less than you earn. Reallocate money to daily expenses, debt, and savings to create a plan that you can actually follow.
Don't worry – if you're unhappy with your current lifestyle, then decide how to increase income or minimize expenses. A solid plan will help you realize just how much income is needed to live the life you've always dreamed of having.
No. 4: A financial plan creates peace of mind
Financial planning minimizes risk with financial tools, such as a will or insurance. It also encourages financial health. 
Ultimately, a financial plan provides individuals and families with a sense of security and peace of mind, no matter what situation or emergency may arise.
When you have a plan, money is less likely to keep you awake at night. Rather, it can provide clarity, thus reducing stress and anxiety, while increasing quality of life.
No. 5: A financial plan means confident money management
Confident money management is knowing the source of your money and where it is going. There shouldn't be any mystery when it comes to money, especially not your own money. 
A financial plan takes the guesswork out of the equation by highlighting income and expenses. By understanding the plan for your life, you can be confident that all of your decisions are elevating your goals. 
Why is it important to have a financial plan?
Financial planning allows people to determine their financial goals and then create a strategic plan to accomplish them, regardless of whether they're short- or long-term. Small wins eventually accumulate into large financial milestones, such as purchasing a car, paying off a mortgage, saving for a child's education, or retiring with a replacement income.
To learn more about the benefits of creating a financial plan, we spoke to Kevin Gaines, a certified financial planner (CFP) and retirement income certified professional (RICP) with American Financial Management Group, who has first-hand experience managing clients' financial needs.
"[F]inancial planning is the process of figuring out how to use the resources you have (or will have) to do the things that are important to you," Gaines said. "The planning process does that [in] three ways," he explained: 
It  helps you gain clarity on what you want and what you have.

It serves as a GPS so when you hear bad news, you will know how it impacts you instead of guessing and panicking. Moreover, when things go wrong, you know how to get back on track. 

It breaks your target into manageable pieces. Deciding to save $10,000 each year is less intimidating than having to save $1,000,000 throughout the course of your career.
Bottom Line
Everyone, regardless of their stage of life, needs a financial plan. Take an honest look at your future by using one and let its benefits help you work toward a successful and happy life.
---
Article contributors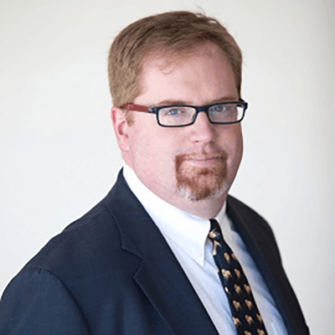 Kevin Gaines is a CFP and RICP who focuses on helping people with retirement income planning. By engaging in a robust planning process, he aims to lessen the financial fears we all have after we end our careers. First licensed in 1994, Kevin has been with American Financial Management Group since 2001.