Financial Literacy Crossword Puzzles
Written by
Samantha Rose
Samantha Rose is a personal finance writer covering financial literacy for OppU. Her work focuses on providing hands-on resources for high school and college-age students in addition to their parents and educators.
Read time: 1 min
Updated on October 2, 2023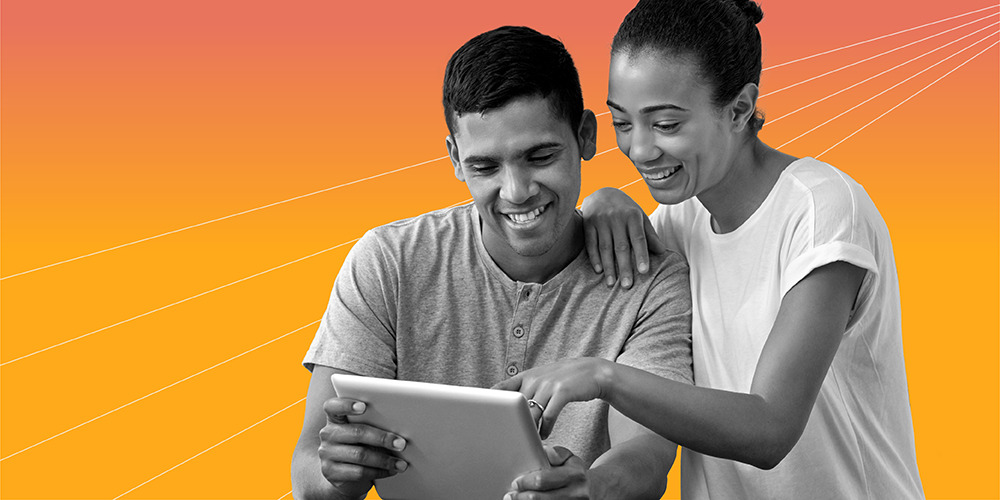 Money-focused puzzles that guarantee a mental workout.
Instructions
These crossword puzzles are a fun and engaging way to learn about personal finance. Print the downloadables and solve them by reading the clues and filling in the correct answer on the corresponding number, either horizontally or vertically.
DOWNLOAD THE CROSSWORD PUZZLES
Difficulty: Beginner
Ages: 8+
Simple words to describe the core principles of financial literacy, such as earning, spending, and saving.
Difficulty: Intermediate
Ages: High school
Complex words and names to describe financial decision-making and important nonprofits.
Difficulty: Advanced
Ages: College
College students will put their financial knowledge to the test with terms that describe credit, student loans, and financial aid.