Funding and Grant Opportunities for Personal Finance Teachers
Written by
Samantha Rose
Samantha Rose is a personal finance writer covering financial literacy for OppU. Her work focuses on providing hands-on resources for high school and college-age students in addition to their parents and educators.
Read time: 5 min
Updated on July 27, 2023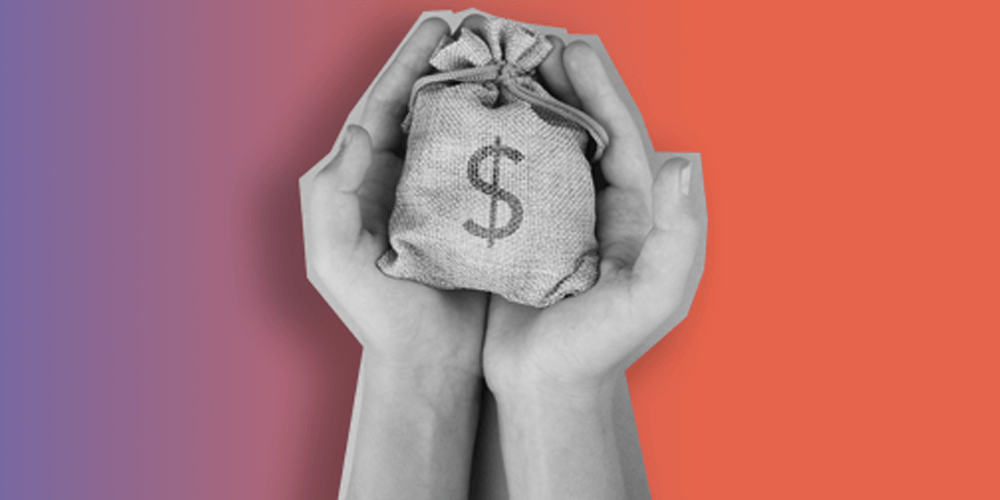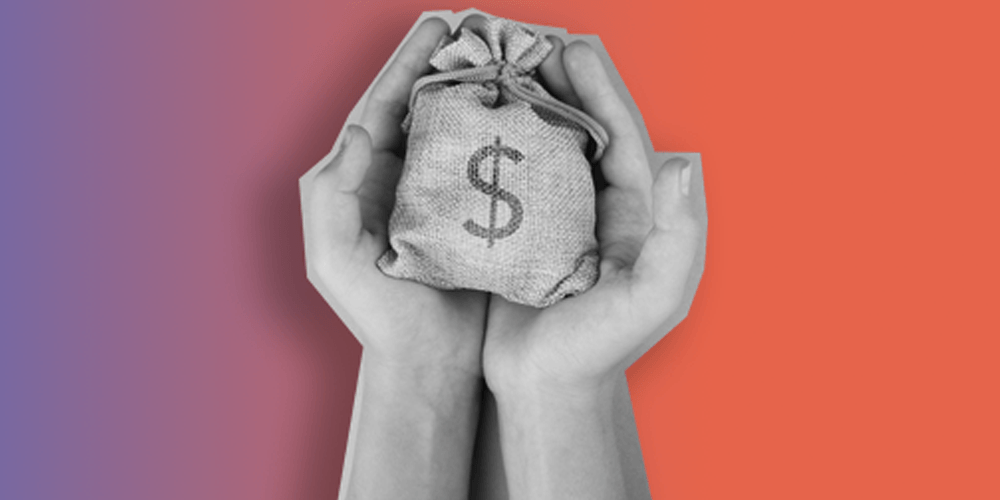 Score money — to teach about money.
Educators who teach personal finance can prepare students to tackle their finances long after K-12. But where can teachers find the resources — and more importantly the funding — to do so?
That's where grants come in. 
Let's face it, school supplies and field trips are expensive. Not every classroom has dedicated resources to devote to supplementary curriculum, which oftentimes is what personal finance falls under. The additional funding that grants provide can drastically improve educators' quality of teaching and students' experiences. 
Thankfully, there is ample opportunity for teachers to receive funding to implement a personal finance education. Here's where to start. 
Educator professional development
You can't become a master of finances overnight. Educators looking to teach personal finance should start with professional development opportunities. The appropriate training will help teachers deliver accurate, standards-aligned personal finance information to students.
This fellowship program awards a $6,000 monthly stipend and up to $1,000 for living expenses for K-12 teachers to participate in a 10- or 11-month position in federal agencies or U.S. congressional offices. Teachers bring their STEM experiences back to the classroom with a deeper understanding that will benefit students.
Awarding $5,000 to $10,000, this grant allows teachers to design their own professional development opportunity. Through the application process, teachers will plan out objectives, motivations, and the impact that their continued learning will have on their students.
The McCarthey Dressman Education Foundation awards up to $10,000 for three years to individuals or teams in K-12 education. The grant allows educators to implement new teaching methods and strategies in the classroom in order to foster professional training and growth.
The NEA Foundation for the Improvement of Education awards grants ranging from $2,000 to $5,000 to support the professional development of public school teachers and faculty. This grant can be used towards funding summer institutes, research, mentoring, and lesson study experiences. The goal is to improve practice, curriculum, and student achievement.
Classroom resources
Whether it's classroom materials or a field trip, finding the funding for interactive, innovative learning methods can be difficult. With the help of these classroom resource grants, teachers can expand on their students' money knowledge. 
Suggestions: a hands-on art project to illustrate the power of currency with play money, a class trip to a local credit union with guest presentations, or a team economics competition with varying prize levels.
The Beacon Grant awards up to $1,000 twice a year for teachers in need of extra funding for classroom supplies, subscriptions, apps, and more. For 2019, the grant provides virtual reality equipment in the classroom.
Elmer's Teacher Tool Kit Grant
The Tool Kit Grant is a partnership between the Kids in Need Foundation and Elmer's to bring K-12 teachers in high-needs schools funding to tackle classroom projects. By awarding $100 to $500 for school supplies, the foundation hopes to foster creativity and critical thinking skills in students.
Another NEA Foundation grant, this one allows public school teachers to apply for the funding of a 12-month program to improve student achievement. Teachers must submit a plan to expand students' knowledge of various subjects and we think personal finance should top the list! The grant of $2,000 to $5,000 will fund resource materials, supplies, equipment, transportation, and technology.
Every year, each Target store in the United States awards three Target Field Trip Grants worth $700. This enables one-in-25 schools across the country to send a classroom on a field trip by covering transportation, registration, admission, and other trip expenses. We suggest visiting a local bank or credit union with your funding.
Financial education grants
There are several general grant opportunities to provide individual teachers or educational institutions with funding that can be directed towards personal finance initiatives.
The Citi Foundation supports the economic empowerment and improvement of low-income communities by investing in various grants, one of which is the Financial Inclusion Grant. Educational institutions may apply for the grant, which funds either direct services (programs that build personal financial knowledge), capacity building and planning (programs that increase professional training), or systems change (programs that research to improve larger systems).
The General Grant Program is funded by the FINRA Investor Education Foundation. Educators may apply for research and educational project funding of approximately $50,000 to $100,000. The project must advance understanding of the relationship between financial literacy, capability, and well-being with a lasting impact beyond the two-year grant duration.
Provided by the Bemis Company Foundation, the Small Grants That Enrich Communities Program can be applied to by an educational institution for the purpose of K-12 educational enrichment programs. An extra $1,000 is a great starting point for developing a school-wide personal finance program.
The Teacher Education Assistance for College and Higher Education (TEACH) Grant Program offers up to $4,000 each year to students completing coursework towards a teaching career. As a condition for receiving the grant, students must agree to a TEACH Grant contract, stating that they will teach in a high-need field, at a school that serves low-income students, and for at least four years. Applicants must complete their teaching service obligation, otherwise, the TEACH Grant will become a loan that the student must repay in full. 
The Voya Unsung Heroes grant is well-suited for K-12 personal finance educators short on funding. Each year, 100 finalists receive a $2,000 grant. Historically, 45 percent of programs that received funding were STEM and about 12% included economics. This means that chances are high for personal finance programs!
Bottom line
Grants are free money that can create opportunities in low-funded schools and classrooms. Educators who take advantage of grants can make financial education more accessible to students who may otherwise go without. Once you've found a funding opportunity, read up on how to write a grant proposal to score the money you need.