4 Great Financial Literacy Programs for Every Type of Learner
Written by
Samantha Rose
Samantha Rose is a personal finance writer covering financial literacy for OppU. Her work focuses on providing hands-on resources for high school and college-age students in addition to their parents and educators.
Read time: 4 min
Updated on July 27, 2023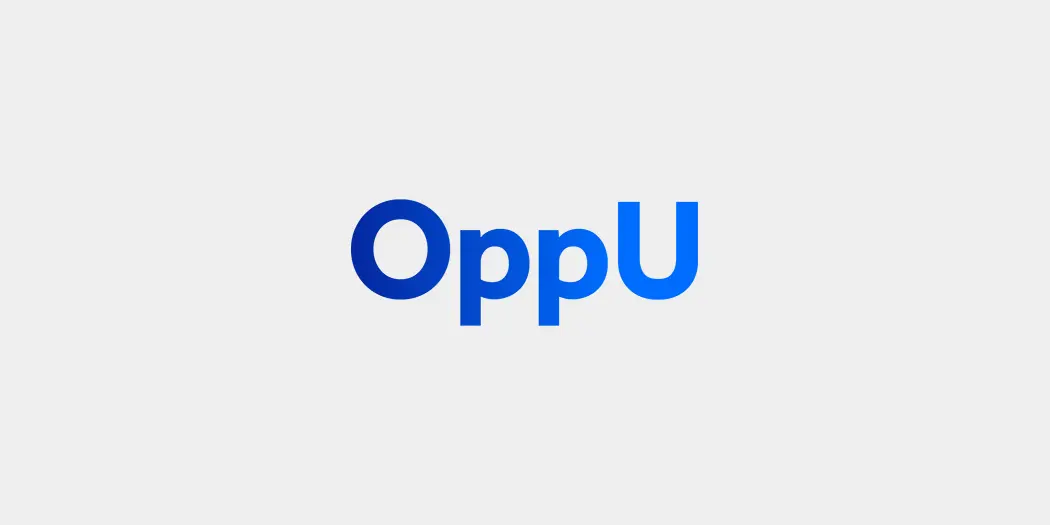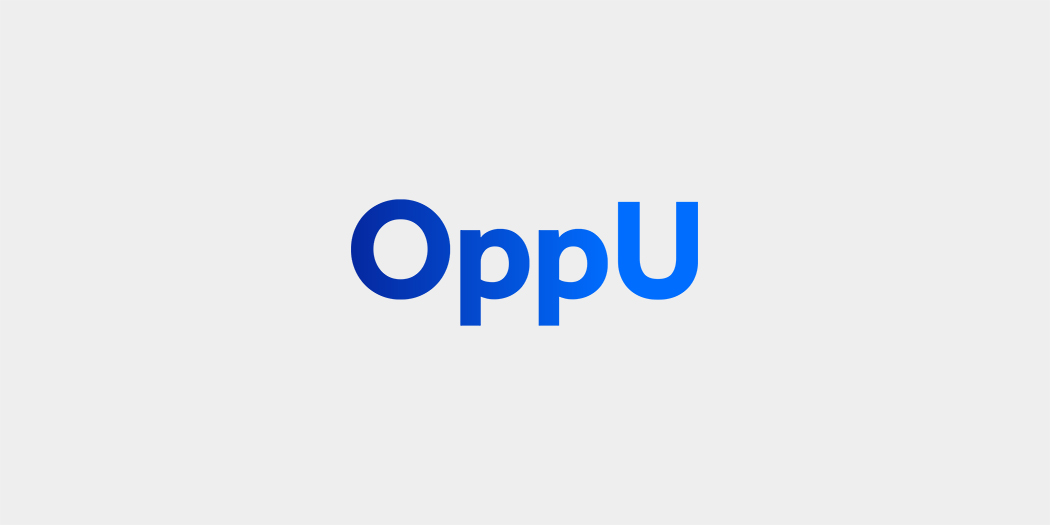 Take control of your money with these expert-backed financial literacy programs.
Teens are cashing summer paychecks. College kids are paying student loans. Adults are buying houses.
No matter what stage of life you're in, financial literacy can help. But where do you go to find a financial literacy program? Are they free? And how do you decide which one is right for you?
We compiled a list of four financial literacy programs that have a bit of everything for everyone. Some of these programs focus on money management essentials while others take deep-dives into advanced topics. Some are offered online while others some have in-person classes. Whatever your needs might be, these programs should have something up your alley. 
Looking to boost your financial literacy? Here are the most trusted programs to help you do it.    
No. 1: Credit union programs
Type: online or in person

Cost: varies

Format: seminars, one-on-one counseling, online modules

Topics: banking, budgeting, homeownership, financing higher education, wills and trusts, retirement planning, among others
As of 2019, there are more than 6,000 credit unions across the United States, with one likely near you. Take advantage of in-person and online programming tailored to all ages and knowledge levels. Depending on the credit union, resources may be free to members and those in the community.
Don't have a credit union nearby? Keep in mind that banks also have financial education programs. Here are a few to check out:
Type: online

Cost: free

Format: self-directed courses, worksheets, calculators, articles, quiz

Topics: education and career, family and finances, retirement and aging, crisis and fraud, among others
The National Endowment for Financial Education (NEFE) is an independent, nonprofit foundation that educates Americans on financial topics. The organization creates materials that are accessible to consumers from all walks of life to empower people to make informed financial decisions and achieve their financial goals.
The NEFE's Smart About Money program is one of its many programs educating consumers on financial fitness and long-term financial health. The free, unbiased resource contains personal finance courses, quizzes, articles, and calculators. Although the organization doesn't provide one-on-one counseling, its wealth or expert-created resources more than makes up for it.
No. 3: edX training
Type: online

Cost: free

Format: courses

Topics: personal finance, fintech, corporate finance, risk management, cryptocurrency, among others
Harvard and MIT founded the nonprofit edX, which hosts more than 2,000 free university-level online courses from 140 leading academic institutions.
The training offers beginner and advanced financial training materials to the public, including courses with certifications for those interested in furthering their professional qualifications. Don't stop there; the online courses also cover business and career development topics, so browse and add to your skillset.
Type: online or in-person

Cost: $129.99

Format: lessons, workbook, EveryDollar Plus app, "

Debt-Free Degree"

book

Topics: debt, budgeting, saving, donating
Dave Ramsey is a financial legend, and those who subscribe to his personal finance programs rave about the results, such as paying off thousands of dollars in debt. 
Financial Peace University is Ramsey's self-guided online and in-person group course about paying off debt. The program includes nine video lessons featuring Dave Ramsey and fellow experts Rachel Cruze and Chris Hogan. Lessons cover topics such as starting an emergency fund, budgeting, paying off debt, investing for the future, insurance, and retirement planning. Each subscriber receives a 160-page workbook to use alongside the video lessons. Members also receive access to Ramsey's EveryDollar budgeting app.
Materials are suitable for adults and students, as they cover both how to pay off student loans and avoid them entirely. In fact, the bonus debt-free bundle includes the "Debt-Free Degree" book covering student loans.
Trusted reviews on financial literacy programs
Breanna Reish, host and creator of One Million Apples
I love the Jump$tart Coalition as a resource. They are a group made up of many financial literacy programs across the United States. They also hold a financial literacy conference for teachers each year in November.
Rocky Lalvani, enrolled agent and financial coach
The best course I have ever purchased on building wealth is from Todd Tressider, Financial Mentor. It really helped me think through my wealth plan. It works at any age and is incredible and different from most other products. You actually have to think about what you want from your life and then build your plan based on your skills and desires.
Morgan Taylor, finance expert and chief marketing officer for LetMeBank
Most state universities or colleges will offer some type of financial literacy program now. If you could go anywhere, however, I would recommend the Red To Black program from Texas Tech University. The program encourages meeting with advisers and has weeks that focus on specific areas like credit. There are events and prizes as well as time to meet with advisers to help with achieving financial stability. There are also relief programs available for struggling students. Although obviously geared towards a younger audience, any age group can benefit from the program.
Bottom line 
Financial literacy must be accessible, comprehensive, and applicable to be effective. Informative programs can greatly benefit consumers by teaching how to make smart financial decisions. To get informed, check the financial education offerings at your local bank, credit union, library, university, and nonprofit, among others.
Article contributors
Rocky Lalvani, MBA, Enrolled Agent IRS, is a financial coach who helps business owners achieve financial success and utilize the profits from their business to live a life of abundance.  Lalvani is the millionaire next door. He started out with basically nothing when his parents immigrated to the United States. In spite of a lot of struggles and his mom passing away when he was seven, he has been able to achieve financial success. He wants to share the lessons he has learned along the way so others can achieve success much faster.
Breanna Reish, certified financial planner, is the host of One Million Apples, a podcast and blog that teaches teachers about money. She is also the owner of Wealth of Confidence, a fee-only financial planning firm that offers third-party financial planning to educators.
Morgan Taylor is a marketing professional with a passion for banking and personal finance. As chief financial officer for his own business, as well as chief marketing officer at LetMeBank, he leverages financial experience to drive leads for his organizations as well as personal clients.