4 Surprise Expenses That Will Send You Into Debt — And How to Avoid Them
Written by
Samantha Rose
Samantha Rose is a personal finance writer covering financial literacy for OppU. Her work focuses on providing hands-on resources for high school and college-age students in addition to their parents and educators.
Read time: 4 min
Updated on July 31, 2023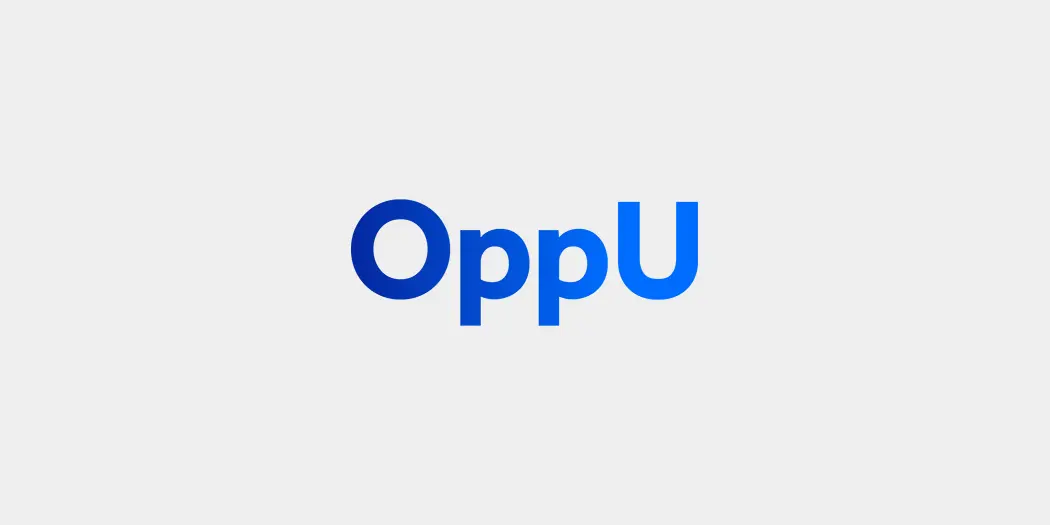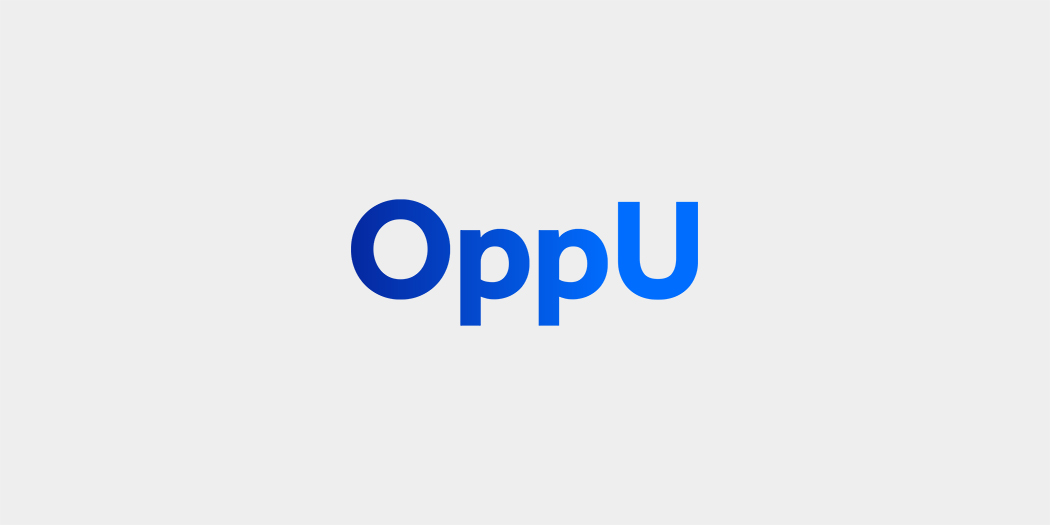 You never saw them coming, until they did.
Do you know how you'd pay for a surprise expense? If you're like most folks, the answer is no.
For many of the 75% of Americans who are living paycheck to paycheck, an unexpected expense like an emergency room visit or home repair could lead to years of debt. And the troubles don't stop there. Unpaid debts can lead to courtroom battles and court fees, all of which dig people deeper into a hole.
So what are some common costs that might send you spinning into debt? Here are four culprits — and four ways to avoid them.
Expense No. 1: Legal fees
Why It's a Problem
As a consumer debt attorney, I have seen far too many people come to my office and need to file bankruptcy due to unforeseen legal expenses that have arisen due to either filing for or defending a divorce. Attorneys, like doctors, accountants, and other professionals have a set of skills that, when needed, can be very expensive. In one situation, I had a client who paid tens of thousands of dollars fighting over sentimental items that had no actual cash value. A divorce proceeding can require $10,000 or even $20,000 up front. This unsecured expense can be discharged in bankruptcy, but it is not always a fee a consumer must incur.
How to Avoid It: legal insurance
Many companies offer [an insurance policy as part of their benefit package]  that covers legal fees for many common needs, such as family law, minor criminal matters, and even bankruptcy. If your employer offers such a service for often less than $10 a month, it is a benefit that most people should avail themselves to and avoid costly legal fees.
Expense No. 2: Medical bills
Becky Beach, finance blogger at Mom Beach
Why It's a Problem
When my son was born via cesarean section, he swallowed birthing fluid and had to be in the newborn intensive care unit for 2 weeks. The medical bills were $10,000! Luckily, we had been saving 10% of our income for quite some time and had $20,000 saved up in the bank.
How to Avoid It: an emergency fund
Having an emergency fund comes in handy for difficult financial situations to avoid going into debt. A family member recommended that we set up a Go Fund Me account and ask for donations on social media, but we decided not to do that. However, setting up an account on Go Fund Me for medical expenses is perfectly fine.
Expense No. 3: Home repairs
Dela Ainoo, personal finance blogger at Savvy Money Moms
Why It's a Problem
In my experience, I have seen people go into debt from not having sufficient home insurance. Sometimes when it comes to getting insurance, we look for what seems like the best deal, but we don't really look at the fine print. [As a result], when situations pop up, we find that we are not sufficiently covered for it.
How to Avoid It: don't skimp on insurance
I know of a person who took out home building insurance but went for the cheapest quote. Her roof started leaking, so she called the insurance company, [which] calmly told her although she had coverage, it would cost an initial outlay that was way more than the cost of the job itself. In the end it was cheaper to pay to have the work done privately, but it was an expense she was not expecting.
Expense No. 4: Veterinary care
Carey Zielke, founder of Realities and Dreams
Why It's a Problem
One [cost] that many of us may overlook if we are pet owners is emergency veterinarian care. I know some people don't care enough about their pets to visit the vet, but I want to believe that most pet owners do. When we have to see the vet it can become very expensive.

For example, Great Danes are very susceptible to gastric dilatation and volvulus, otherwise known as GDV. We elected to perform preventative surgery on our Dane when he was young. That set us back just over $1,700. Now for someone that doesn't do that, and if their Dane is afflicted with GDV, it can cost twice that amount of money or more.
How to Avoid It: again, an emergency fund
The best advice I give to anyone and everyone is to save up a thousand dollars, minimum, for an emergency fund. That is the starting point.Eventually we all should have 3 to 6 months of funds stashed away.
Bottom Line
Emergencies are always a surprise, but they shouldn't catch you off guard —  at least not financially. Prepare by taking steps, such as bulking up your emergency fund and mitigating risk with insurance. Life is full of twists and turns, so be ready for them.
Article contributors
Dela Ainoo is a personal finance blogger at Savvy Money Moms and a money conscious mother who loves to help other moms to get out of debt, save money, and build wealth.
Becky Beach is a finance blogger living in the Dallas, Texas area. She is married and has a 3--year-old son Bryan, whom she enjoys spending time with.
Michael Goldstein is a bankruptcy attorney licensed in Massachusetts associated with the Phillips Law Offices, which has licensed attorneys in Massachusetts; Washington, D.C.; and Maryland. Attorney Goldstein is a graduate of the Massachusetts School of Law. He also holds a Bachelor of Arts in finance and operations management from the University of Massachusetts in Amherst. Goldstein concentrates his practice as a consumer debt attorney helping homeowners, small business owners, and individuals manage their debt through negotiation of the bankruptcy code and credit workouts.
Carey Zielke is a Navy veteran and the founder and author of the Realities and Dreams blog, specializing in personal finances. His goal is to inspire and help as many people as he can in their pursuit of financial freedom. When he is not working or writing articles for his blog, you can find him exercising, playing with his kids (two dogs and three rescue cats), or playing video games.