Financial Literacy Tips for Summer Jobs
Written by
Samantha Rose
Samantha Rose is a personal finance writer covering financial literacy for OppU. Her work focuses on providing hands-on resources for high school and college-age students in addition to their parents and educators.
Read time: 4 min
Updated on July 31, 2023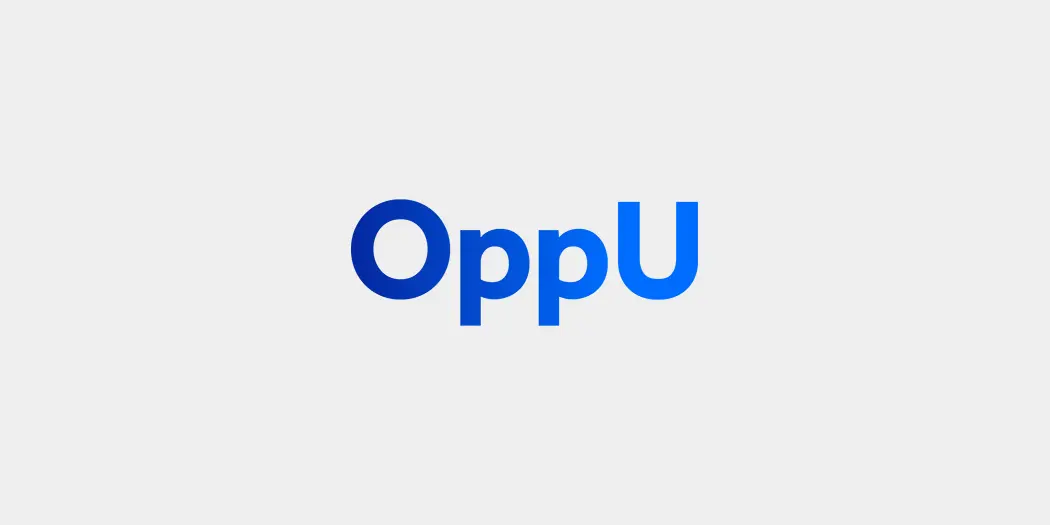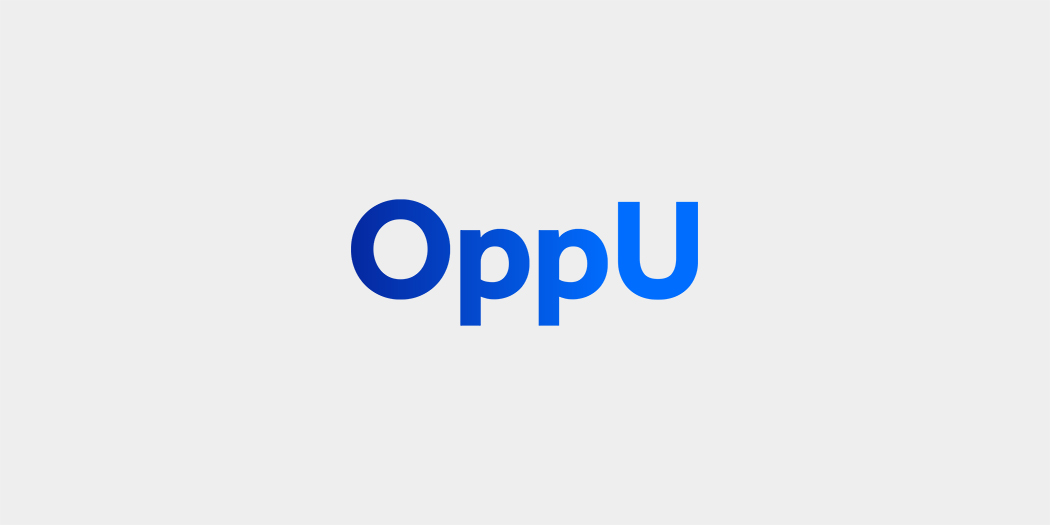 This easy three-part plan will help students build healthy finances this summer.
---
What Should Young People Do With Their Summer Money?
A summer job can bring students more income in three months than they've seen all year. (Our summer jobs survey found that young people plan to make an average of $4,037 this summer.) And while it's tempting to cash those paychecks and immediately spend the spoils, healthy financial habits are best learned young.
So what should students do with the money they make this summer? How much of it should they save? How much should they spend? And is it too early to start putting money away for retirement?
To answer these questions, we spoke to Timothy Wiedman, a former instructor of personal finance and professor emeritus at Doane University. For young people to build healthy financial habits, he said, summer money is best divided into thirds: one-third going into a bank account, another third to a retirement investment account, and the last third to spending.
One-Third to a Bank Account
According to Wiedman, one-third of a young person's paycheck should go to the bank. It's important for young people to set up an account and get in the habit of using the bank's services, he said. This will establish "a banking relationship that can serve a youngster for the rest of his or life" while also "providing a convenient place to cash paychecks."
One type of account that Wiedman recommends for young people is something called a "teen account." They're intended for kids aged 13 to 17 and offer many of the same services as regular checking accounts. Parents, however, can exercise oversight of account activity, giving them control over spending decisions. Teen accounts are offered by many banks and credit unions.
One-Third to a Roth IRA
Though retirement might seem far off, Wiedman also suggests that young people put a third of their summer money into a Roth IRA. Roth IRAs are a version of traditional IRAs (it stands for "individual retirement account") that are funded with after-tax dollars—for instance money from a paycheck. The funds in the account are invested (stocks, bonds, and mutual funds, for example) and grow as the investments grow.
Most financial experts agree that Roth IRAs are a better option for younger people than traditional IRAs. With Roth IRAs, taxes are paid upfront rather than when the money is withdrawn in retirement. This means that early contributions—which have a lot of time to grow—will effectively be taxed at a lower rate.
Another reason why Wiedeman is a proponent of Roth IRAs for young people is because the money that's contributed to the account can be taken out for college expenses.
"As that Roth IRA grows through compounding, our teenager will learn about the magic of compound interest," he said. "And the invested money can eventually help fund his or her retirement, or contributions can be withdrawn tax-free and penalty-free to pay for most college-related expenses. But since the money is in a retirement account, it won't be counted when the FAFSA is filled out."
One-Third for Spending
With all the important stuff out of the way, the last third of summer money can go toward fun, Wiedman said.
"One-third is the youngsters' discretionary money to be used for entertainment, clothing purchases, an occasional fast-food meal with friends, buying the latest smartphone apps—or anything else within reason."
This should not be neglected. Summer jobs offer a number of financial lessons, and one of them is learning about the value of money and the rewards it provides. Of course, spending needs to be balanced with saving and long-term financial plans—this is one of the core concepts of financial literacy. However, by following Wiedman's plan, young people can enjoy their money guilt-free.
Checking or Saving?
As Wiedman notes, a good chunk of summer paychecks should go toward a bank account, but which type of account should a young person choose? Checking? Saving?
For many financial experts, the answer isn't one or the other—it's both.
Checking accounts provide greater access to funds. (They usually come with a checkbook, ATM card, and debit card for easy withdrawals.) This makes them a good option for holding money that's likely to be spent, but not great if a young person wants to stash away funds for long-term saving.
In contrast, savings accounts impose limits on withdrawals. They have fewer fees and account holders earn interest on their money, making them good for what their name suggests: saving.
The two types of accounts serve different functions, and each is important to have. To figure out how much young people should deposit in a savings account, we spoke to Mike Morisseau, a financial advisor in Philadelphia. His recommendation? Twenty percent.
"Opening a savings account and setting up your payroll to deposit 20 percent automatically into that account is a great way to start a habit of saving. Students should build a good relationship with their local bankers to learn good banking habits and how to avoid fees. As a former banker, it's always good if your banker knows you well because he or she will always go the extra mile to help you with any problems, like an overdraft fee that other bankers won't reverse."
---
Article contributors
Timothy Wiedman. After 13 years in operations management working for two different Fortune 1000 companies, Dr. Wiedman spent the next 28 years teaching college courses in management and human resources. He holds two graduate business degrees, earned a professional certification in financial planning at Old Dominion University, and often taught a college course on personal finance.
Mike Morisseau has worked as a financial advisor and banker over the last 10 years. He graduated from Indiana University of Pennsylvania with a degree in communications media. He is also the owner of artistry studios, a film and media production company. Mike uses his knowledge of personal finance and marries that with his filmmaker skills to tell the story of money. Mike is no fortune teller, but give him five minutes and he'll let you know where your financial habits will land you.