To Finance or Not to Finance: A Guide to Big Purchases
Written by
Andrew Tavin, CFEI
Andrew Tavin is a personal finance writer who covered budgeting with expertise in building credit and saving for OppU. His work has been cited by Wikipedia, Crunchbase, and Hacker News, and he is a Certified Financial Education Instructor through the National Financial Educators Council.
Read time: 4 min
Updated on July 27, 2023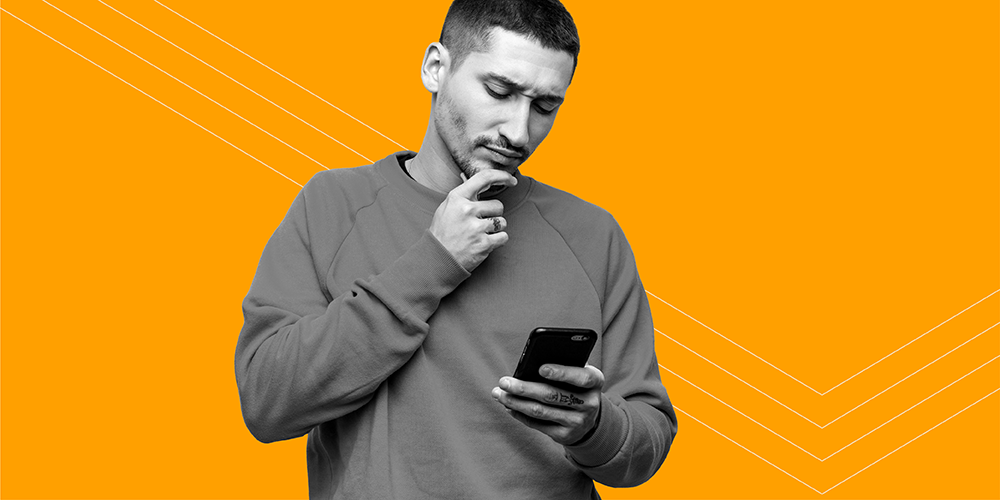 Take a close look at that deal before you sign it. It may not be worth the long-term investment.
If you have a swimming pool full of cash at home, than this article is not for you. We may write some articles on how to choose the best lifeguard for your money pool at some point in the future, but right now we are talking to those who do not have an enormous amount of cash on hand.
Even if you do not have thousands and thousands of dollars to spend as you please, you can still make large purchases through methods like financing. But choosing between different financing options, or whether to choose to finance at all, can get confusing. Here are some considerations if you're not sure of the best option for your particular situation or budget.
What does it mean to finance a purchase?
On a basic level, when you choose to finance a costly object, whether through the seller of the object you're financing or through a third party, you are taking out a loan to purchase that object.
Like any other loan, you will have to make interest payments on a financed purchase; however, many financing options will give you a certain number of months to pay off the item without having to pay any interest.
Some financing options may also allow you to build equity, or ownership stake, in the object. The most obvious example of this kind of financing is a mortgage, which is a home loan that uses the home as collateral. As you pay off the loan, you gain equity in the home, but if you do not make your payments, then the bank can seize the home. In general, if you do not make your payments, then you can expect to lose whatever item you are financing.
The thrill of the purchase
Psychologically, financing can work differently than saving up to make a single-payment purchase.
Todd Christensen, education manager for Money Fit by DRS, Inc., offers a take on this dynamic:
"I call this the 'roller coaster principle.' When it comes to roller coasters and rides at popular theme parks, most visitors are willing to wait in line for 60 minutes or more to go on a 2-minute ride. While they wait, they build their anticipation and excitement, talking about what the ride will be like and how much fun they will have. Once the ride is over, they go on their way, more often than not feeling satisfied with their experience.

"If, on the other hand, the park allowed visitors to first ride the coaster and then wait in line for 60 minutes, the visitors would become much less satisfied with their experience.Instead of anticipation before the ride, their time in line after the ride would feel like punishment."
While it may be unavoidable to finance certain purchases, Christensen says, it is generally preferable to save up beforehand, so that you build up anticipation rather than facing frustration post purchase.
Total cost of ownership
As with so many financial decisions, the choice about whether to finance a purchase will depend on your specific financial situation. The better your credit, the better financing rates you will be able to acquire.
"How much total will you pay in interest and fees (Don't forget to ask about fees!) if you finance?" asks Emily Stork, finance attorney at Holland & Hart LLP. "If you have the cash to pay for the purchase, but you choose to finance, you will free up that cash for other uses. The key question is: Will you be able to use that freed up cash in another way to generate a return that is greater than the cost of financing?"
For example, Stork says, if your cost of financing works out to 4% a year, but your student loans accrue interest at 8% each year, "It may make sense to finance rather than to use your cash to make your purchase, and then use that cash to repay your student loans."
Purchase value
Of course, if you are considering financing, the purchase type also makes a difference. This is because some items, such as cars, start to depreciate the second you start to use them.
"Even large payments for vehicles, RVs, boats, and more can feel frustrating because the purchased item quickly becomes worth less than what is owed," Christensen explains. "Real estate, businesses, and other investments are the only purchases that tend to go up over time more than inflation."
Stork also urges those considering financing to be absolutely certain they will be able to make their payments before signing on to any deal. If your rates for financing would be very high at the moment, Stork recommends waiting, or considering alternative funding methods like reaching out to friends and family or even crowdfunding through a site like GoFundMe where people can raise incremental funds from many contributors to help with unexpected expenses.
Weigh your options carefully
Financing can be a good or even necessary option. Like all financial options, whether it is the right option for you will depend on your situation. Be sure to do the necessary research and read all potential financing agreements carefully before signing anything.
Article contributors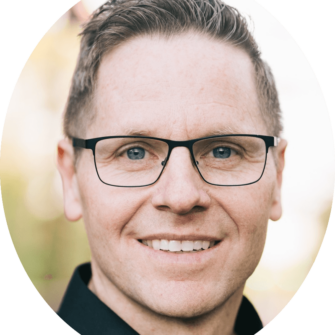 Todd R. Christensen, MIM, MA, author and Accredited Financial Counselor®, is education manager at Money Fit by DRS, Inc., a nationwide nonprofit financial wellness and credit counseling agency. He develops educational programs and produces materials that teach personal financial skills and responsibilities to all ages. Having facilitated nearly 2,000 workshops since 2004 on the fundamentals of effective money management, he based his first book, Everyday Money for Everyday People (2014), on the discussions, tips, stories, and ideas shared by the tens of thousands of individuals and couples in attendance. Follow him @MoneyFitbyDRS.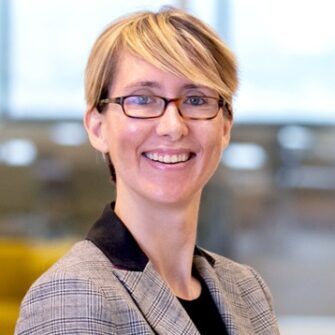 Emily Stork is an associate at Holland & Hart LLP in Denver where she practices general corporate law, including mergers and acquisitions, commercial contracts, and financing transactions, among others. Prior to joining Holland & Hart, Stork worked as a banking and corporate finance attorney for 5 years at Skadden, Arps, Slate, Meagher & Flom LLP in New York City. More information about Emily is available at @HollandHart.