More About Carly Rae Zent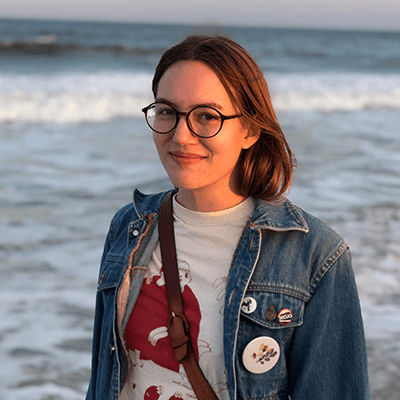 OppLoans Blog Contributor

Carly Marie is a content marketing specialist from Florida who covers personal finance. Through her writing, she strives to educate and connect with readers.
The information contained herein is provided for free and is to be used for educational and informational purposes only. We are not a credit repair organization as defined under federal or state law and we do not provide "credit repair" services or advice or assistance regarding "rebuilding" or "improving" your credit. Articles provided in connection with this blog are general in nature, provided for informational purposes only and are not a substitute for individualized professional advice. We make no representation that we will improve or attempt to improve your credit record, history, or rating through the use of the resources provided through the OppLoans blog.