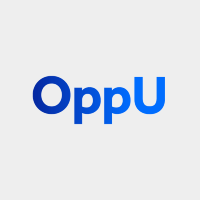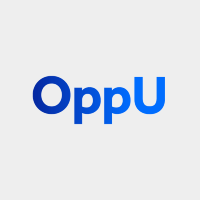 Adam Levin
Adam Levin is chairman and co-founder of Credit.com and CyberScout.com. Adam's experience as former director of the New Jersey Division of Consumer Affairs gives him unique insight into consumer privacy, legislation, and financial advocacy. He is a nationally recognized expert on identity theft and credit.
Articles contributed by Adam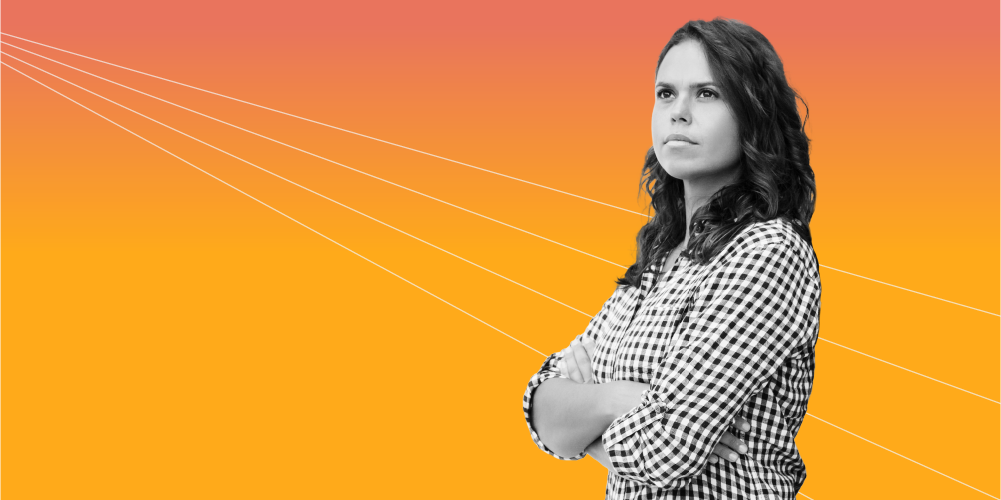 How to Prevent Credit Card Fraud
May 28th, 2020
By clicking Continue, you will be taken to an external website that is not operated or managed by OppFi. Please be advised that you will no longer be subject to, or under the protection of, OppFi's privacy and security policies. We encourage you to read and evaluate the privacy and security policies of the site you are entering, which may be different than those of OppFi. Further, OppFi is not responsible for and does not endorse, guarantee, or monitor content, availability, viewpoints, products, or services that are offered or expressed on external websites.